15 Ludicrous Sacrifices Employees Would Make for a Raise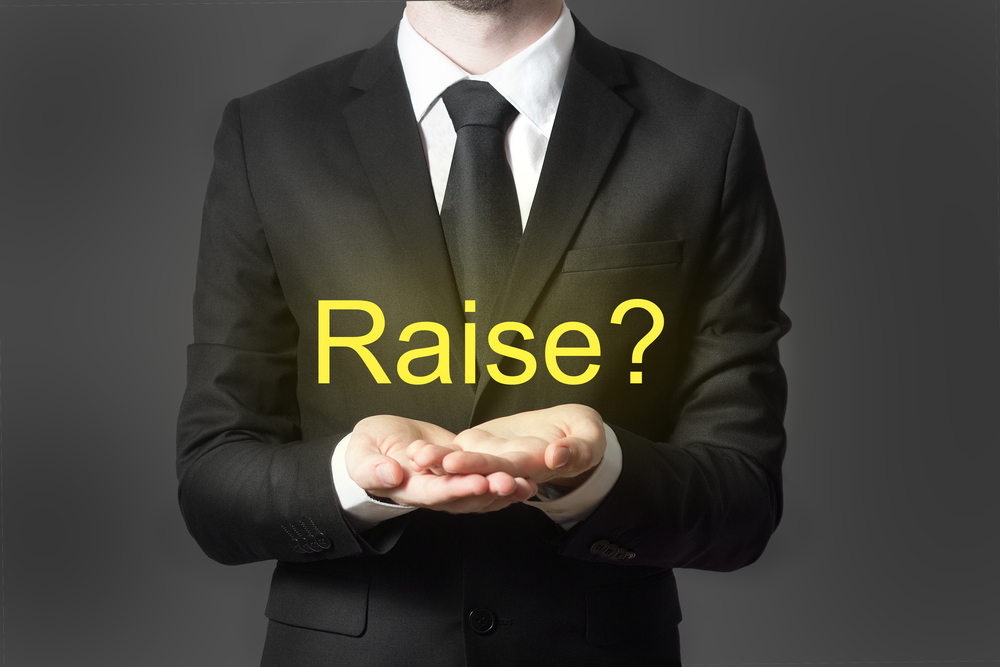 Workers would be willing to take some pretty silly or desperate steps to achieve a 10 percent salary increase. Among the most frightening, 35 said that they would give up their right to vote FOREVER (yep, we're serious!) and just shy of 10 percent said they would sacrifice their own child's right to vote, according to a new poll from LendEDU, a student loan refinancing marketplace.
Among the most stunning – from an HR perspective – is that 56 percent indicated that they would work an extra 10 hours per week for life, which if you crunch the numbers would mean that they would be working for LESS money overall!
Many of the so-called benefits we have touted in previous blogs as being of value to workers were also up for grabs, with 19 percent suggesting that they would give up access to health insurance for the next five years, 40 percent indicating that they would forgo dental benefits for the same period, and just shy of 18 percent would give up social security benefits for the next two years. And, despite saying repeatedly that they value their time away from the office, just over 15 percent of those surveyed suggested that they would trade all of their vacation days for the next five years for a salary bump.
If these ideas weren't ludicrous enough, here are some of the other answers that gave us a giggle:
88.6 percent would stop watching "Game of Thrones" for life
73.4 percent would give up all alcoholic beverages for the next five years
53.6 percent would give up all social media for five years
50.7 percent would give up watching movies for the next three years
47.7 percent would give up all caffeine for the next two years
43.9 percent would give up exercise for the next five years, and
12.2 percent would break up with their partner or significant other.
Now, jokes aside, there are lessons to be learned from this silly survey, namely that workers are really gunning for a salary increase after years of hard work and little reward as businesses navigated the economic downturn of 2008 and 2009.
So what can you do if an employee approaches you about a possible pay rise and there simply isn't room in the budget?
Get the details: Ask the employee for specifics about why they feel they are deserving of a raise. For example, have they recently taken on more responsibilities that you are perhaps unaware of? Have they been promoted in title but not in salary, and thus does their pay now fall below the market rate?
Consider the offer carefully: Rather than blow off the employee's request, take the time to allow the employee to make his or her case. Truly consider their argument to avoid insult and making them feel devalued or unheard.
Show appreciation: While you perhaps can't offer a raise, you can acknowledge the employee's request and appreciate the fact that it took courage and initiative to broach the subject. With this in mind, take the time to boost their spirits – and address any animosity – before they leave the meeting.
Explain your decision: If there truly is no room in the budget to give a deserving raise, explain why the request is being denied for now. If the employee's current performance doesn't warrant a pay bump, explain very clearly why and discuss what needs to happen to make them eligible for a pay increase in the future.
Offer areas for enhancement: If the above employee with a lower than necessary performance is involved, think strategically about how you can bring them up to the next level. Perhaps there are some "stretch" opportunities that will allow them to gain – or showcase – new skills, or simply stand out from their peers.
Our human resource experts can help your business with delicate conversations like these. Ask one of our HR pros for guidance the next time an employee asks you for a raise. They can be reached at (800) 400-1968 or at info@AbelHR.com