2021 benefits trends: Integrative medicine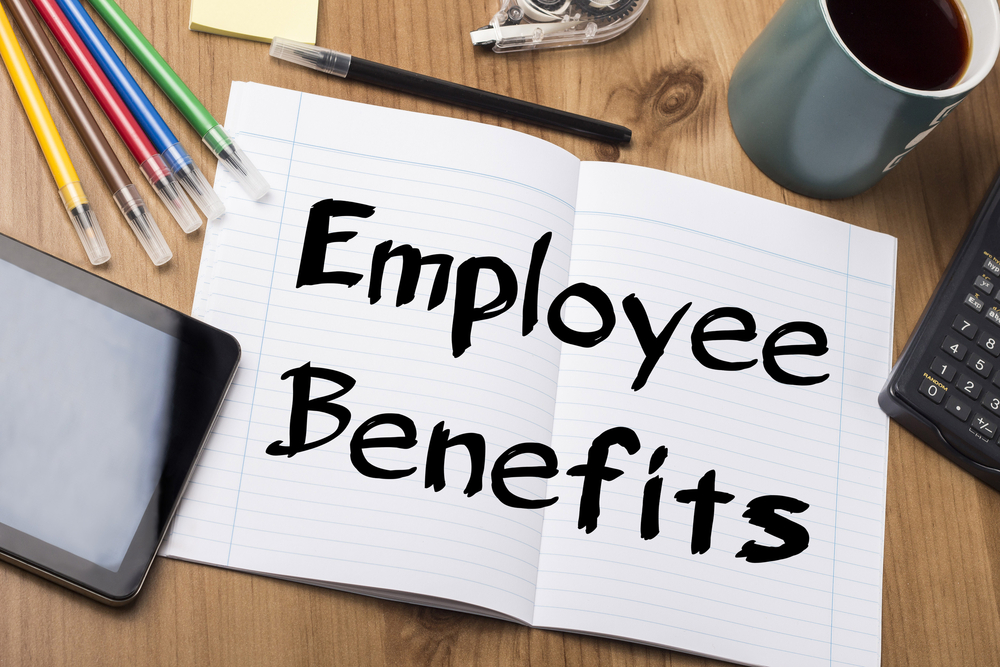 The global pandemic and resulting spotlight on our healthcare infrastructure has shed a new spotlight on health benefits. As a result, companies are reevaluating their options and expanding and changing their offerings to better meet the needs of a more dialed in and informed audience.

One concept that has emerged as a popular benefits trend for 2021 is that of integrative medicine. Under this area of medicine, providers seek to treat the whole patient, as opposed to on an ailment-by-ailment basis, using a variety of different modalities that can be provided by one team of providers, typically all working under one roof. Read on to learn about some of the benefits of this exciting model of care.
Treating the whole patient
One of the biggest selling points for integrative medicine is being able to address multiple ailments in just one provider visit. In one study by an integrative medicine company, among people who reported insomnia, 80 percent also had anxiety and depression. Under traditional models of care, this would likely be addressed by a sleep specialist and then also by a psychiatrist or psychologist (sometimes both!) However, with integrative medicine, folks can see just one provider and that provider can come up with a solution that addresses all three "ailments" at once.
Making it personal
An important component of integrative medicine is also that it can be personalized to fit your employee's unique needs and circumstances. When the treatment is perfectly tailored to the patient – and takes into account other confounding factors, such as other ailments, medications, and even lifestyle preferences – it better meets their needs. Further, reports suggest that these whole-body approaches help to improve long-term adherence to treatment programs since it's stripped down to just the most important, essential components.
Playing well with others
For your employees with more complicated health care histories, integrative medicine can still represent a significant benefit. Rather than reinvent the wheel, your integrative medicine provider will look at your employee's previous history and current complaints and seek to devise a treatment plan that includes the old and the new. Further, because integrative medicine providers work so closely with pharmacists, they can make sure that there aren't any gnarly interactions between various medications and also make sure that everything works together synergistically.
A great defense
Integrative medicine models also place much of their focus on preventive health, meaning that small ailments can be addressed before they become full-scale health crises. In this way, patients can avoid costly and often distressing surgeries or invasive medical procedures and instead be made aware of budding issues and take small steps such as lifestyle changes to completely resolve an ailment or prevent a condition from worsening. 
All about access
One of the goals of integrative medicine is to meet the patient where they are – literally! Most integrative medicine teams offer appointments both in-person and virtually, meaning that employees can access their providers when they need them most – and often with less interruption into their workdays. Further, integrative medicine providers strive to increase transparency and thus have digital platforms that allow users to upload and access important medicine information, share data with their providers, and receive emails and other feedback far quicker than traditional follow-up appointments.
Improving the bottom line
While we've focused a lot on the benefits for employees, business owners can also benefit substantially from this treatment approach. From a return on investment (ROI) perspective, data suggest that integrative models pay back more than 1 times their initial investment. In fact, research suggests that in treating back pain alone, integrative medicine can save as much as $6,000 in spending annually per employee largely due to reduced reliance on costly surgeries, a lower number of doctor visits, and even reduced spending on pain medicines and other pharmaceuticals. Further, employers can enjoy improved productivity and a drop in the number of days lost per year due to medical absence. In addition, having an integrative medicine offering can elevate your benefits offerings and set you apart from your peers when it comes to attracting and retaining top talent. Do you offer an integrative medicine benefit offering? How has it been received by your employees and have you noticed a difference in your spending?