5 Factors: How to Choose the Right PEO in 2020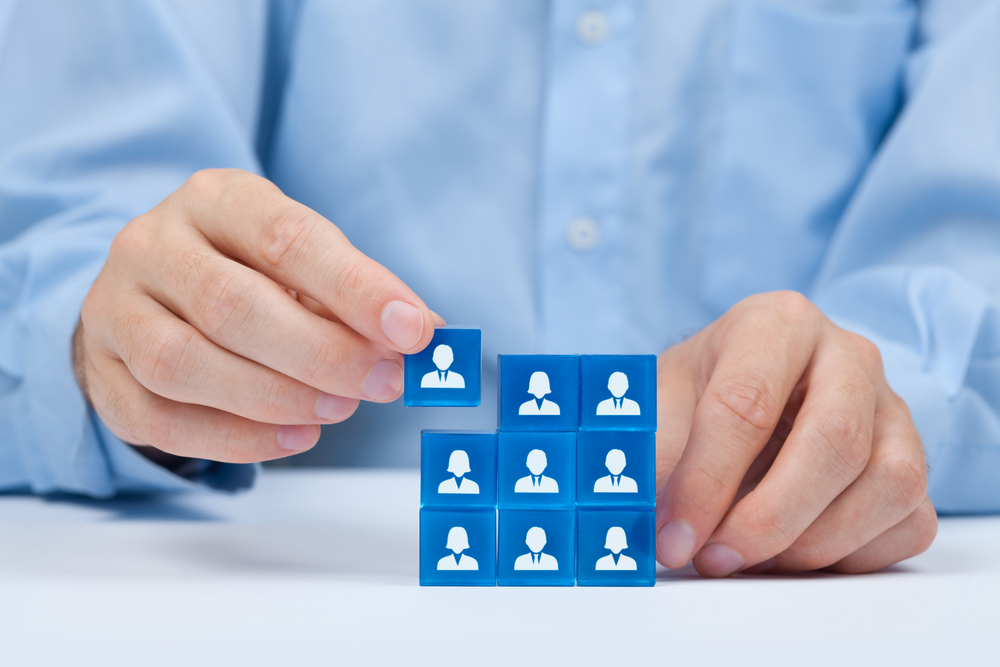 Finding someone to entrust the "people part" of your business to is no small task. While there are so many pros associated with outsourcing your HR services to a PEO, there are plenty of opportunities for pitfalls if you don't choose the right one. However, if you consider the below five factors, it can help steer you in the right direction and help you identify the PEO that is perfect for your business.
Consider your needs
Before you even embark on your quest to find the best PEO for your business, you need to think really critically about what you hope to achieve by outsourcing your HR needs. Specifically, you need to make a list of the tasks that you most want help with and then use this as a guide to selecting the right PEO. You see, not all PEOs are the same – some excel in areas where you need them most, and some focus on areas that have no bearing on your business. It doesn't mean they aren't a good PEO, rather that they just might not be the best PEO for your needs. By understanding what those needs are, you can fine-tune and simplify the search process and find the right provider for the job!
Consider the benefit(s):
Benefits and perks are going to play a key role in the happiness of your employees in the years ahead. Employees want a big suite of offerings with options that appeal most to them and all at a price that makes sense. With this in mind, you'll want to partner with a PEO that can be your advocate in the marketplace and secure you the best deal. At Abel HR, we use our shared purchasing power to negotiate the best benefit options to suit your needs, throw in a bunch of perks that we are afforded because we are a big account, and deliver it to you at a rate you could never get if going alone in the open market.
Consider the expertise:
When selecting your PEO, of course you want all the shiny perks and benefits that come with outsourcing your HR services. However, don't overlook the element of expertise. You see, administering these resources is not a static business. HR laws and regulations are constantly shifting especially during an election year like 2020 and in the year immediately following! You'll need someone who is willing and able to keep up with all these changes so that you wont have to. You'll want someone who will notify YOU when something comes up so that you don't have to keep your eye on the headlines (or worse, dig in your industry journals or keep tabs on your state legislature!). In selecting your PEO, choose one who demonstrates expertise and who you can trust to share that knowledge so that you have continued peace of mind.
Consider the resources:
Following on from the idea that you should seek a HR service that demonstrates expertise, you also need a provider that is well resourced. By this, we mean that you'll want someone who has access to legal experts to keep you on the right side of the law (and figure things out if you cross the line!), as well as accountants to certify payroll, workplace safety teams to help diagnose and address environmental challenges, and benefits experts to help ensure you are getting the most bang for your buck, among other specialists. However, you shouldn't stop there – seek out a PEO that has a wealth of in-house staff members who are professionally trained and hold industry-recognized certifications in their areas of expertise. In short, you want a company that you can turn to when you have a question and KNOW that you are getting the RIGHT information from an expert in the field.
Consider the communication:
When you sign on to work with a PEO, you want them to not just help with your immediate HR needs, but to be there every step along the way. Abel HR is a family owned business and we pride ourselves on the fact that when you call us, you'll never get a phone tree. Instead, you'll speak to our receptionist, Pam, who will triage your phone call over to the in-house team best suited to answer your question right there, in the moment. It's what we think makes us stand out from others in our industry and provides the personal touch we have promised our clients since we first opened our doors.
Learn more about how Abel HR's can become essential to your business. Contact us at (800) 400-1968 or via email at info@abelhr.com.