An ADA Accommodation Case That Actually Got Tossed Out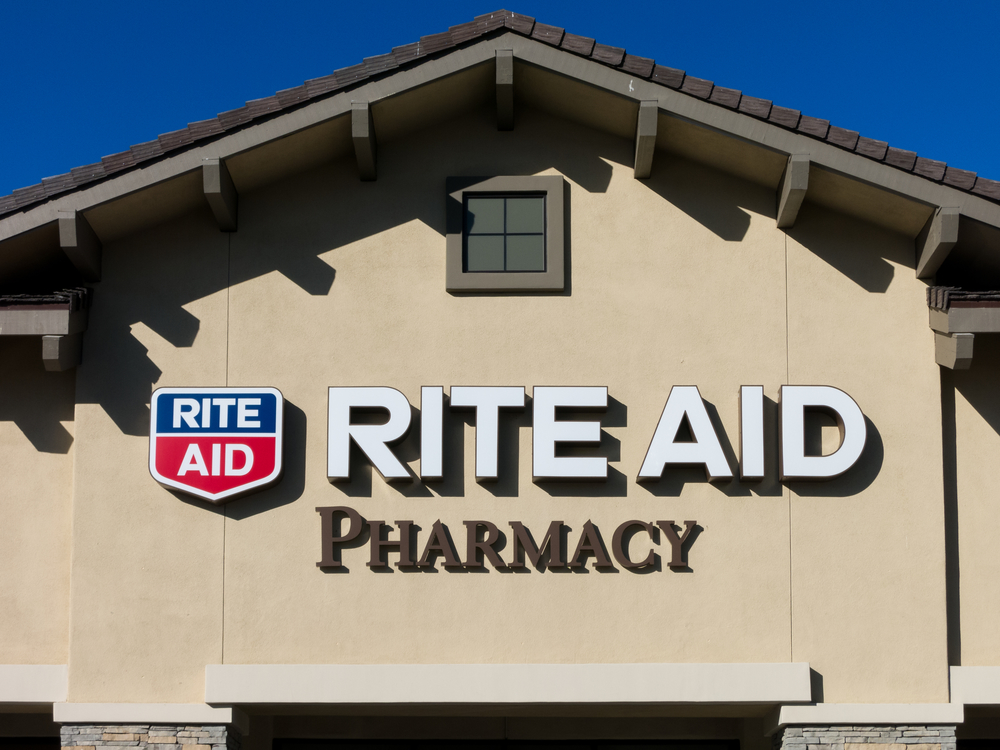 When it comes to lawsuits regarding accommodating employees with disabilities, we have learned time after time that in most cases, judges are going to do their best to uphold the Americans with Disabilities Act (ADA). However, a recent case proves that even they have their limits when put to the test.
The case in question focuses on a pharmacist named Christopher Stevens who worked for retail pharmacy Rite Aid for 34 years. In recent years, the pharmacy company began requiring its pharmacists to give immunization injections to customers as part of their routine job. However, Stevens has trypanophobia, better known as an extreme fear of needles. This meant that, according to the pharmacist, if he was asked to inject a customer, he would likely faint, rendering an unsafe situation for both the pharmacist and the customer.
With this in mind, Stevens asked that he be excused from offering injections to customers, a request that Rite Aid declined as it said that the immunization offerings were an essential function of the job. The "essential function" part of the job meant that providing an accommodation – such as having another pharmacist on staff to administer the shots – would have been unreasonable.
In a federal court, a jury awarded Stevens $2.6 million in damages. However, an appeals court subsequently overturned the decision, with a judge noting that the pharmacist's "inability to perform an essential function of his job as a pharmacist is the only reasonable conclusion that could be drawn from the evidence."
And with that, the case was closed.
When it comes to providing accommodations under the ADA, employment law attorney Patti C. Perez of Ogletree Deakins recommends that companies reference the following seven-point checklist to see whether they fall into compliance.
Define the process. Does your company have an easy-to-follow process for making accommodation requests? Specifically, Perez recommends that you have only one person handle all requests.
Communicate. Begin a conversation with the employee as soon as he or she requests an accommodation, and document all interactions with him or her moving forward.
Gather employer documents. Compile relevant documents, including the employee's job description, department expectations and performance evaluations. The more information you have, the easier it is to craft an accommodation plan.
Gather employee documents. Ask the employee for a detailed description of his or her restrictions. To avoid HIPPA violations, keep the conversation focused on the restrictions rather than the medical condition itself.
Perform "match analysis." Based on the employee's restrictions, does a reasonable accommodation exist that would allow the person to continue to perform their current job?
Explain your decision. Discuss the nuances of your final decision with the employee.
Follow up. Check in with the employee and managers after the accommodation is in place to make sure that it is working for both parties and amend as necessary.