Analysis Reveals How Much Millennials Need to Bank for Retirement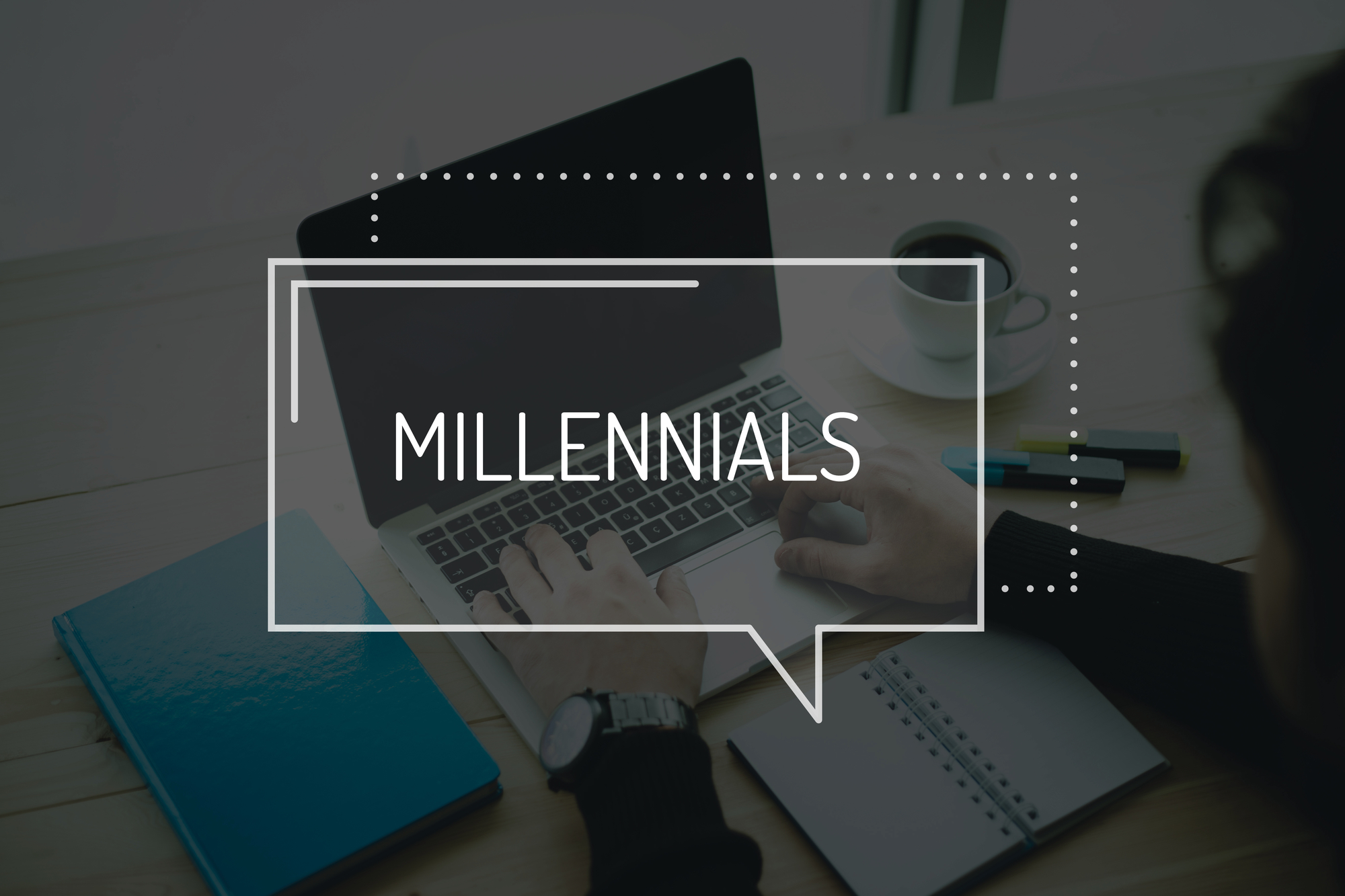 We've long discussed the challenges associated with hiring – and working with – millennials, but apparently now we have to be the ones who hold their hands and remind them that they are going to have to start putting some of their money away for the future. And, we can start by startling them with the actual figure!
 According to an analysis by Robert Powell, editor of Retirement Weekly, millennials need to save upwards of $2.5 million in order to ensure a comfortable future. However, it should be noted that this figure is really only for the tail-end millennials, that is, the ones born in the late 1990s. Those born in the 1980s should be able to squeak by with a comparatively small sum of $1.8 million.
So why do they need so much? According to Powell, the estimate is based on the fact that millennials will likely need between $30,000 and $40,000 annually (in today's dollars) for retirement. Further, he estimates that a modest inflation rate of 2 percent will make $1 million of today's dollars worth about $530,000 in 32 years and approximately $386,000 in 48 years.
 Based on these figures, that young millennial cohort will need to save about $1,000 per month — and that's assuming 5 percent growth on investments annually – in order to meet the $2.5 million number in just under 50 years.
While this figure is certainly overwhelming, it's a good number to share with your younger workers to encourage them to put away as much as they can and as soon as they can.
To read the full analysis, click here.