Are You Really on Vacation on Your Vacation?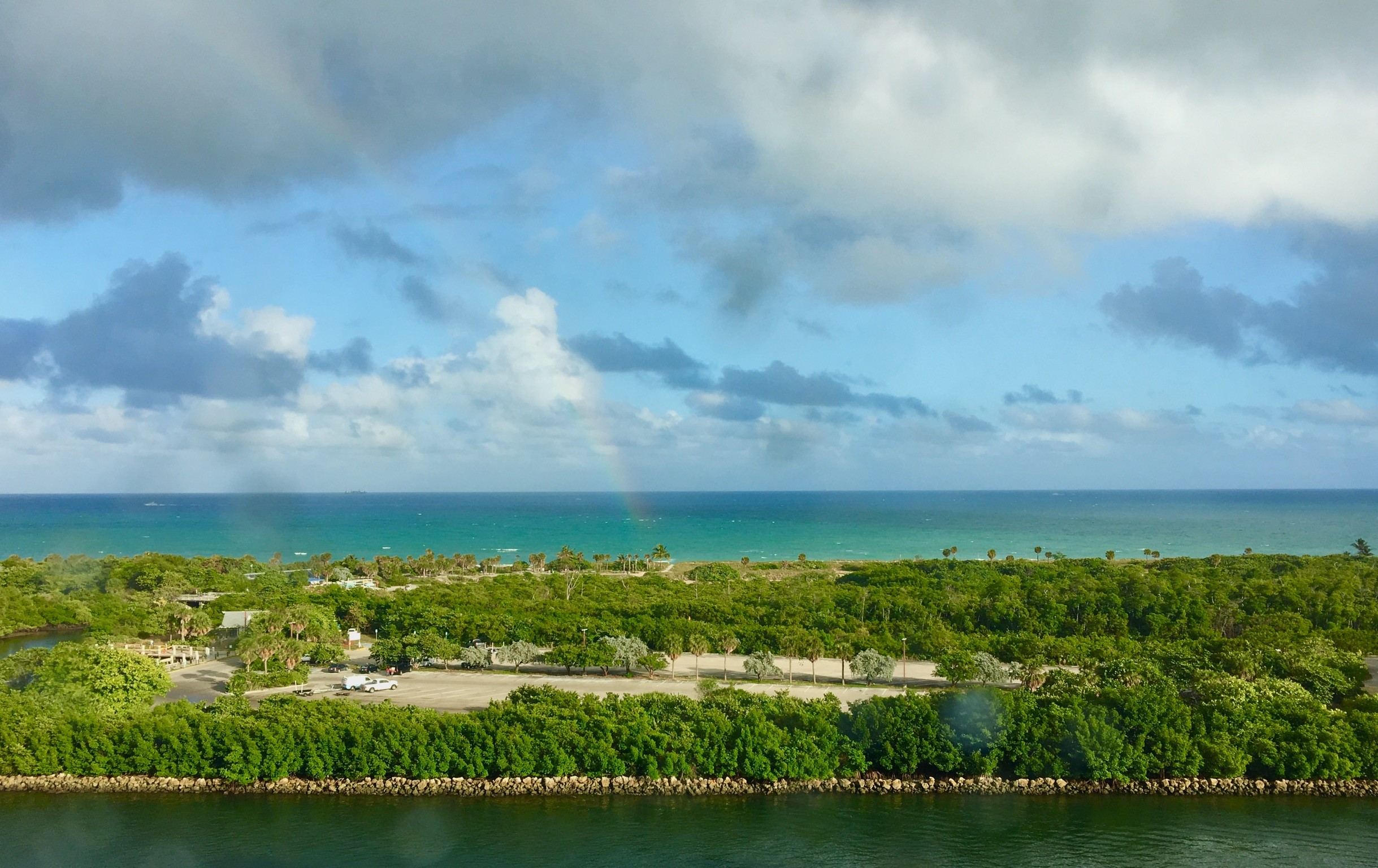 All employees value time away from the office to unplug and refresh. But, are they truly disconnecting to allow for that valuable recharge time?
Do they send emails from the airport? Send a quick check in from the beach? If they are, chances are they aren't completely focused on their vacation.
But, are they mimicking what their manager is doing? Only 14 percent of managers completely unplug on vacation. This figure drops to 7 percent when it comes to senior leadership, according to the Harvard Business Review. These examples trickle down to all levels of the company and pressures other employees into not unplugging either.
Companies that don't support totally unplugging have employees that are less engaged and less committed, which can be a scary thought to a manager.
It is well-reported that Americans do not use all their vacation time. Fifty-two percent of employees reported having unused vacation days which amounts to the forfeiture of 212 million days, which is equivalent to $62.2 billion in lost benefits. Basically, employees effectively donated an individual average of $561 in work time to their employer in 2017.
Not only are the employees not getting the time they need to relax, refresh and recharge, they are also setting the example for future generations of workers as parents shape their children's perception of work-life balance with the example they set.
Some employers are taking a stand to give their employees the time they need to recharge.
Media maven Ariana Huffington told the Harvard Business Review that she has created a new email system at her company, Thrive Global, that ensures her employees are not only left alone when they are on vacation, but also that they don't return to a barrage of emails.
Under the system, called Thrive Away, anyone who emails a vacationing employee of Huffington's health and wellness company gets an email response that the person is on annual leave, a sentence stating who they can contact if they require immediate assistance, and – perhaps most importantly – a notice that the email will be deleted. And that's exactly what the tool does – it permanently deletes the email from the employee's email account.
Commenting on the program, Huffington says: "If the email is important, the sender can always send it again. If it's not, then it's not waiting for you when you get back, or, even worse, tempting you to read it while you're away. So, the key is not just that the tool is creating a wall between you and your email, it's that it frees you from the mounting anxiety of having a mounting pile of emails waiting for you on your return — the stress of which mitigates the benefits of disconnecting in the first place."
While the deletion won't take care of all the catching up that an employee who has taken a few well-deserved days off might endure, it certainly removes some of the stress and gives the worker a chance to determine his or her own priorities upon their return without having to first dig out from their inbox!
Abel HR can help you set up a vacation policy for your office to ensure your employees get the rest and relaxation they deserve. Ask us how at (800) 400-1968 or email us at info@abelhr.com.