Atten-hut! Veterans Bring Skills; Financial Incentives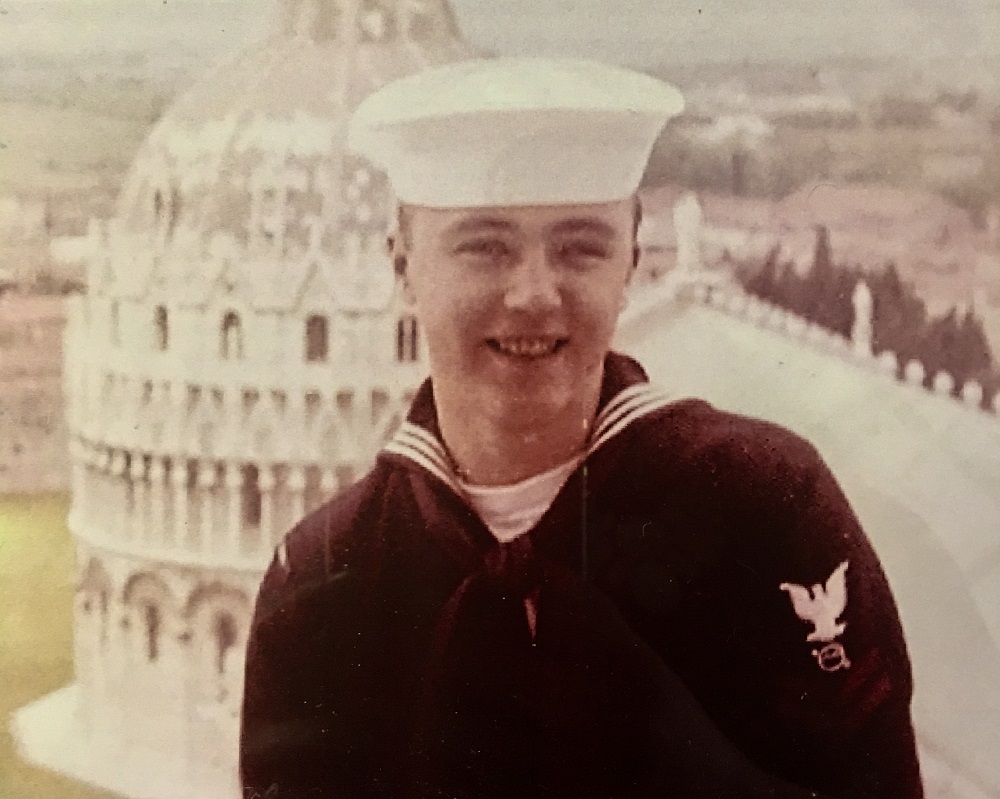 Here at Abel HR we love military veterans; having them on our client's staff and our own team. After all, our own fearless leader – Jim Bell Sr. – is a Navy veteran himself (that's him in the picture ). From his years as a service member to building Abel HR from the ground up into the successful PEO that it is today, he is living proof that soldiers who have served in the armed forces can have extremely successful careers in civilian life.
When you are searching for a new hire, it's sometimes hard to see how a veteran with tactical skills training such as helicopter piloting instead of sales training could possibly help you sell a product and serve clients. However, what you need to remember is that as diverse as the jobs in the military can be, service members all share one commonality: they have all undergone intensive and extensive training in many disciplines that can be advantageous to any business owner.
Below are just a few of the perks of hiring a vet:
Leadership: "The military trains people to lead by example, as well as through direction, delegation, motivation and inspiration," according to Miltary.com. I think we can all agree that these are traits any company would be thrilled to have in a new hire.
Teamwork: You probably don't know the meaning of teamwork until your life depends on your ability to work cohesively with other people; this is a foundation of military life.
Accelerated learning: When you enter the armed forces, you are trained from the ground up – usually several times over to meet the evolving needs of your platoon. Most veterans emerge from their military careers with a bevy of transferable skills and the ability to pick up new skills quickly.
Ability to perform under pressure: As part of military training, recruits are taught how to perform their job under pressure, and often times with limited time and resources. Chances are unless YOUR company is in a war zone, any veteran can handle whatever the workday might throw at them with grace.
Dependability: Someone who signs up to serve their country – and fulfills that commitment – has demonstrated that they are dependable and accountable. They understand what it means to sign on to perform a service and they dedicate themselves to getting the job done, no matter how rough the assignment may be.
Bang for your buck: On top of all these personal traits, we should also note that there can be a financial incentive associated with hiring vets. A peek at the Veteran's Affairs website tells us that some employers may be eligible to participate in the Special Employer Incentives (SEI) program, which provides assistance to employers who hire Veterans. Under the program, you can be connected to qualified vets who can perform a specific role in your company.
As a condition of their participation in the program, they are expected to stay with the company and you are handsomely rewarded with reimbursement for up to half of the Veteran's salary for the first six months of their tenure to cover supplies, equipment, instruction/onboarding expenses, and "any loss of production" associated with their hiring.
Companies that hire veterans are also eligible for special tax incentives under the Work Opportunity Tax Credit, Returning Heroes Tax Credit now provides incentives of up to $5,600 for hiring unemployed veterans, and the Wounded Warriors Tax Credit doubles the existing Work Opportunity Tax Credit for long-term unemployed veterans with service-connected disabilities, to up to $9,600.
Abel HR's experts can walk you through everything you need to do to hire and train one these amazing American heroes while taking advantage of these incentives.
With all of these amazing perks in place, you just might be asking yourself why you haven't hired an entire staff of former military members. July 25 actually marks National Hire a Veteran Day – an entire day dedicated to helping the brave men and women of our armed forces who have left the service find the perfect civilian job.
Hiring a veteran or any new team member is easy with Abel HR's human resource experts by your side. Ask us how at (800) 400-1968 or info@abelhr.com.