Autism is Another Piece of Your Employee Puzzle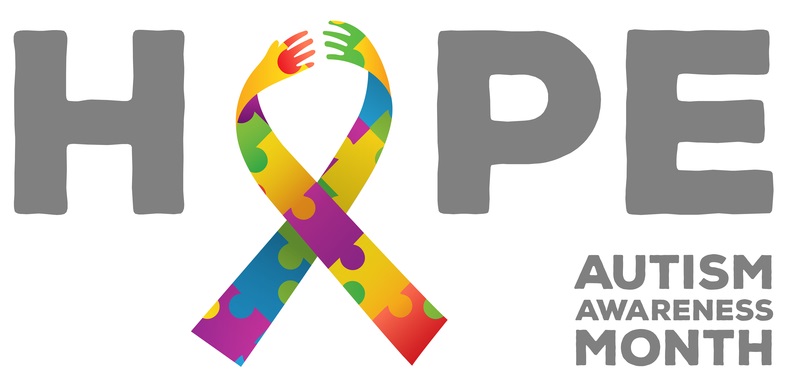 Employees with autism can be an asset to your company and among the most loyal, hard-working employees.
Autism is a complex developmental disability. It is known as a spectrum disorder, meaning that it "reflects [a] wide variation in challenges and strengths," according to Autism Speaks. The spectrum is typically characterized by challenges with social skills, repetitive behaviors, speech and nonverbal communication.
Autism affects each person differently, so needs vary from person to person. It is mostly diagnosed in children, but adults can be diagnosed as well.
The impact of autism has the potential to have a staggering effect on employment. There are an estimated 50,000 people with autism graduating high school annually, and of those 35 percent have never held a job or received post-graduate education, according to research by Microsoft. The software giant has created a free, downloadable toolkit Autism Empowerment Kit for employers.
Research finds that autistic employees in roles for which they are well-suited can lead to greater productivity, fewer errors, and lower costs. These workers are an untapped source of talent for any organization. Innate traits of those with autism make them excellent employees because of their hyper-focus on success, eagerness to the jobs they are suitable for and their reliability.
Microsoft's toolkit also includes step-by-step tips on how to make your workplace more inclusive.
A number of employers – including Walgreens, Microsoft, Ford and Home Depot – have programs in place to train adults with autism in various career roles.
On a smaller scale, many small retailers across the country have implemented their own programs – or simply hired folks in the community with autism with no formal program in place – with wonderful results.
One success story that made the news recently is of a father of an autistic man who opened a carwash in his community that is staffed almost entirely by young adults with autism. He explains the reason why he did it – and why he thinks it has proved so successful – in a video.
Prevalence and Costs of Autism
In terms of prevalence, recent statistics from the Centers for Disease Control and Prevention (CDC) suggest that approximately one in 68 children in the US have autism, including 1 in 42 boys and 1 in 189 girls. Of these, approximately one in three with autism will remain non-verbal and one in three will have some form of an intellectual disability. Further, certain medical conditions also tend to accompany autism, meaning that these children are also more susceptible to gastrointestinal disorders, seizures, sleep disturbances, attention deficit and hyperactivity disorder (ADHD) and anxiety.
From a financial standpoint, the CDC notes that in 2005, the average annual medical costs for children with autism enrolled in Medicaid was $10,709 per child, which was about six times higher than costs for children without autism. Further, the cost for the intensive behavioral interventions required for children with autism averaged $40,000 to $60,000 per child per year. In all, the CDC pegs the total costs per year for children with ASD in the US at between $11.5 billion – $60.9 billion. This encompasses a variety of direct and indirect costs, from medical care to special education to lost parental productivity.
If you have a parent of a child with autism in your workplace, there is no doubt that he or she has a lot on their plate. With this in mind, your company should be encouraged to take steps to make these valued employees feel supported, both at work and at home. The following ideas can be implemented through the month of April, which is dedicated to advocacy and raising awareness for autism – and beyond – to show your support for autism in the workplace.
Get Involved
One of the most important current priorities in the autism field surrounds advocacy. In recent years, advocacy has focused on promoting "well-being, financial security and equal opportunity" for both children and adults on the spectrum." Recent triumphs include legislation to expand insurance coverage for autism services in 45 states, as well as the enactment of the 2015 Autism CARES Act, which earmarks $1.3 billion in federal research funding for autism through 2019. To sign up to stay apprised – and get involved – in autism advocacy efforts, sign up here for more information.
Raise some funds:
If you can't frequent a local business making a difference in the lives of folks with autism, another great idea is to raise some funds to support broader autism awareness efforts. Autism Speaks has a direct donation page with various ways to donate here. There is also a link here to find awareness walks in your area, and a link here to other sponsored events, including concerts and golfing outings. Autism Speaks has also identified a number of key corporate partners that are involved in year-round fundraising and awareness events – click here for a full list.
To help develop a program in your office for employees with autism or any other disability, ask Abel HR's human resource experts for help at (800) 400-1968 or email info@abelhr.com.