Basing Pay on Prior Salaries Opens Door to Lawsuits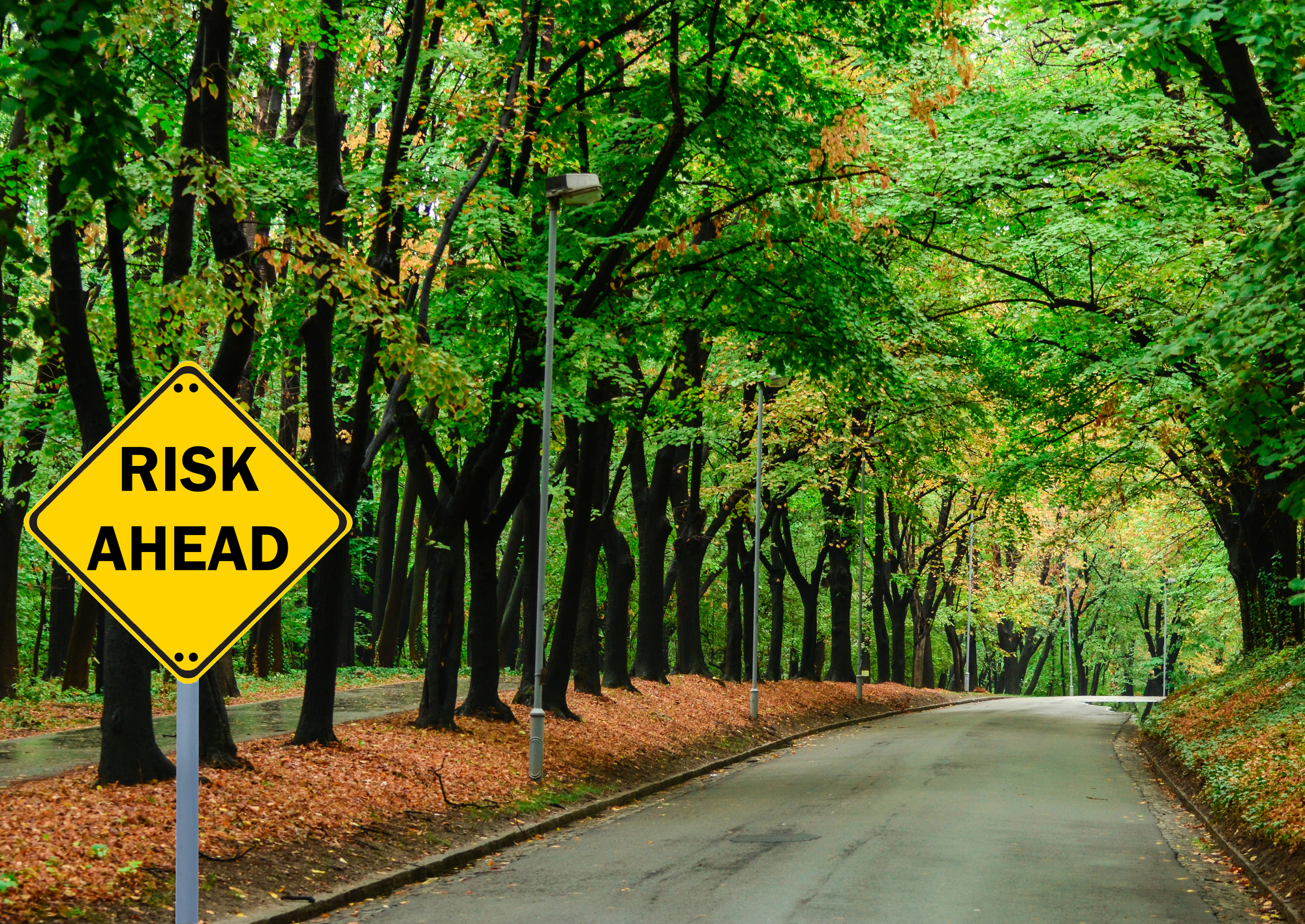 Pay differences based on prior salaries is discriminatory under the terms of the 1963 Equal Pay Act if the previous pay scale included gender differences, according to a recent unanimous 9th U.S. Circuit Court of Appeals ruling.
Aileen Rizo sued the Fresno County Office of Education in California amid claims that as a teacher, she was paid nearly $13,000 less per year than a male colleague with a similar level of experience, education and seniority. Rizo also suggested that, in general, she was paid less than other male counterparts in the education system.
In its defense, the school system said that it has a formal procedure to determine a new hire's starting salary that includes taking the new hire's prior salary, adding 5%, and placing the new employee on the corresponding step of Fresno County's stepped salary levels. The education board noted that since it was based on prior salary, it, therefore, had nothing to do with gender.
However, the court disagreed, with Judge Stephen Reinhardt questioned: "Can an employer justify a wage differential between male and female employees by relying on prior salary? Based on the text, history and purpose of the Equal Pay Act, the answer is clear: No." The judge added that "Before this decision, our law was unclear whether an employer could consider prior salary, either alone or in combination with other factors, when setting its employees' salaries. We now hold that prior salary alone or in combination with other factors cannot justify a wage differential."
In the months since Rizo filed suit, the Washington Post notes that Massachusetts, California, Delaware, Oregon and Puerto Rico have passed laws that block managers from requesting an applicant's prior salary. Many employers, including Amazon, have also prohibited hiring managers from asking prospective candidates about their previous salary during interviews. With the trend expected to continue to gain momentum, companies may want to consider making changes to their own internal policies to prohibit this line of questioning and establish a more standardized salary calculator for all employees moving forward.
Does your company still ask job candidates about their previous salary history? Let us help you develop an interview and hiring process that reduces the risk of litigation. Contact one of our HR experts at (800) 400-1968 or send an email to info@abelhr.com.