Bias, the Billion Dollar Problem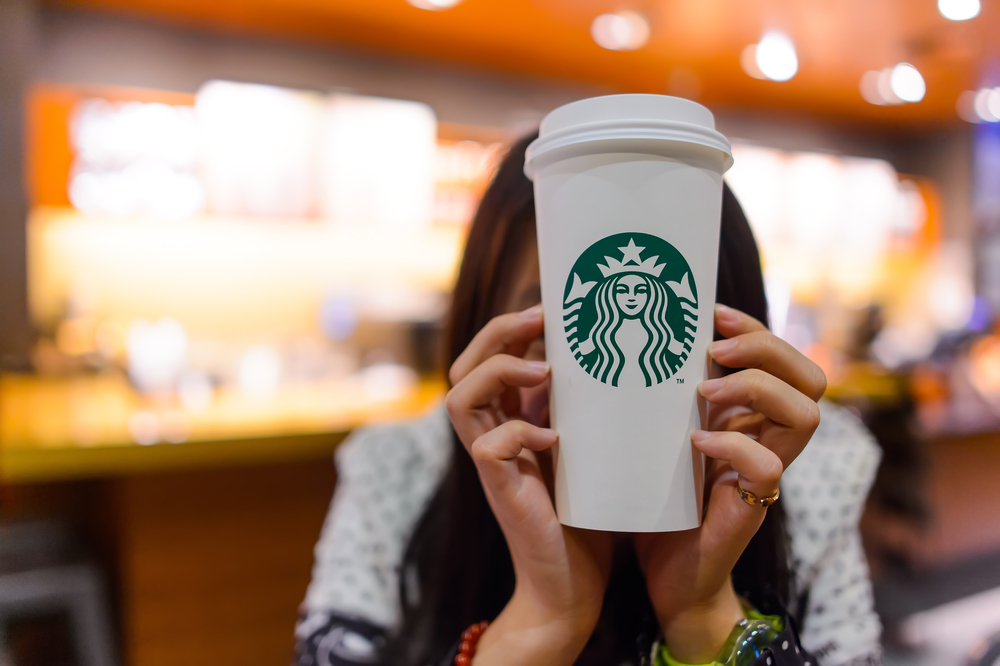 Bias is something everyone has but won't admit to it. Whether we realize we are doing it or its unconscious, bias can cost your business.
Bias can cost you customers and impact your employees by burning them out, driving them away or causing them to act out.
Disengagement that is the result of bias costs companies $450 to $550 billion per year in productivity and creativity. These disengaged individuals are also likely to walk out the door.
Bias can also damage your business's reputation, as we recently saw with Starbucks after a flood of bad publicity stemming from the arrest of two black men at a Philadelphia outpost of the popular coffee shop. According to sources, the men, who were waiting for a business meeting, asked to use the restroom but had not made a purchase. When they were asked to leave, they refused, prompting a store associate to call emergency services.
"While this is not [a problem] limited to Starbucks, we're committed to being a part of the solution," said Kevin Johnson, Starbucks CEO. "Closing our stores for racial bias training is just one step in a journey that requires dedication from every level of our company and partnerships in our local communities."
The coffee giant recently announced that it will shut 8,000 of its company-owned stores in the US and its corporate headquarters on the afternoon of May 29th to host a company-wide diversity training workshop.
Starbucks has stated that its bias training will address "implicit bias, promote conscious inclusion, [and] prevent discrimination." Already, however, it seems that Starbucks has realized it might have grossly underestimated how much work lies ahead. Initially, the coffee brand stated that training would take place across an afternoon but suggests this is the first step in a multi-faceted approach to addressing bias. So, what lies ahead for the company?
In the interim, the coffee purveyor has "launched a review of its training and practices to make important reforms where necessary to ensure our stores always represent our mission and values, by providing a safe and inclusive environment for our customers and partners," the company said in a statement.
The most effective training must examine how people make decisions, according to Howard Ross, founder of the Cook Ross business management consulting firm and author of Everyday Bias: Identifying and Navigating Unconscious Judgments in Our Daily Lives, in an article published on the Society for Human Resources (SHRM) blog. As such, he notes that a comprehensive training program should include:
What is bias, and how is it impacting us?
How does bias show up in human behavior, in the decisions we make and how we treat people?
How do we mitigate that behavior?
However, even he noted that "the training is a beginning. It can bring awareness and point people in the right direction, but training by itself will rarely have any long-term impact" unless the company's culture makes a change from the ground up and motivates employees to change their behavior. Brittany Packnett, vice president for Teach for America – and someone that President Barack Obama tapped as someone to watch in the crusade for social change – added that "if the training is not followed up by clear measurements and employee expectations—connected directly to job performance—then one day [of training] won't make much difference." She added that training "can't be watered down, and it can't be undermined by lax expectations post-training."
Echoing these sentiments, Rick Grimaldi, a partner at Fisher Phillips, notes that the effectiveness of any training program comes from follow-through on the training, and creating measurable change "from the top down and bottom up through continued monitoring, feedback, and being present in stores, as well as secondary mechanisms such as corporate responsibility programs [and] community outreach."
Starbucks is still in the planning phase of crafting its training program, but it has drafted some of the brightest minds in the field to help build what could be a revolutionary model for staff training. Starbucks plans to share the training materials with other companies and organizations to elicit an even broader change.
Abel can help your company with bias issues and employee training. Call one of our human resource experts at (800) 400-1968 or email at info@abelhr.com.