California Expands FMLA Rights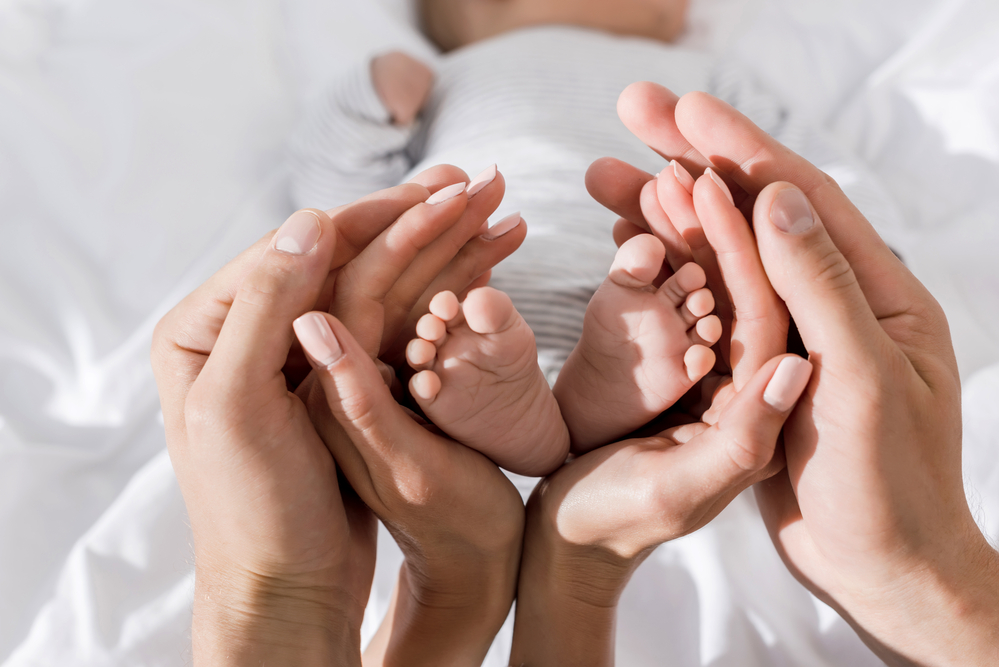 what does this mean and could your state be next?
California lawmakers this month signed into law a new measure that expands the typical family and medical leave to include businesses with fewer employees and expands the reasons for protected leave and the types of family members that can be covered. Acknowledging that our friends on the West Coast typically tend to be trail blazers when it comes to HR legislation, we decided to examine the bill and see whether the measures may pique the interest of other states.

The measure, known as SB 1383, expands upon the California Family Rights Act (CFRA). Under the previous measure, employers were not required to provide family care and medical leave if the worker seeking leave was employed at a worksite with fewer than 50 employees within a 75-mile radius. The measure also supersedes the New Parent Leave Act (NPLA), which stated that employers didn't have to give employees baby-bonding leave if the worker seeking leave was employed at a worksite with fewer than 20 employees within a 75-mile radius.
However, the new law stipulates that employers in the state with as few as five employees up to 12 workweeks of unpaid job-protected leave during any one 12-month period for certain covered reasons. Further, the employer must maintain and pay for the employee's coverage under a group health insurance plan for the duration of the leave. In addition, SB 1383 expands the covered members and potential reasons for leave to include bonding with a new child of the employee or to care for themselves or a child, parent, spouse or domestic partner, but expands coverage to now include siblings, grandparents and grandchildren as needed. In cases where both parents work for the same company, each parent must be granted up to 12 weeks of leave, marking a change from the combined total of 12 weeks of leave approved under the previous bills.

The law also fine-tunes some of the administrative aspects of the law, including prohibiting employers from refusing reinstatement of "key employees." However, it upholds a number of eligibility requirements, including that said workers seeking leave must have at least 12 months of service and 1250 hours of work time logged in the previous 12-month period to qualify for the leave.
As we touched on above, California is viewed as one of the more progressive states when it comes to enacting HR legislation (check out these 11 laws that have wound through the legislature and are being enacted this year!) and has been a front runner on minimum wage rules and anti-discrimination in hiring policies for quite some time. So, could this expanded family and medical leave be coming to a state near you? In short, anything is possible! Already, a number of states have taken the standards federal FMLA rules and expanded them to include broader definitions of families in an effort to be more inclusive of non-traditional families, as well as folks with disabilities who may be cared for by folks beyond their traditional family unit.

If you are already an Abel HR client, rest assured that we are keeping our eye on states considering such legislation and will provide you with updates should anything change in any of the states in which you operate. In these cases, Abel will help take the lead on updating your policies, altering the wording in your employee handbook, and even getting the message out to your workers. In addition, we'll be happy to walk your managers through the process of approving such leave and can even assist with contingency planning should you need to maintain operations in the absence of a key member of your business.

To learn more about how Abel can assist you with these future legislative changes, give us a call today at 609.860.0400.