Case Raises Questions About EEOC's Recent Wellness Regulations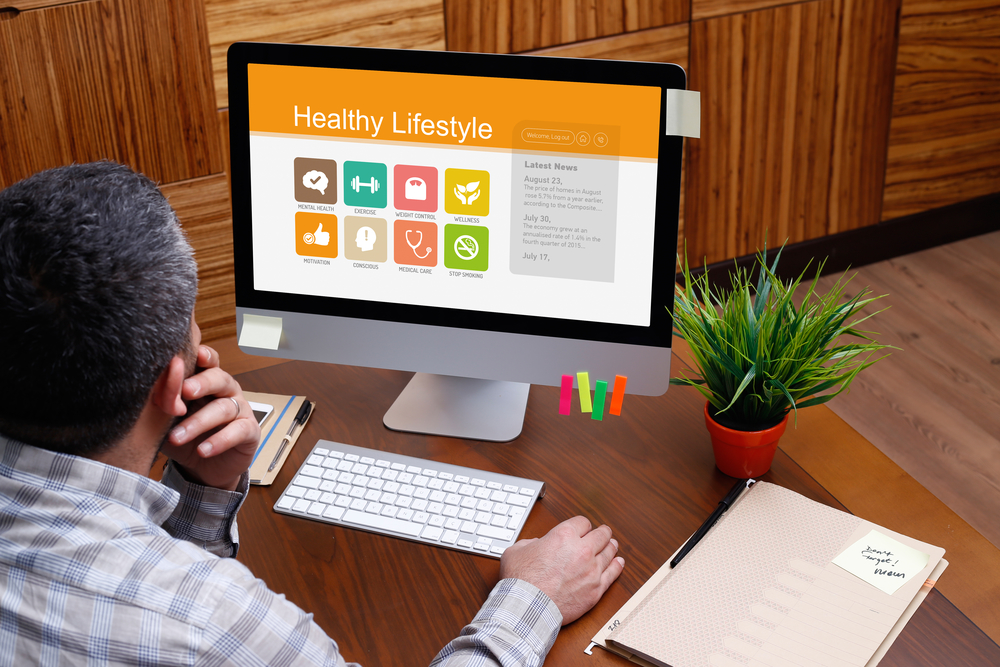 In a recent court case, a US District Court judge issued a ruling that has the potential to undercut the Equal Employment Opportunity Commission's (EEOC) regulations regarding employer wellness plans.
As a refresher, the rules primarily provide guidance to both employers and employees about how workplace wellness programs can comply with Title I of the Americans with Disabilities Act (ADA) and Title II of the Genetic Information Nondiscrimination Act (GINA). The regulations basically state that employers are restricted from asking for health information from employees and their spouses who wish to participate in employer wellness offerings. Now, the regulations also state that employers can offer incentives of up to 30 percent of the total cost of coverage for self-only coverage for participation in company-sponsored wellness programs that include components like health-risk assessments (HRAs) and biometric screenings.
In the latest ruling, AARP v. EEOC, the AARP argued that offering such an incentive runs counter to the "voluntary" requirements of the ADA and GINA because employees who can't afford to pay a 30 percent increase in their premiums would essentially be required to give up information about their health that they otherwise would not have wished to share. With this in mind, they suggested that the current EEOC regulations are structured in such a way that it results in coercion and puts employees at risk of being discriminated against.
Ultimately, Judge John D. Bates agreed with AARP that the EEOC hadn't explained the reasoning behind wellness compliance rules with respect to both the ADA and GINA. Specifically, he noted that allowing employers and insurers to offer a 30 percent incentive for wellness program participation wasn't "sufficiently remedied" by the fact that these programs were supposed to be completely voluntary.
He also questioned how the 30 percent incentive level was decided upon as the "appropriate measure of voluntariness" and added that this incentive level is "not consistent with HIPPA" and largely ignores the financial implications of such a rule.
However, Bates declined to kill the regulations in their current form, noting that such a move would cause "significant disruptive consequences," including potentially rendering some companies' wellness offerings illegal and generally causing widespread confusion. Instead, the judge ordered the EEOC to reconsider the current regulations.
While this is certainly taking a softer stance on things, asking the EEOC to reconsider the current regulations has the adverse effect of actually plunging employers into even more confusion as they wait to see what the EEOC decides – and when they'll render a decision! As always, we'll keep you posted as we learn more!
Need help staying on top of EEOC guidelines or setting up an employee wellness policy? Contact Abel HR for assistance. We offer a full range of HR services for your business.