Clothing Retailer Sued for Banning Workers from Speaking Spanish at Work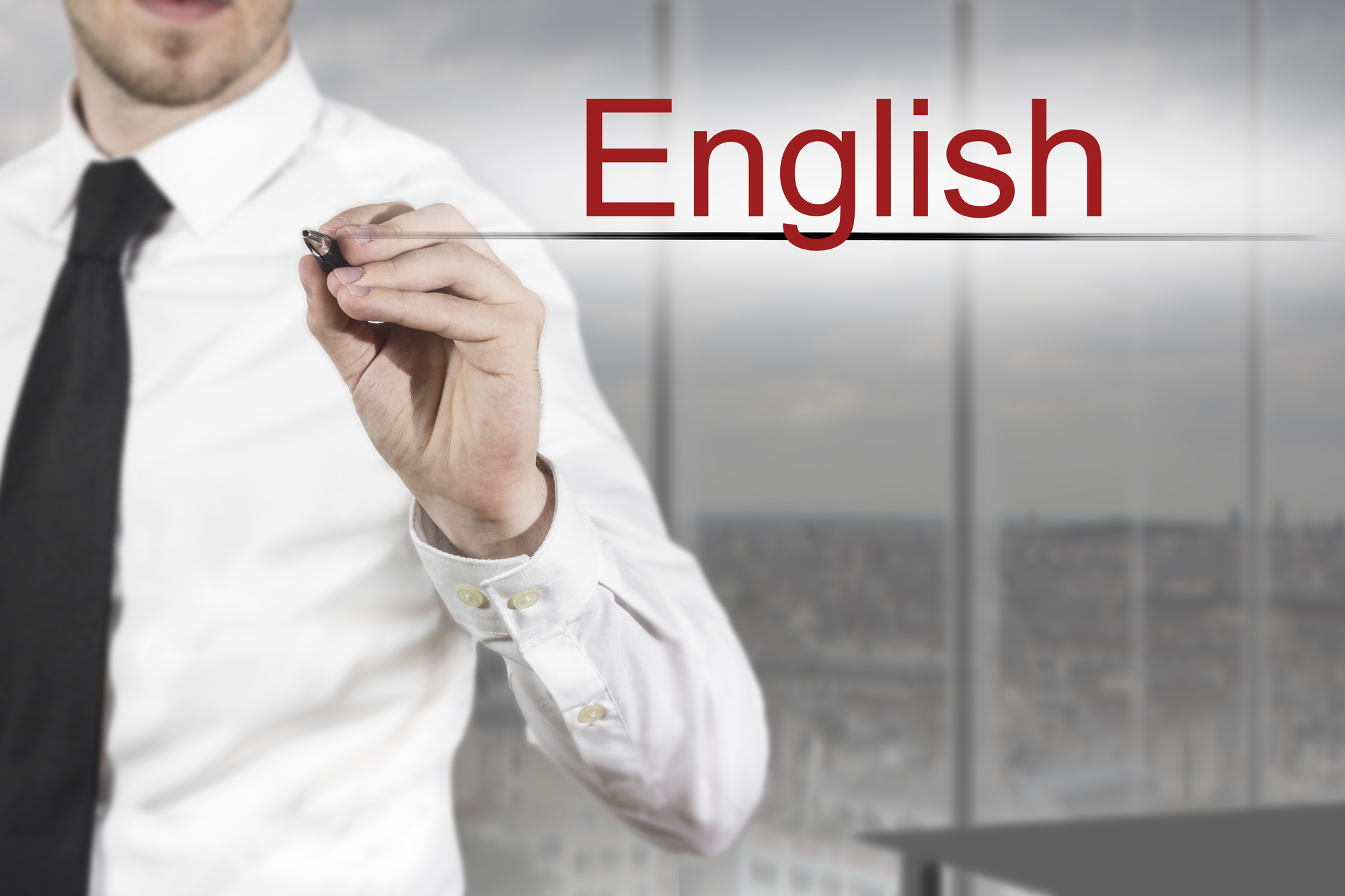 Clothing retailer Forever 21 has found itself in legal hot water after it banned three workers in one of its San Francisco outposts from speaking Spanish while at work. Further, when the employees pushed back against the ban, the clothing chain is said to have threatened to discipline or terminate them and subjected them to "extreme scrutiny."
The claim, which was filed by California's Department of Fair Employment and Housing on behalf of the three workers, states that the company's HR department "was dismissive and indifferent" to the workers' concerns and "fail[ed] or refus[ed] to take corrective action."
For its part, Forever 21 has denied having an English-only policy in its stores. However, it should be noted that even if they did, they might not actually be breaking the law. Under California law, employers are authorized to limit or prohibit the use of any language on the job, provided the restriction is justified by "business necessity." In order to uphold a ban, the employer must be able to prove that its language policy fulfills "an overriding legitimate business purpose," such as being "necessary to the safe and efficient operation of the business." Further, the law states that employers must inform workers when the restrictions are in place and the consequences they may face for non-compliance.
Commenting on the proceedings, John Zaimes, an attorney with Mayer Brown in Los Angeles, notes that California law "leaves a lot of room for argument about whether a particular restriction is necessary for the safe and efficient operation of the business." For example, in workplaces where safety and communication are critical, such as construction sites or emergency rooms – employers could make a compelling argument about the necessity of having employees communicate in a single language. However, for other types of businesses, there is certainly a gray area.
California is not the only state that has implemented English-only policies in the workplace. Tennessee and Illinois both have policies with varying restrictions and several others have considered or are considering similar rules. If you are in a state that can ban non-English speaking in the workplace, the Department of Labor recommends the following best practices:
Evaluate: In evaluating whether to adopt an English-only rule, an employer should weigh the business justifications for the rule against any possible discriminatory effects.
Consider Alternatives: Before adopting an English-only rule, the employer should consider whether there are any alternatives that would be equally effective in promoting safety or efficiency.
Consult with EEO Manager: To ensure that the employer is proceeding properly, it is best to consult with the EEO Manager or the Civil Rights Center before implementing an English-only rule.
Further, SHRM notes that for companies instituting a language policy, they should be sure that the terms are put in writing, reviewed with managers and supervisors, and included as part of both onboarding and standard periodic training. SHRM also suggests that these businesses should also consider "finding a practical middle ground, such as requiring retail employees to speak English on the sales floor unless customers initiate conversation in another language or ask for help from someone who speaks their native language." Zaimes also advises HR professionals to "consider being a little bit of a devil's advocate" if their employer has adopted a broad language policy by pointing out that it can make the business vulnerable to allegations of discrimination and retaliation, as is the case with Forever 21.
For more information on the Department of Labor's position on English-only policies, click here.