Court Rules That it IS Legal to Pay a Woman Less Than a Man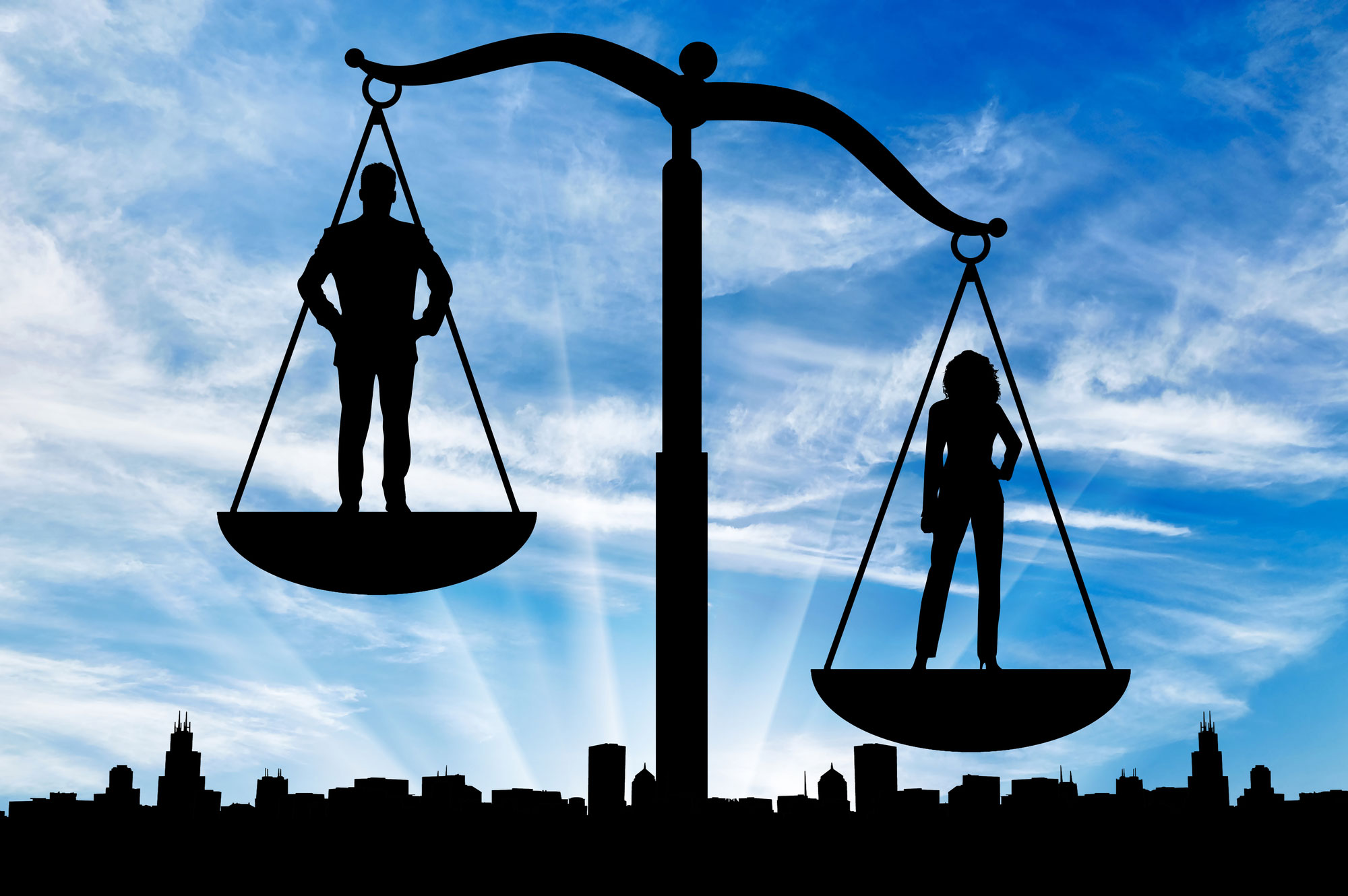 A federal appeals court recently ruled that employers can legally pay women less than men for the same work based on differences in previous salaries. Previously, a number of court cases have ruled that putting too much emphasis on past salaries marks a violation of the Equal Pay Act (EPA), so the latest verdict marks a significant turn-around.
In the case, math consultant Aileen Rizo became aware that a recently hired math consultant was brought on at a higher salary than she was, and subsequently learned that other math consultants were also drawing larger paychecks. When she complained to her employer, which in this case was the superintendent of schools for Fresno County in California, she was told that salaries were based on "standard operating procedures" that called for workers to be paid based on their most recent salary plus five percent.
As part of the lawsuit, it emerged that the county established this standard operating procedure for salaries because it was objective; it encouraged candidates to work for the county in that it offered a five-percent increase over prior pay; it prevented favoritism and encouraged consistency; and it was a 'judicious use of taxpayer dollars.'
The county tried to get the lawsuit dismissed based on the fact that even though prior pay played a rule in Rizo's salary, the pay differential was based on a "factor other than sex," and therefore protected it from EPA scrutiny. However, a district court refused to dismiss the case, noting that under the EPA, prior pay alone can never qualify as a factor other than sex.
However, an appeals court disagreed with this interpretation with the law, with a three-judge panel ruling that employers could use previous salary info if they applied it reasonably and had a business policy to back up the decision.
Still, employers probably shouldn't get too excited about this ruling. First, it's just one in a whole sea of rulings on the EPA rules – and one of the few that is offering protections. Further, a number of states specifically have laws that prohibit employers from relying on salary history, and there are several bills being considered that could prohibit employers from asking about your previous pay check all together.
With this in mind, HR Morning suggests that this case serves as a reminder to review your current pay practices to ensure that there are not any discrepancies between the way the salary for men and women in similar positions are configured. If there aren't any concrete explanations for why there is a difference – and they can't be defended with solid documentation – then you should take the time to bring them into compliance with EPA standards.