Department of Labor can Hinder Your Future Recruiting for Past Transgressions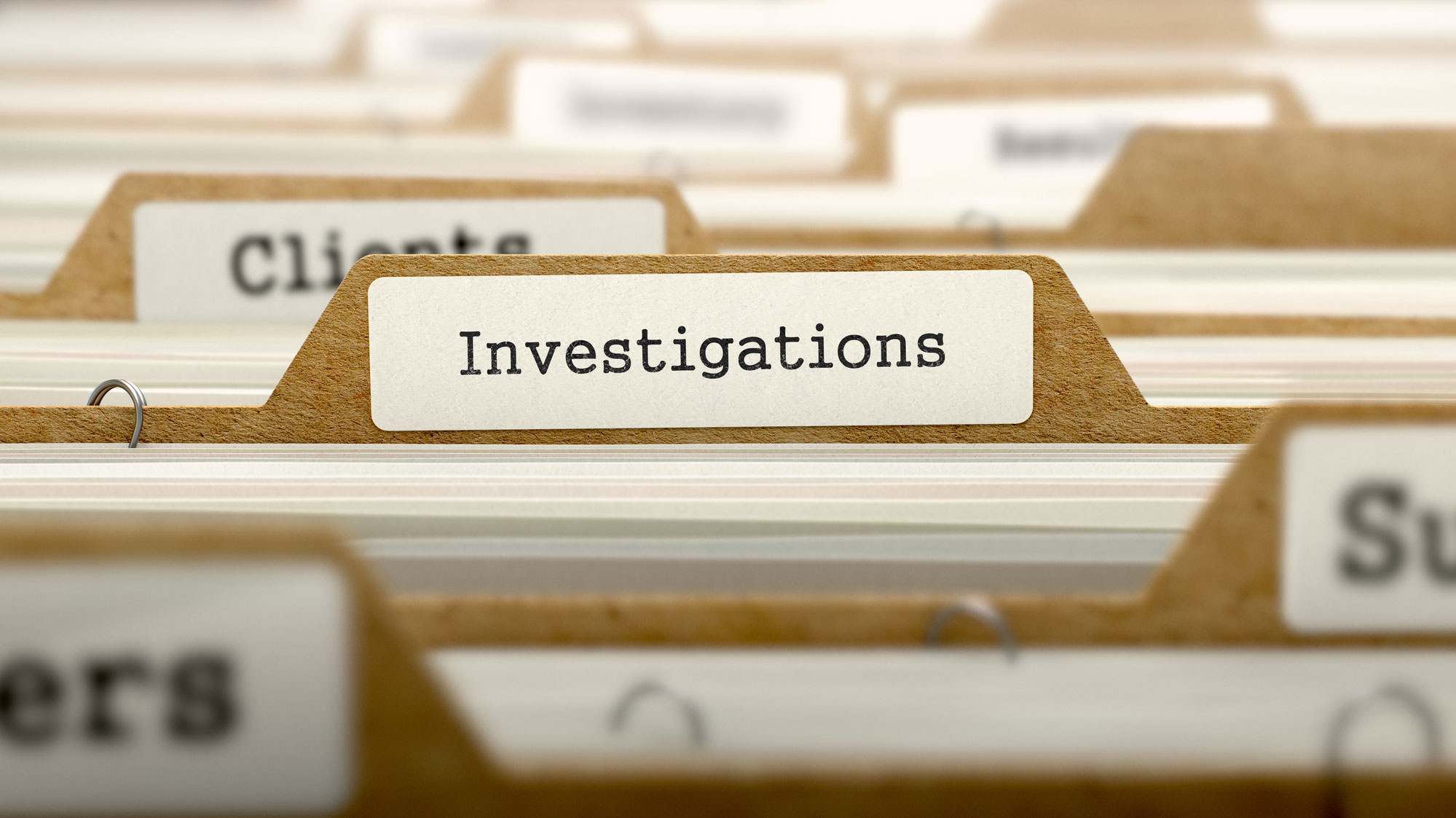 We all know that a Department of Labor (DOL) investigation is no fun, particularly if it doesn't go your way and you wind up paying a hefty sum as a result. However, as one recent case reveals, the effects of a DOL investigation can stretch beyond the financial implications, with some companies now required to tell all future hires of their brush with the law.
In the case in question, Tampico Restaurant – which has locations in both Ohio and West Virginia – was investigated by the DOL over a series of pay issues, including requiring workers to participate in illegal tip pools, paying kitchen staff subminimum wage and failing to keep accurate pay records. As expected, Tampico was ordered to pay $190,000 in back-pay to employees, as well as offer training to managers about the Fair Labor Standards Act (FLSA).
However, as part of the penalty, the restaurant was also ordered to provide a copy of the investigation decision, including all evidence against the company, to every new hire through February 2017. As HR Morning notes, the financial fine was certainly tough to swallow, but having to tell future hires about their past transgression could significantly impact the restaurants ability to attract key talent.
As HR Morning notes, the DOL is growing increasingly "creative with penalties," with one FLSA violator last year ordered to hire independent consultants charged with keeping the DOL abreast of the company in question's pay practices. To avoid any penalties – financial or otherwise – be sure to carefully track and document all employee records, with particular attention to employee paychecks. Should a mistake occur, take steps to rectify it and document any and all fixes as this will show the DOL that you acted in good faith.