Detective PEO is the Workplace Investigation Solution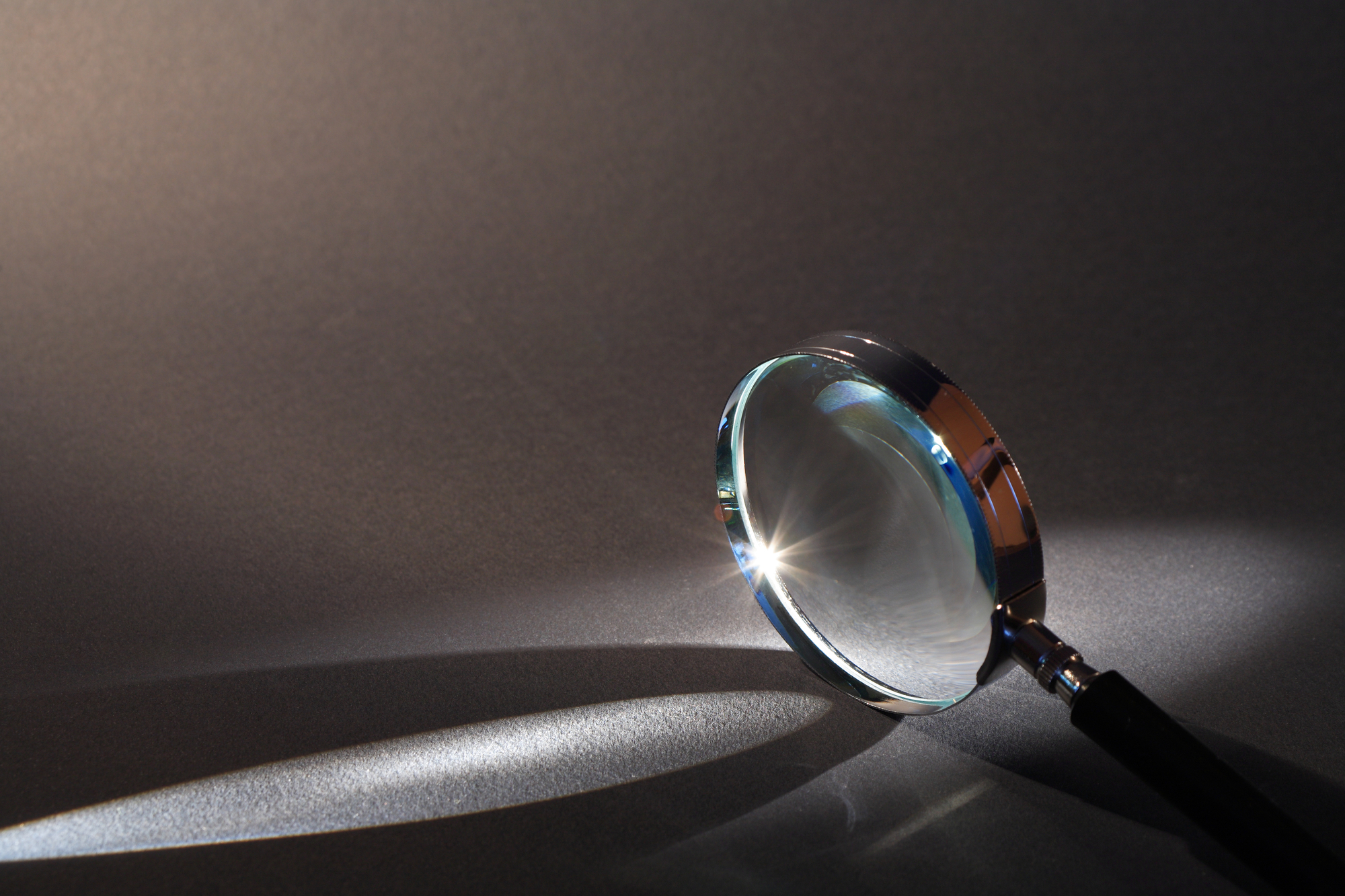 It's always a case of business as usual until…well, something unusual happens! So let's take a few minutes here to go over what happens if you have an incident that warrants an investigation.
Why launch an investigation?
Your company should plan to launch an investigation in the event of any employee complaints or allegations of misconduct. This misconduct relates to any behavior that violates company policy and can include harassment, discrimination, retaliation, bullying, and theft, as well as inability to make accommodations under the Americans with Disabilities Act and disputes over leave under FMLA and other leave policies, among others. As an employer, you are legally required to take these reports seriously and conduct an investigation to assemble the facts of the incident and draw conclusions that inform next steps in the process. Again, we can't stress this enough – you MUST take all reports seriously and you must investigate them in accordance with the law.
What constitutes an investigation?
As part of the investigation, you will need to assign someone to fairly and impartially examined the complaint, including but not limited to reviewing paperwork or correspondence, interviewing those involved, meeting with witnesses, among other tasks relevant to the scope of the issue. The investigator will ultimately craft a report that compiles all of the most salient information so that the company can determine a path forward to resolving the underlying issue.
What happens once you've drawn your conclusion?
As you should have outlined in your employee handbook, you'll need to follow your disciplinary framework. Depending on the nature and severity of the infraction, you may be required to carry out remedial action, discipline, mediation, or even participate in a legal settlement. Once it has all run its course – and possibly as a condition of the investigation – your business may also need to consider making changes to its policies and procedures to prevent future infractions.
Why should you consider a PEO to do this all?
Here are just a few of the key reasons why this whole process is best outsourced to the PEO pros:
Save time: writing out the steps above, it doesn't sound all that bad. Receive a claim, do a little digging, write up a report, close the case. Sadly, these investigations are often long and arduous – hiring someone who knows the ropes already can save significant time.
Save manpower: In addition to the time commitment associated with the investigation, you would also need someone impartial to compile all of the collected information. Having a PEO that has done this before can certainly trim down the time, and remove the task from someone who should be doing the job you hired them to do, not be an investigator.
Find that impartial someone: If you're planning an in-house investigation, it's often times tough to find someone who truly is impartial. An employee close to the person making the allegation may be more prone to side with them, while a higher up in your company may be more interested in the best interests (and bottom line) of the company. Hiring from outside alleviates this concern.
Find that know how: As we mentioned before, you need someone who is not only capable of conducting the investigation, but also drafting a report and filling out any necessary documents or other filings to close the case. Having an expert conduct the investigation not only adds credibility to the case but is also super handy should they be required to testify on behalf of those involved in the investigation.
Keep it legal: While we can't speak for all PEOs, at Abel HR, we're always sure to assign your case to an individual who has been well-trained in how to conduct an investigation, including understanding what information and data needs to be gathered, how it should be documented, and how to impartially condense it into the most salient information to not only best understand the case, but also to satisfy any legal obligations. Further, we have a team of lawyers on hand who can double check our work and make sure that we're leaving no stone unturned in the investigation or in helping you to draw conclusions. It's just an added level of protection that will serve any company well.
Need to know more about our investigative process and what it entails? Give us a call at 609.860.0400 to learn more!