Developing a Covid-19 Vaccination Strategy For Business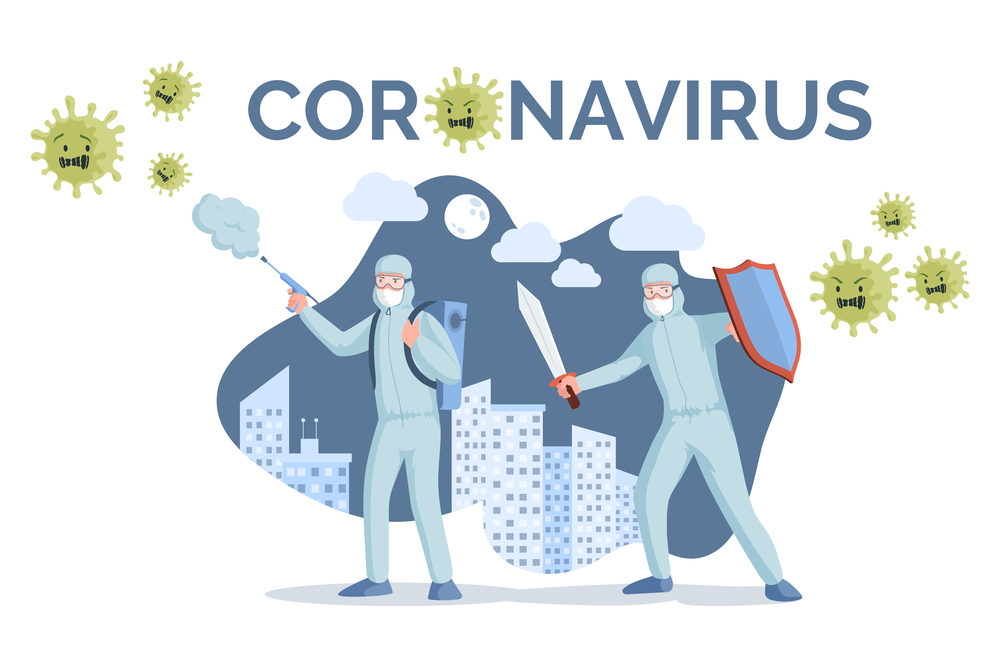 Christmas came early for millions of Americans awaiting the approval of a Covid-19 vaccine, with first responders and medical professionals receiving their first doses as 2020 ended. Now that states are beginning to roll out the vaccine more broadly, business owners must begin thinking about a vaccination strategy for their own employees. As we touched on in a previous post, it's a little legally murky to mandate the vaccine for all employees, but there is still plenty that you can do to support your employees as they make their vaccination decisions. Below, we outline a few steps that you, as a business owner, can take now to develop your own vaccination strategy.
Consider what you want:
Before you can hatch a plan, you should first think about what you are expecting for your employees. Are you planning on a strictly voluntary process or will you require the vaccine (per the extent of the Equal Employment Opportunity Commission)? Are you planning on focusing your vaccination efforts only on those staff that are in the office or otherwise interact with the public? What about your work from home employees or those in hybrid positions? Will you require proof of vaccination and what, if anything, will change once your whole workforce is vaccinated?
Determine what they want:
Once you have an idea about what you're seeking to gain from the vaccine roll out, you should next poll your workers about their plans related to the vaccine. To get the most honest answers, experts recommend that you send out an anonymous online survey that can gather information, such as what percentage of your employees plan to get the vaccine and how many expect to abstain. You can also use the poll to determine what you can do to support your employee's vaccination plans, such as providing time off work to attend a vaccination clinic or some other type of incentive for getting the shot.
Making it mandatory:
Based on the results of your survey, you'll now have a better idea of where employees stand and can start to truly develop your vaccination strategy. If you do opt to make the vaccine mandatory, you'll need to begin thinking about what that process will look like. How long will you give employees to receive the vaccine? Will you bring a person on-site to do the vaccines, and if so, how will it work to ensure that your whole workforce can receive the vaccine on this chosen day? Perhaps more importantly, you'll need to also begin gathering information on vaccine exemptions and begin thinking about what you expect the reasonable accommodation process to look like and what kinds of accommodations your company can realistically make to ensure the safety or your customers and other staff. Will you simply require these employees to continue to wear a mask while at work or will you need to rethink whether they can perform their job from home or otherwise manipulate their position to reduce their likelihood of transmission or exposure?
Plan the roll out:
Whether you decide to make the vaccine mandatory or not, you'll need to develop a plan for educating your employees about your chosen pathway. At baseline, you should provide employees with information about the general vaccine. In addition, you should also let your employees know how they can pursue religious or other exceptions related to not getting the vaccine, including how to enter into the interactive process and if job changes (such as to work entirely remotely) may be an option. In addition, now is an excellent time to discuss your company's paid leave policy as it pertains to Covid, workers comp, and any other changes that may have been made to company policies considering the global pandemic.
Dial in to the aftermath:
One of the biggest components of your strategy happens after the plan has been rolled out. This phase, where you check in with your employees and see how the policies and programs are working out, is crucial to the long-term success of your vaccine implementation process. As such, you should not only evaluate the program in terms of what is working and what isn't and course correct accordingly, but you should also keep an ear to the ground for any changes in laws or policies related to vaccine mandates and the containment of the virus overall. In addition, you'll want to examine how the vaccine program has potentially impacted your company culture: Is resentment building among those that got vaccinated versus those that have not? Has your culture taken a hit from job shifts as folks who can't be vaccinated move out of client-facing roles or begin to work at home? These challenges should all be addressed as part of your ongoing vaccine strategy and should be something that you revisit frequently in order to retain a strong company culture.