Does FMLA Cover Naps?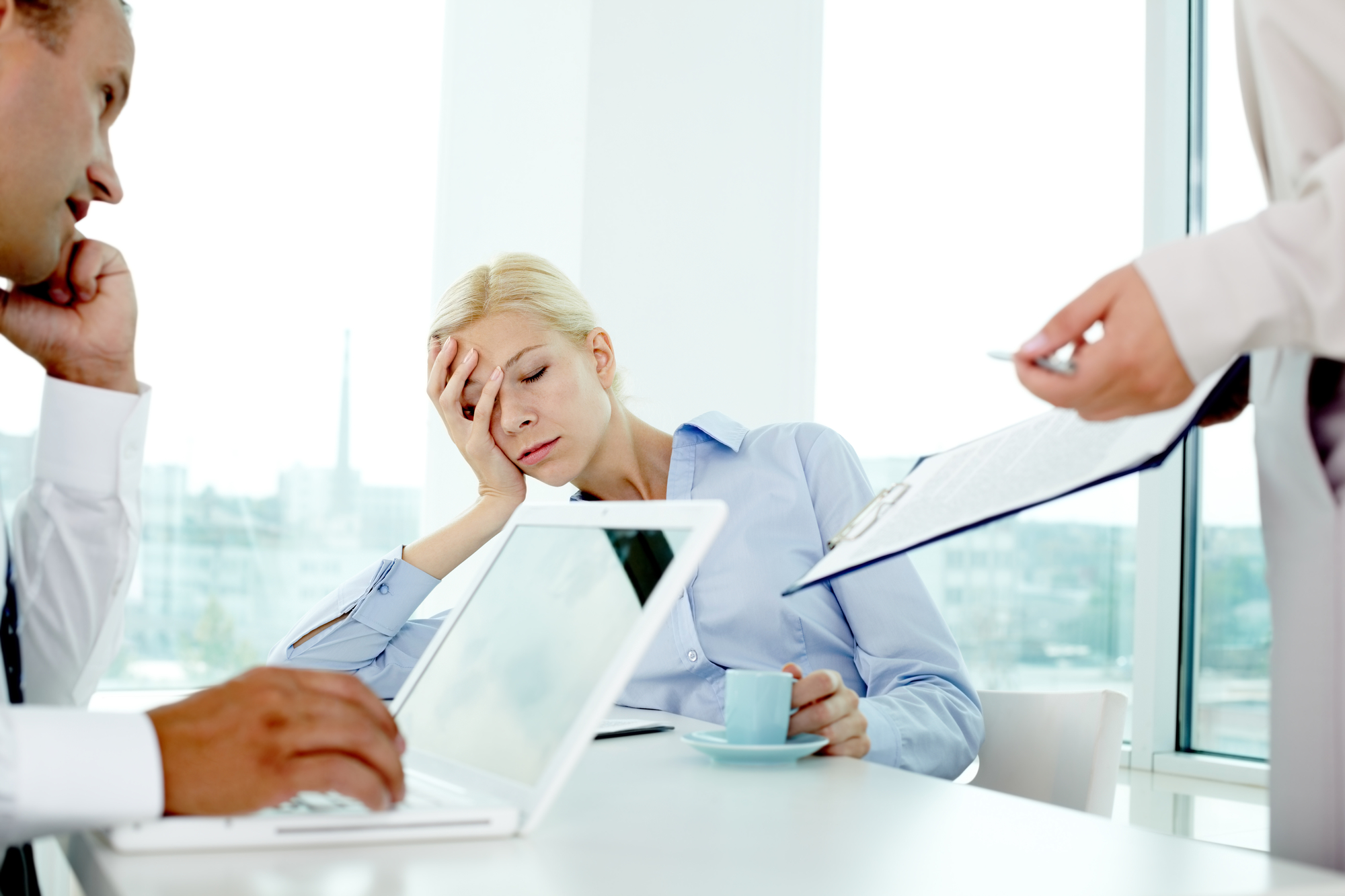 A nurse recently filed a lawsuit against her employer amid claims that her unauthorized nap was protected under the Family Medical Leave Act (FMLA). How did the court rule? Well, they had to have a really long think about this one! As background to the case, Jodi Lasher worked as a registered nurse (RN) for Ohio-based Medina Hospital. Lasher had long suffered from debilitating migraines and had missed work on several occasions, for which she received a written warning. The hospital even received reports from Lasher's coworkers that she would "disappear from the unit" while on shift to deal with her headaches.
Medina approached the nurse about exploring possible accommodations for her condition and ultimately determined that accommodations weren't applicable to her situation and laid out a procedure that Lasher was to follow when her migraine symptoms flared up to the point that she could not perform her job. Specifically, the nurse was instructed to let the nurse operations manager on duty or another colleague know when she needed to excuse herself from her duties. She was also instructed to otherwise take intermittent FMLA leave to deal with her condition where necessary.
In the time that followed, the hospital held true to its word and approved all of Lasher's FMLA leave requests, including an occasion when she developed migraine symptoms during her shift. However, a few months later, she had a migraine flare up while on duty and left a pregnant patient unattended without informing anyone to take a nap in an adjacent vacant room.
The hospital labeled it a "major infraction" of its procedures, noting that it created both an employee and a patient safety issue, and terminated Lasher.
She then filed an FMLA interference lawsuit, claiming that her nap was FMLA-protected. However, the court approved the hospital's request to have the lawsuit thrown out, noting that in order for Lasher's FMLA interference claims to survive summary judgment, she had to show:
she was an FMLA-eligible employee
the hospital was an employer as defined under the FMLA
she was entitled to leave under the FMLA
she gave the employer notice of her intention to take leave, and
the employer denied her FMLA benefits to which she was entitled.
The court's sticking point was the fourth issue: that she failed to give her employer notice of her intention to take FMLA leave, despite having an established procedure in place for this very issue that Lasher had agreed to. In their decision, the court noted that "an employee seeking FMLA leave need not mention the statute expressly, but she must convey enough information to apprise her employer that she is requesting leave for a serious health condition that renders her unable to perform her job."
Further, the court commended the hospital for having a track record of approving the nurse's prior leave requests without fail and for suggesting that Lasher apply for FMLA leave in the first place.
Bottom line? Having a strict procedure in place to address FMLA issues – and being sure to follow them to the letter – will likely afford you protections in these cases.