DOL hikes penalties for several HR violations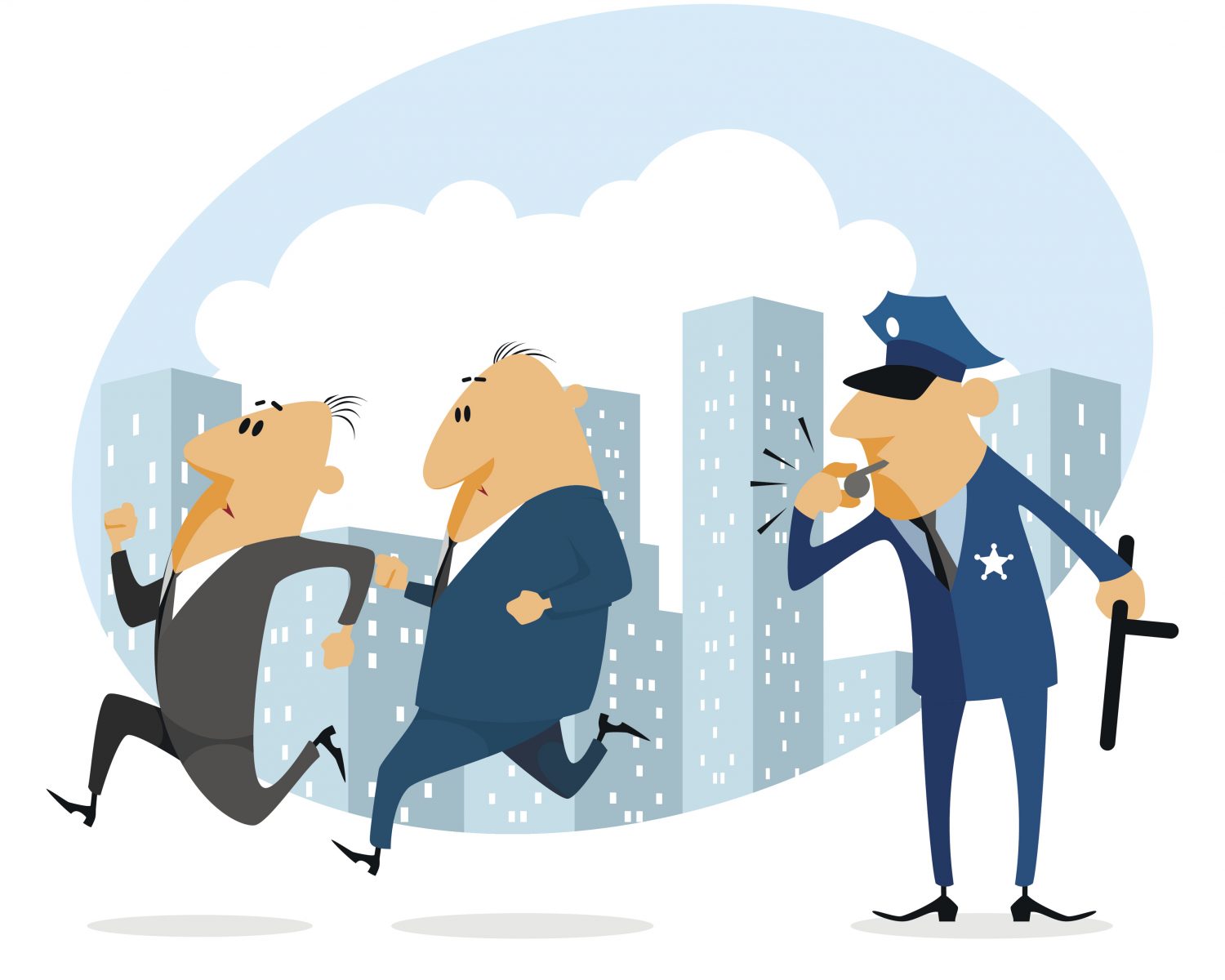 It just got more expensive to break the law, at least if your company is in violation of several Department of Labor laws.
Specifically, the DOL has posted significant civil penalty increases for a number of violations, provided they occurred after November 2 and for which a civil monetary penalty was assessed after August 1, 2016.
The list of revised fines for violations include:
The DOL's penalty for willful violations of FLSA minimum wage and overtime rules will increase from $1,100 to $1,894.
The FMLA penalty for violating the law's posting requirements will increase from $110 to $163 for each individual offense.
OSHA penalties for serious violations will increase from $7,000 to $12,471, and its top penalty for willful or repeated violations will increase from $70,000 to $124,709.
A number of ERISA penalties will also increase, with the penalty for not providing a summary of benefits and coverage to affected individuals, for example, increasing to $1,087 from $1,000, and failing to inform employees of Children's Health Insurance Program (CHIP) opportunities increasing to $110 from $100.
The Department of Justice (DOJ) has also increased the penalties for employers who knowingly employ an unauthorized worker and employers who commit other immigration-related violations. For example, the minimum penalty for knowingly employing an unauthorized worker will increase from $375 to $539 per worker, while paperwork violations can incur a maximum penalty of $2,516, up from $1,100.
It should also be noted that these changes were made under the Federal Civil Penalties Inflation Adjustment Act Improvements Act of 2015, which was passed in November and directs federal agencies to adjust their civil monetary penalties for inflation annually, meaning that these fines will increase incrementally each year.