EEOC can Come on Site Without Permission, Lawsuit Says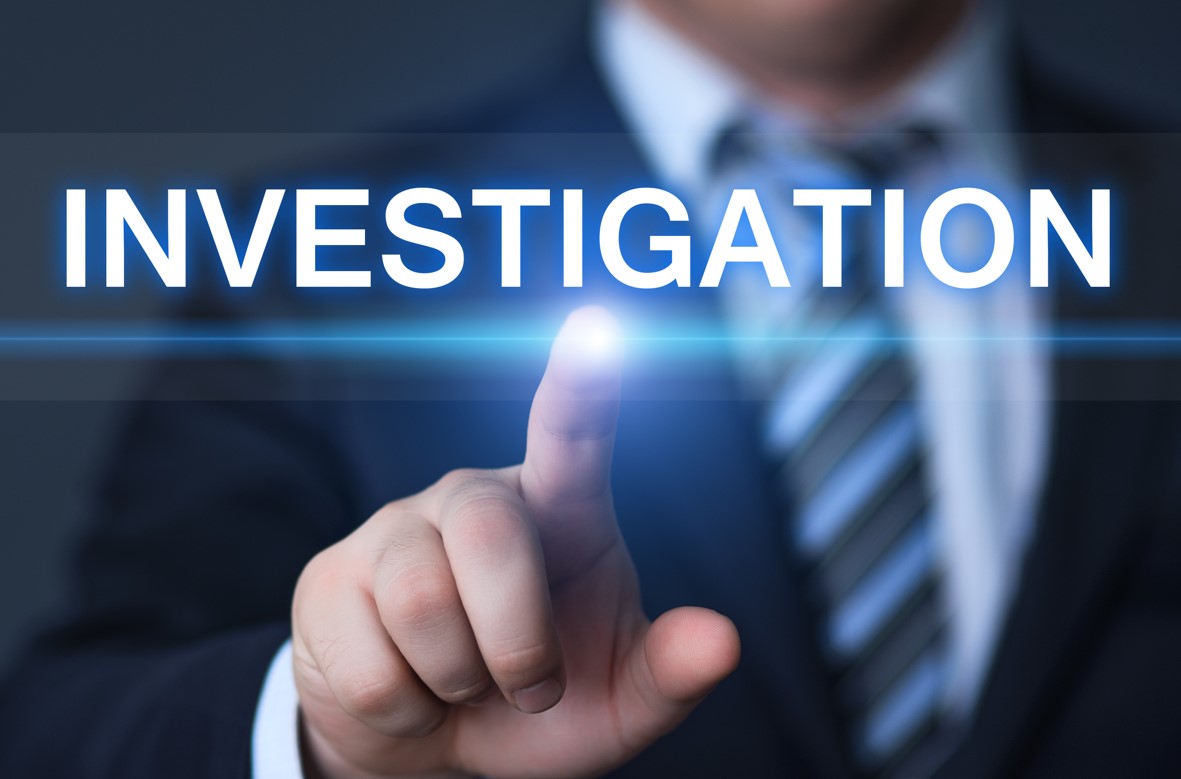 Chances are, we have all at some point or another felt that the EEOC at times oversteps its bounds. Now, the US District Court is backing up these assertions by recently ruling that the EEOC can, generally, conduct on-site investigations of harassment and discrimination claims and it doesn't need your permission or a warrant to do so.
The ruling stems from a case involving Kentucky steel manufacturing facility, Nucor Steel Gallatin. In the lawsuit, the steel makers rescinded a job offer to an applicant after he failed a post-offer, pre-employment medical exam. The applicant subsequently filed a disability discrimination charge with the EEOC, who then launched an investigation which included issuing a request for information. Although Gallatin complied with the request, the EEOC investigator said the next step in the process was to perform an on-site visit to conduct interviews with individuals believed to have information relevant to the claims. For it's part, Gallatin responded that it did not believe the "onsite is necessary or relevant to your investigation," and suggested that such interviews could take place at an offsite location. 
Apparently, that was the wrong answer. The EEOC issued a subpoena requiring Gallatin to permit on-site access to conduct interviews, examine the facility and obtain or request any additional info pertaining to the position to which the applicant applied. Gallatin filed a petition to revoke and/or modify the subpoena which the EEOC denied, and then Gallatin informed the agency that it wouldn't consent to an on-site visit. The EEOC then petitioned the district court to order Gallatin to show why it shouldn't be compelled to comply with the subpoena.
For its part, Gallatin argued that it provided the EEOC with more than enough information concerning the allegations, but the court countered that the agency couldn't merely accept employer declarations as true without seeing things for itself. The steel manufacturer also claimed that the on-site visit would be irrelevant and disruptive to business, but the court noted that an on-site investigation would determine the requirements of the job and that Gallatin hadn't adequately explained how the site visit would be disruptive.  The court also shot down a suggestion by Gallatin that permitting the EEOC to enter the facility would create a safety issue, but the court noted that the EEOC was well-equipped to take reasonable precautions before inspecting facilities, but did rule in favor of Gallatin that the subpoena was a little too broad and requested that the EEOC narrow the focus of its inspection to the areas directly relevant to the position.'
The lesson in all of this is that when it comes to an EEOC investigation, they are likely to be permitted to be onsite, but you as the employer can take steps to limit the scope of their on-site visit to include only those issues previously identified in a complaint.