EEOC Issues Final Rule on Wellness Incentive Programs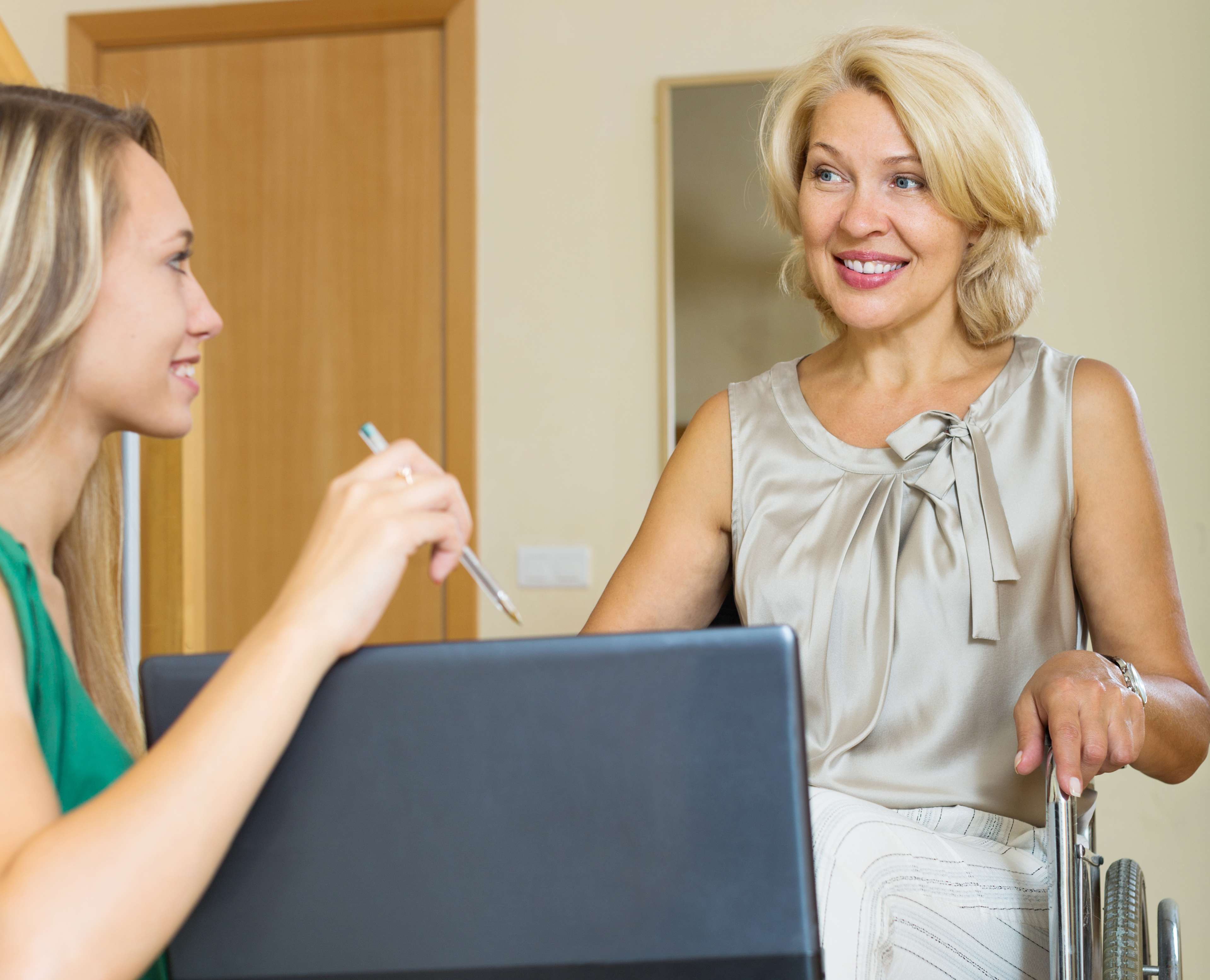 The Equal Employment Opportunity Commission (EEOC) has issued a final rule on what types of wellness incentive program offerings will not run afoul of the Americans with Disabilities Act (ADA) or any other federal laws.
This is particularly important because when the ADA was passed in 1990, it stated that it was permissible for employers to conduct medical inquiries and examinations of employees as part of "voluntary" "health programs" (which would include wellness programs). However, these two terms were never clearly defined. Before this could be resolved, the Health Insurance Portability and Accountability Act of 1996 was ushered in, which said employers could offer incentives to encourage employees to participate in wellness programs. These types of programs – and companies efforts to get their workers to join – have especially picked up steam in the last few years as employers grapple with trying to control escalating insurance premiums.
However, the EEOC took an interest in programs that it claims punish non-participation by imposing penalties or withholding benefits that other employees had access to and a slew of lawsuits followed. Employers, meanwhile, complained that the EEOC had overstepped its boundaries because it hadn't ever issued any specific guidance on what actually constituted a "health program" and under what circumstances it veered from "voluntary" to "involuntary."
In an attempt to address these concerns, the new rule states that a voluntary health/wellness program that includes medical inquiries and exams is one that:
does not require participation
does not deny access to health insurance or benefits to an employee for non-participation
does not retaliate against, interfere with, coerce, intimidate, or threaten any employee who does not participate or fails to achieve certain health outcomes
provides a notice that explains the medical information that will be obtained, how it will be used, who will receive it, and the restrictions on disclosure, and
complies with the rule's incentive limits.
Meanwhile, the final guidance defines an employee health program (and particularly one that requires medical inquiries and exams) as one that must:
have a reasonable chance of improving the health of, or preventing disease in, participating individuals
not be overly burdensome, a subterfuge for violating the ADA or other laws prohibiting employment discrimination, or highly suspect in the method chosen to promote health or prevent disease
not exist merely to shift costs to employees based on their health
not be used only to predict an employer's future health costs
use the health information collected from participants to provide follow-up information or advice to those participants or design a program that addresses at least some conditions identified, and
not impose unreasonably intrusive procedures, an overly burdensome amount of time for participation, or significant costs related to medical exams on employees.
To further ensure employees' participation in a health program is voluntary, the final rule has added a new notice requirement for employers. Specifically, an employer must now provide a notice that clearly explains what medical information will be obtained, how it will be used, who will receive it and the restrictions on disclosure. If an employer already provides this information to employees (such as through an email or physical handout) it won't have to create a new notice.
The new rule applies as of the first day of the first plan year that begins on or after Jan. 1, 2017 for the health plan used to determine the level of incentives permitted under the rule.
To read the full final rule, please click here