EEOC issues new guidance on retaliation claims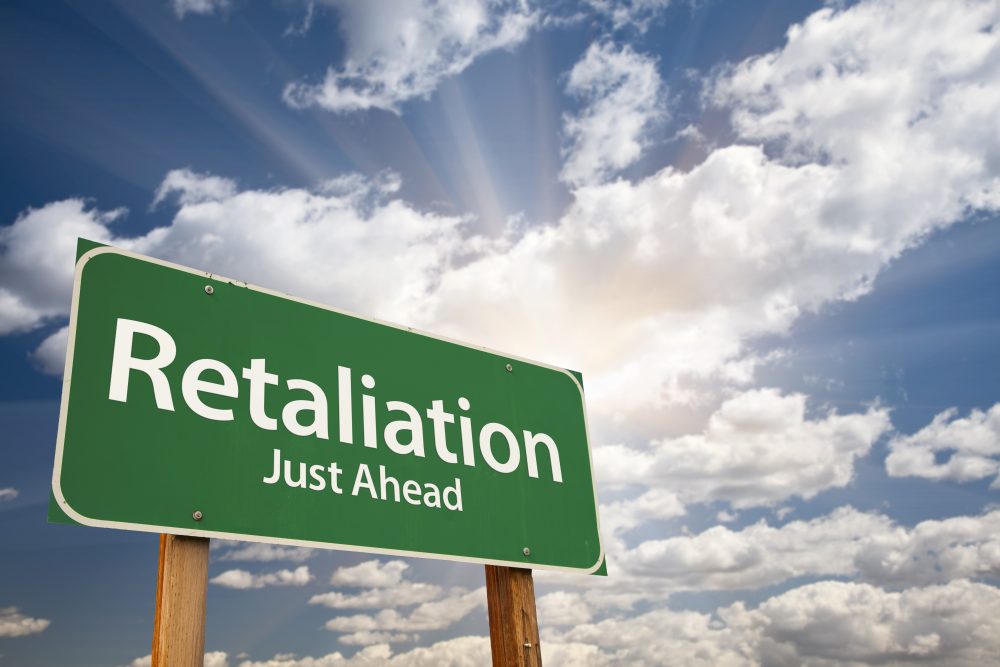 In late August, the Equal Employment Opportunity Commission (EEOC) posted its finalized Enforcement Guidance on Retaliation and Related Issues. The commission also issued two additional resource documents: a question and answer publication that summarizes the guidance document and a short small business fact sheet that condenses the major points in non-legal language.
The original guidance was last updated in 1998 and in the years since, the US Supreme Court has issued seven decisions addressing retaliation under EEOC-enforced laws, and the filing of EEO claims that include a retali­ation allegation has continued to grow.
Specifically, the new guidance addresses retaliation under each of the statutes enforced by EEOC, including Title VII of the Civil Rights Act of 1964, the Age Discrimination in Employment Act (ADEA), Title V of the Americans with Disabilities Act (ADA), Section 501 of the Rehabilitation Act, the Equal Pay Act (EPA) and Title II of the Genetic Information Nondiscrimination Act (GINA).  Topics explained in the new guidance include:
The scope of employee activity protected by the law.
Legal analysis to be used to determine if evidence supports a claim of retaliation.
Remedies available for retaliation.
Rules against interference with the exercise of rights under the ADA.
Detailed examples of employer actions that may constitute retaliation.
While none of the updates are particularly ground breaking, they do serve as a handy reminder to managers to be mindful when they are in the midst of an EEOC claim.
"Retaliation is asserted in nearly 45 percent of all charges we receive and is the most frequently alleged basis of discrimination," said EEOC Chair Jenny R. Yang, adding that "the examples and promising practices included in the guidance are aimed at assisting all employers reduce the likelihood of retaliation."
To read the full rules, visit https://www.eeoc.gov/laws/guidance/retaliation-guidance.cfm