EEOC Issues New Guidance To Prevent Workplace Harassment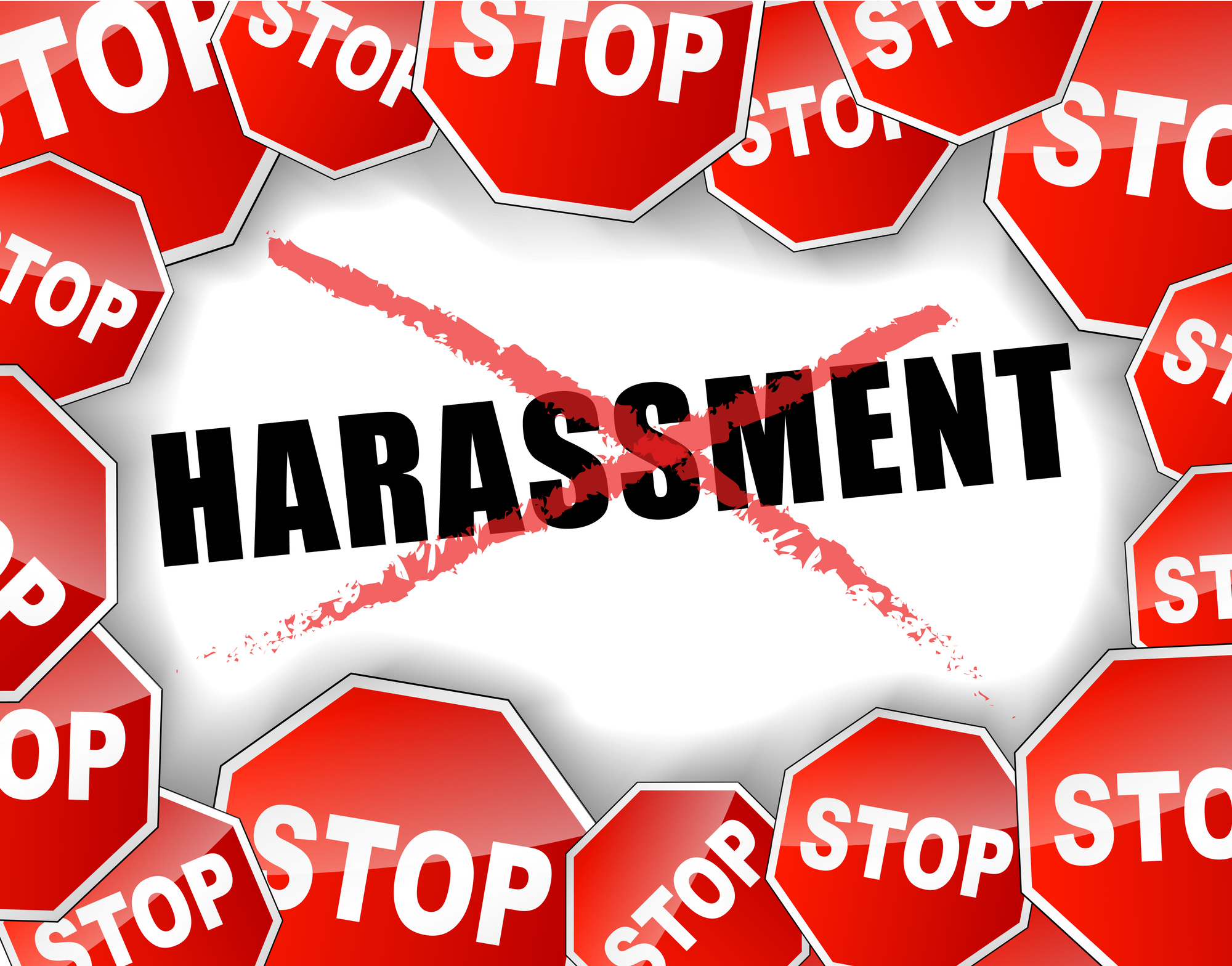 According to the Equal Employment Opportunity Commission (EEOC), a third of the nearly 100,000 charges it receives annually now include a harassment allegation.
Recently, the commission issued a 95-page report assembled by a task force to find the best ways to prevent harassment in the workplace, and this has been boiled down to four handy checklists that employers should reference to make sure that they have covered all bases.
To be compliant, companies should provide:
1. Leadership & accountability
A prevention effort that is supported (with resources) at the highest levels of the organization
Time  allocated by leadership for harassment prevention efforts
A harassment prevention policy that's easy to understand
Conduct surveys to assess whether your employees have felt harassed
Offer "bystander intervention" training that empowers co-workers to intervene when they witness harassment
Offer "civility" training to promote acceptable conduct
2. Anti-harassment policy
A clear description of prohibited conduct, with pertinent examples
A clear description of your reporting system and how to report harassment
Statements that individual names will be kept confidential to the extent possible
Assurances that those who report misconduct, or are otherwise witness to it, will be protected from retaliation
3. Reporting & investigations
Managers who take reports of harassment seriously
An environment in which people feel safe reporting harassing behavior
Well-trained investigators, who document all the steps they take during the investigation process
Procedures to determine if individuals who report harassment experience retaliation
Systems to ensure alleged harassers are not presumed guilty until an investigation proves harassment has occurred
Communication of the findings of the investigation to all parties and discipline where applicable
4. Compliance training
Regularly scheduled and repeated training opportunities
Training provided to all employees at every level of the company
Training provided by moderators with specific training
Examples of harassment tailored to your organization and employees
Clear explanations of the consequences of harassment
Instructions on how managers can report harassment to leadership
The full four checklists can be referenced here.