EEOC Releases Guides for Handling Mental Health Conditions in the Workplace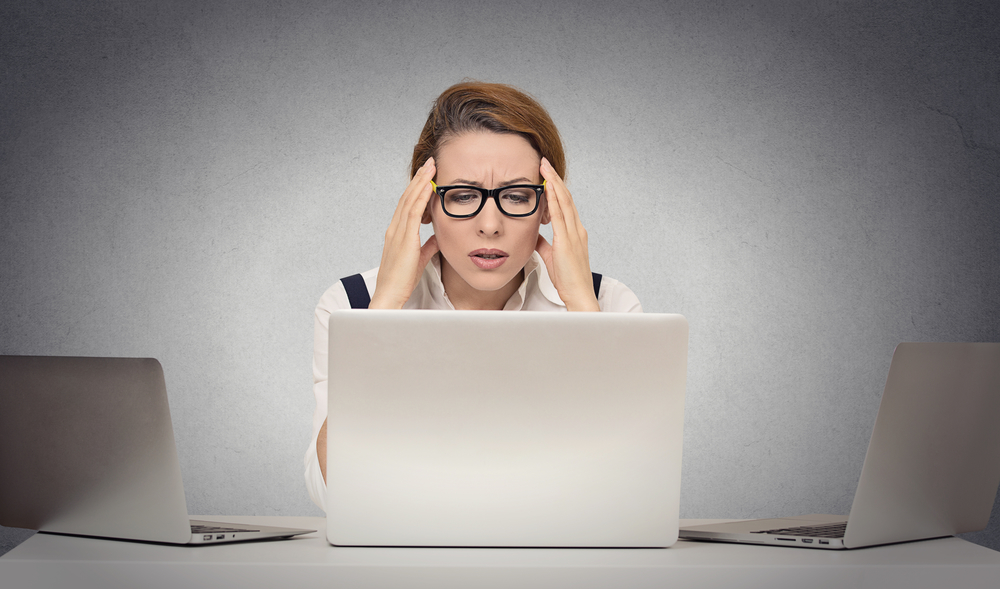 The Equal Employment Opportunities Commission (EEOC) has issued a series of resource guides designed to help navigate mental health conditions in the workplace. While intended primarily as  a resource for employees, the guides are equally – if not more so – important for employers.
While the guidance is far from ground breaking, it does provide assurance – or perhaps additional insight – to employers about what they are required to do when it becomes known that an employee is experiencing a mental health condition that may impact their ability to do their job.
The primary goal of such an event would be for employers to initiate the EEOCs interactive process to determine if a reasonable accommodation can be provided that will assist the employee in performing the essential functions of their job. It is through going through this interactive process that employees can avoid making a huge – and potentially costly – mistake, such as firing an employee because he or she has a mental health condition or because this condition is limiting their ability to perform their job duties. Instead, it can propose accommodations or, alternatively, show employers how to objectively determine whether even with extra work arounds, the employee will remain unable to work safely or efficiently.
In the guidance, the reasonable accommodations for a worker with a mental health condition can include:
Altered break or work schedules
Work from home privileges
Leave of absence
Job reassignment
The guidance advises that workers first explore whether any of these accommodations could help the employee better perform their "essential" job functions without presenting an undue hardship to the company or other employees.
The guidance also includes a fantastic section about how and when to interact with an employees' physician and what you will need to do in order to keep the conversations legal.
You can ask an employee to submit a letter from his or her doctor documenting that he/she has a medical condition and explaining why he/she needs an accommodation, but you may not directly ask the physician without written consent from the employee.
You can consult an employee's doctor if certain accommodations would be effective and/or would meet the employee's needs.
You can ask an employee's doctor if the employee would be a safety risk, even with an accommodation.
You can't require a doctor to provide you with a specific diagnosis. It's legally sufficient if the doctor only describes the condition in general terms.
To view the full resource guides, click here.