Elon Musk Uses These 4 Strategies To Grow His Business, You Should Too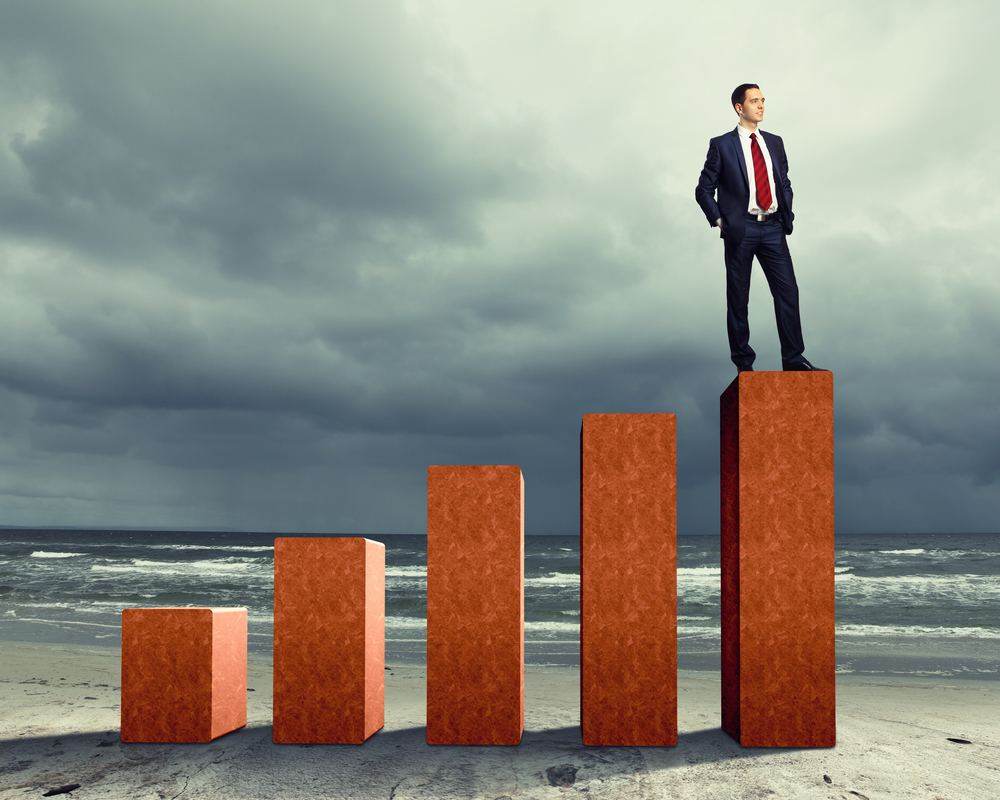 Business owners are constantly looking for mentors to improve and enrich their entrepreneurship style and strategies. The great news is, you can learn a lot from the most successful business magnates even without having to know them personally. How? By learning about their ways and picking up those that apply to you.
Take Elon Musk, for instance. His is a name that typically comes up when people talk about ventures that marry vision and technology. Chief Executive Officer of Tesla Co-founder of PayPal and SpaceX, the South African-born American entrepreneur, surely has a lot to teach business owners and innovators.
Now the world's richest person with a net worth of $187 billion, it's not surprising that people line up to learn about his principles and mindset.
Here are four strategies we've learned from Musk, which you can also use to grow your business.
Be Memorable
Let's take PayPal as an example for this strategy. The company gained popularity for operating an online payments system globally. Replacing wire transfers for many consumers, the venture offered a groundbreaking service in 2001. Aside from online transfers, it also offered payment processing for online vendors and other commercial users.
A service that lets you transfer money or pay for a service in just a click of a button – now, that's surely a memorable offer during its time!
"Don't just follow the trend," Musk once said. True to his word, he didn't simply surf the waves that other ventures were riding. Instead, he took the time to understand clients' pain points and thought of a solution to the problem. In short, he made his own big wave.
In fact, when you look at Musk's ventures, most of them are game-changers within their respective industries. It's all about understanding human truth, going beyond the conventions, and doing something no one else has ever done before.
By offering innovative solutions, your venture becomes memorable. In short, the unique product itself becomes the best marketing tool no brand awareness campaign can ever trump.
Focus on the Goal
For this strategy, let's get a closer look at Tesla. The goal of this electric vehicle and clean energy company is to "accelerate the world's transition to sustainable energy." And to achieve this goal, the brand is pulling out all the stops to make consumers shift to clean energy and buy their products in the process.
For instance, Tesla didn't stop at offering cars. Instead, it focused its energy on providing the whole solution – from vehicles to charging, upgrades, and even insurance. As a result, the brand has earned a community of users who gush not only about its products but also its components and systems.
What can we learn from Tesla's strategy? When you want to achieve something, put on your blinders and focus on it. That said, if providing the best product is your goal, then do everything in your power to achieve just that.
"People get really wrapped up in all sorts of esoteric notions of how to manage etc.," Musk once said. "I think people should get much more focused on the product itself – how do you make the product incredibly compelling to a customer."
Musk even went as far as saying that entrepreneurs must "become maniacally focused on building it (the product) better." And, without a doubt, we see that effort with Tesla.
Make Sacrifices
Musk is well-known for his incredible work ethic. After all, how often do you meet someone who proudly admits they have a 120-hour work week? In an age when everyone is trying to find a perfect work-life balance, here we have a magnate who tirelessly works for more than 17 hours seven days a week.
When you imagine someone working at the office for that much, you'll probably envision a person with poor health and without friends or family. However, you'll be surprised to know that Musk actually has five children. Moreover, he stays fit by starting the day with an hour of gym workout at 5 a.m. and with intermittent fasting.
Now, we're not saying you should try to clock in the same time periods as Musk does. But what we can learn from this tidbit is that successful ventures require sacrifices.
For Musk, it might be sacrificing some leisure time to physically be at the factory for business decisions. For smaller ventures, it might be sacrificing a vacation to accommodate Holiday orders. But one thing's for sure – operating a business requires sacrifices. That said, you must be ready to make those sacrifices when it's for the venture's benefit.
Be Consistent
Let's get one thing straight – working long hours alone is not key to success. However, being consistent about your work ethic and dedication are. At least that's what we can learn from Musk's business management style.
"Work like hell," Musk once said. "If other people are putting in forty-hour workweeks and you're putting in one hundred hour work weeks, then even if you're doing the same thing…you will achieve in four months what it takes them a year to achieve."
Working extra hard will surely put you on a head start. But don't let that make you feel complacent. Instead, embrace consistency and follow through with every one of your initiatives.
However, it's crucial not to mistake consistency for lack of evolution. Yes, you need to be consistent with how you do things, but you also have to reflect on which parts you need to improve.
"I think that's the single best piece of advice: constantly think about how you could be doing things better and questioning yourself," Musk said.
The Lowdown
Without a doubt, Elon Musk is one of the most admired people in business today. And for those looking for inspiration, his achievements may seem unrelatable. However, if you look beyond the shiny cars, marvelous spacecraft, and Silicon Valley prestige, you'll see a simple core – a man with a vision, hard at work. And the great news is, you don't have to be leading a car mega-corporation or a space transportation company to replicate his strategy.