Employee Satisfaction at Highest Point in a Decade, Survey Finds…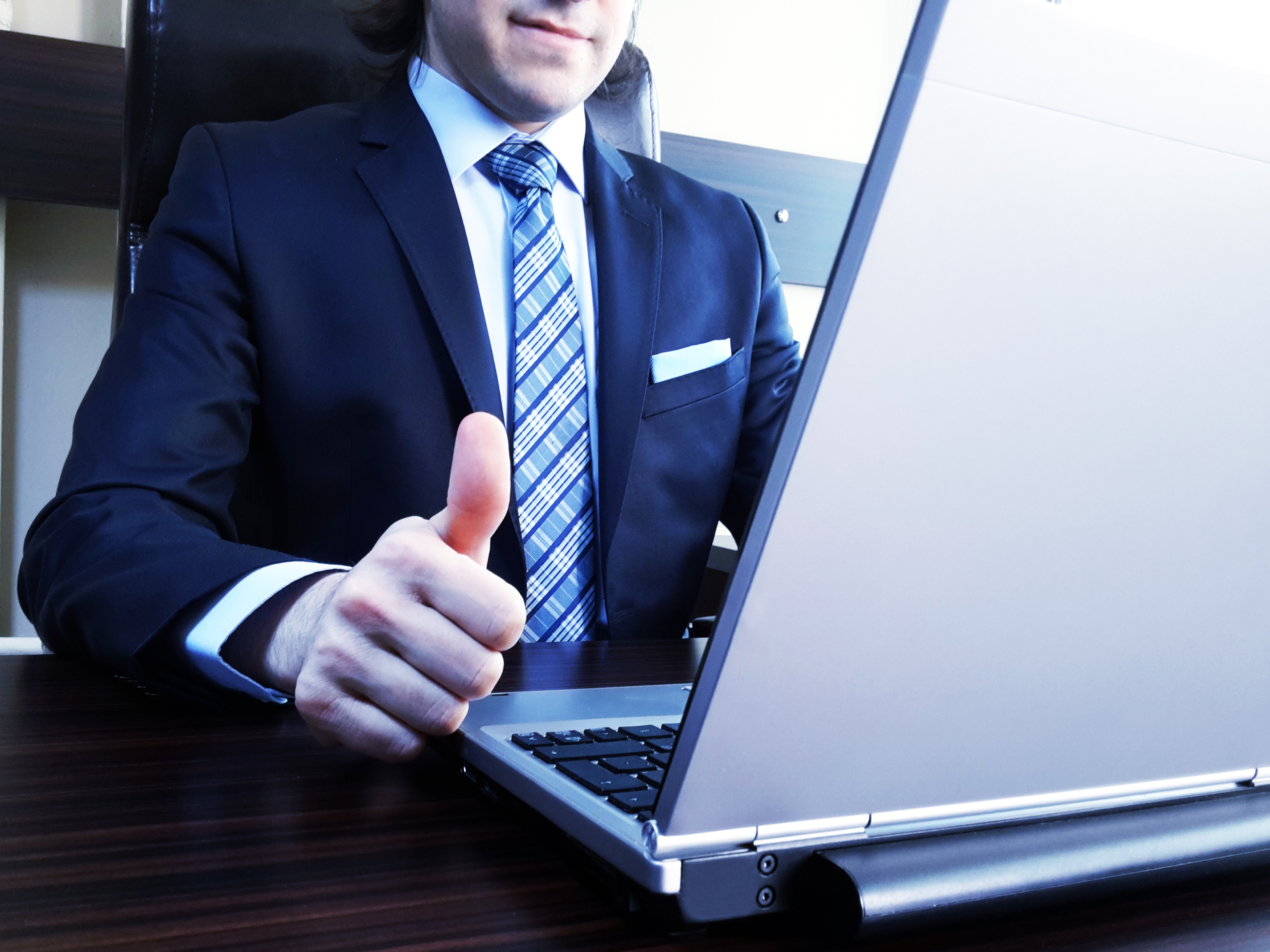 Results of a new survey from the Society for Human Resource Management (SHRM) suggest that employee satisfaction is at its highest point since 2005.
Specifically, the survey, which included the responses of more than 600 workers, found that 88 percent were satisfied overall with their job, with 37 percent reporting being very satisfied and 51 percent saying they were at least somewhat satisfied.
As was the case with the last annual survey, the most important contributor to employee job satisfaction was "respectful treatment of all employees at all levels," which was cited by 67 percent of respondents. The importance of compensation in employee satisfaction increased this year, with 63 percent of those surveyed saying that it was important, marking the highest level since 2006. Other top contributors to satisfaction highlighted in the survey include overall benefits, job security, opportunities to use skills and abilities, and trust between employees and senior management.
Turning, meanwhile, to employee engagement, the survey showed that employees had about the same level of engagement as in previous years, although employees in lower-level jobs reported feeling less engaged.
To view the full results of the survey, click here