Employees Can Refuse a Flu Shot Under Federal Law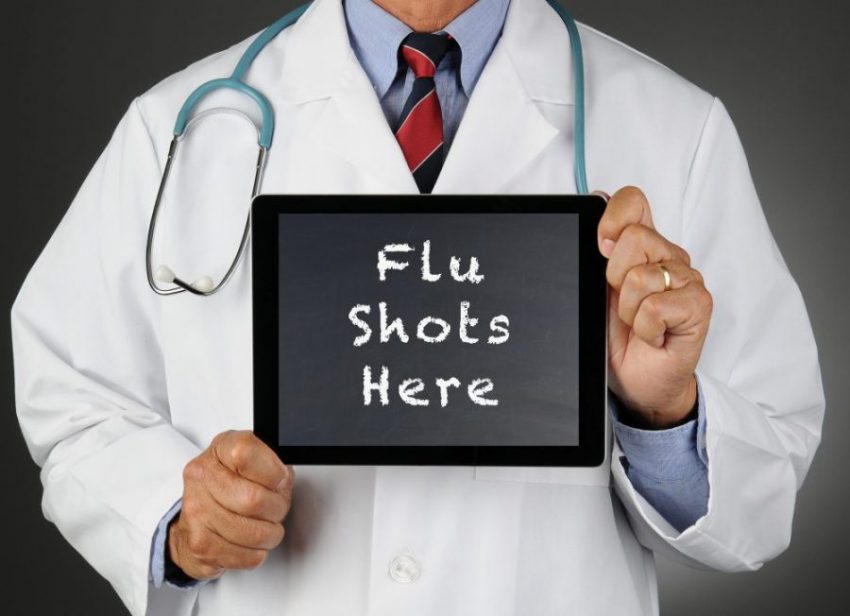 Let's face it: no one wants to get the flu, but while you can encourage your employees to go ahead and get the annual flu shot – which is said to not only protect them, but also create some degree of "herd" immunity – a recent lawsuit underscores the fact that you can't actually require it.
In the case, the Equal Employment Opportunities Commission (EEOC) charged that Pennsylvania-based Saint Vincent Health Center required employees to get a seasonal flu vaccination, unless they were granted an exemption for medical or religious reasons. Under the policy, employees who received an exemption were required to wear a face mask while in contact with patients.
In all, Saint Vincent granted 14 flu vaccine exemptions for medical reasons, but denied all six requests made for "sincerely held religious beliefs." When the employees continued to refuse the vaccine based on their religious beliefs, Saint Vincent's fired them.
After hearing the case, a consent decree was reached under which the health care center agreed to pay $300,000 in back pay and compensatory damages to six former employees and was also required to send offers of reinstatement for the six individuals. In addition, the decree states that, among other items, the health center must notify employees of their right to request religious exemptions and establish appropriate procedures for considering any such accommodation requests and also must provide training regarding Title VII reasonable accommodation to its key personnel and maintain reasonable accommodation policies and accommodation request procedures.
The bottom line? If you have a vaccination requirement in place, be sure to make employees aware of your opt-out procedures and also ensure that your guidelines on such requirements are clearly stated and that requests for exemption are handled fairly in accordance with the policies.