Employers Reconsider Marijuana Test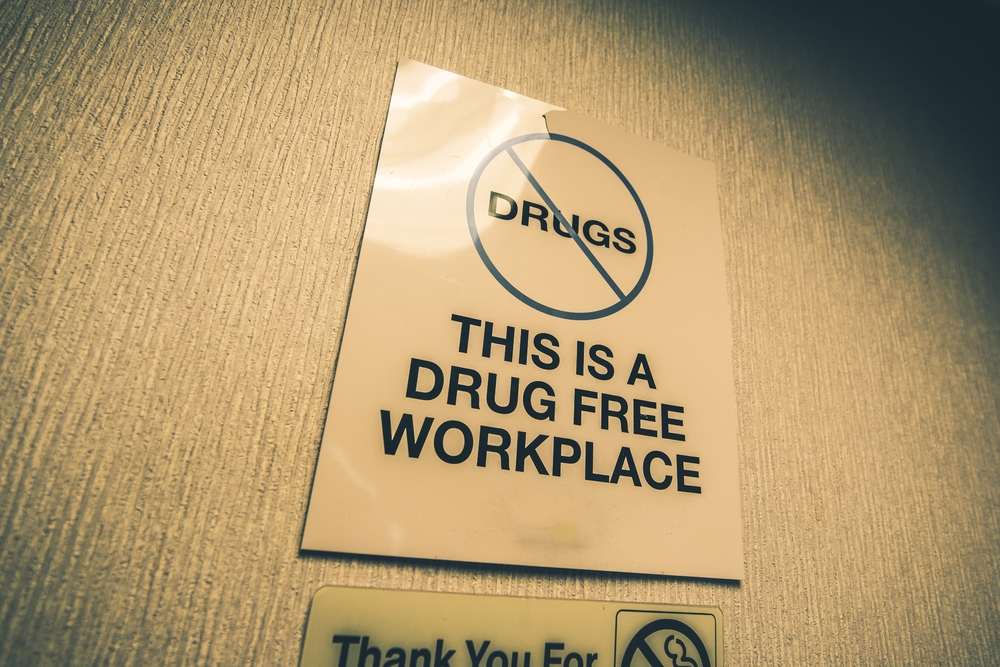 Companies are removing marijuana from drug testing panels because changes to some state laws allow access to medical marijuana, some states are taking steps to decriminalize the drug and a shift in attitudes toward cannabis use.
Federal officials seem to be leaning toward this trend. Secretary of Labor Alexander Acosta suggested employers should think about no longer drug-testing every job applicant during a recent House Ways and Means Committee hearing. The practice of testing every job applicant "could keep qualified people out of the workforce," he is quoted saying.
Some employers "make the assumption that because there's a negative result on a test they would not be a good employee," Acosta is quoted saying in Politico's Morning Shift. He acknowledged "there are sometimes valid health and safety reasons why an individual that cannot pass a drug test shouldn't hold a certain job."
Certain industries, including hospitality, often forgo marijuana testing programs regardless of the state laws because firing those who test positive would likely cause significant staff shortages, warns Julie Braswell, vice president of business development for Safety First, a drug-testing division of Behavioral Health Systems.
One in eight US adults reports currently smoking marijuana, and 45 percent admit that they have tried it at least once, according to a recent Gallup poll.
In a dozen states, medical marijuana users have been afforded certain job protections, so pre-employment drug testing or random drug screens could trigger job protections for those that test positive, notes Michael Clarkson, chair of Ogletree Deakins drug-testing practice group in Boston. However, he warned that that doesn't mean an employer can't conduct screenings, revoke a job offer, or terminate an employee for a positive marijuana test result.
It should be noted that even if a drug screen proves positive for marijuana, it may not mean that an employee is impaired at work. The active ingredient in marijuana, THC, can remain in the body for weeks. A positive drug screen should be followed by a frank discussion with the employee or job candidate about when they used marijuana, how they used it and whether they used it at work.
In terms of your own policy about marijuana use moving forward, first consult your state laws about use of the drug in the workplace and determine whether your company would be protected from such policies, such as if your job is classified as safety-sensitive. Abel HR's team of human resource experts can help you sort through the laws and craft a drug testing policy for your business.
Our safety manager can train supervisors to spot workers who may be using drugs while at work, would be a breach of state laws, and certainly company policy. An employee assistance program (EAP) can be a resource for those who want to be drug-free or need counseling.
Ask us about best practices for your needs at (800) 400-1968 or info@abelhr.com