Employers Seeking Women Returning from Career Breaks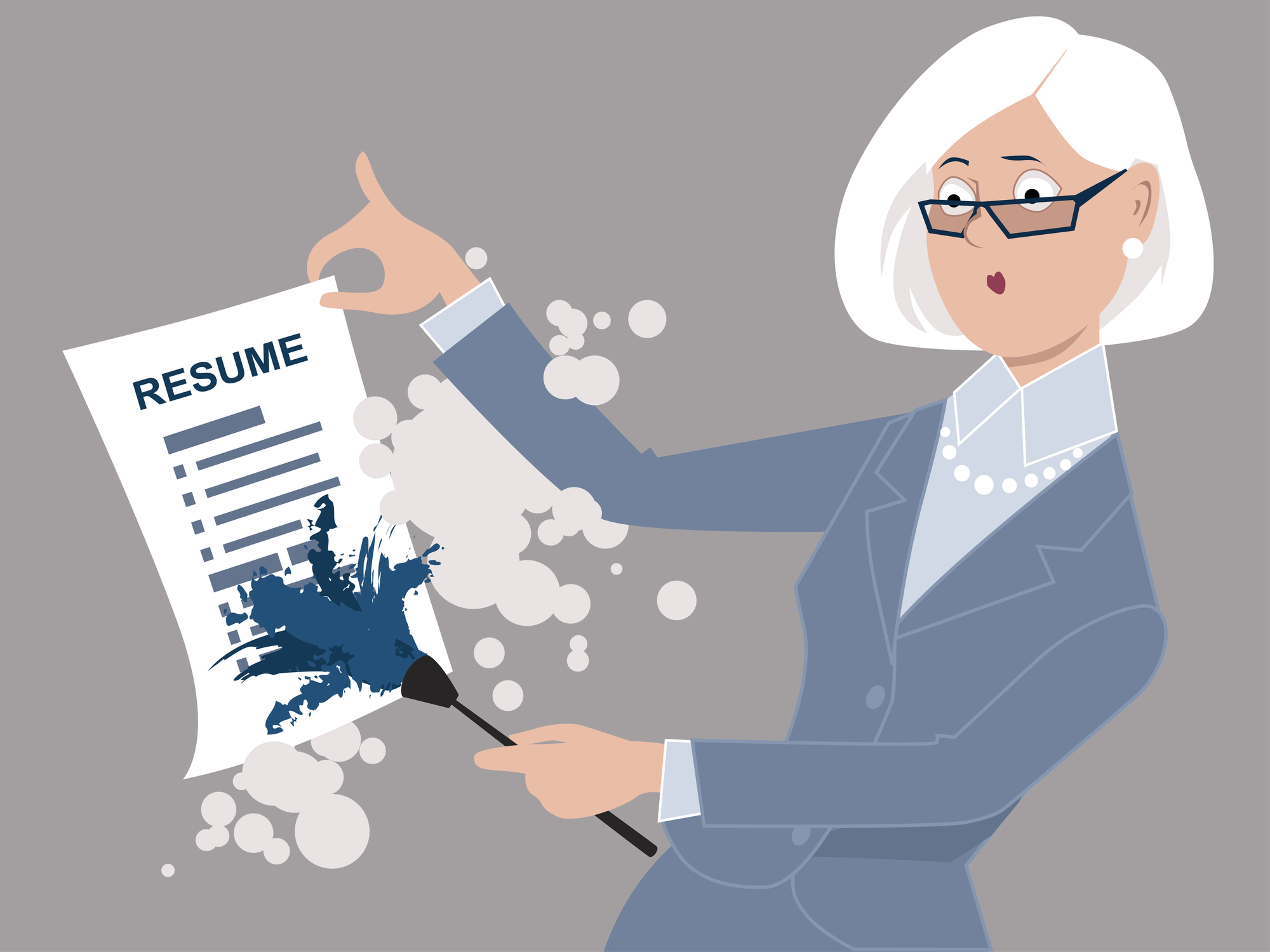 Many women will, at some point in their career, take a significant absence for child-rearing or other family issues. However, many of these same women report that when they are ready to re-enter the workforce, employers are somewhat reluctant to take the plunge.
According to Jennifer Gefsky, an attorney who co-founded Après, an online service that was created in 2016 to reboot the careers of women, there are approximately 3 million women seeking to return to work after a career break. "The numbers are going to get bigger" as Millennial women return from breaks and employers recognize what this demographic has to offer, she adds.
According to Gefsky, the financial sector is at the forefront of the nascent effort to re-hire these women, a finding that she says is fueled by the need for more diversity and the war for talent in the ultra competitive finance world. However, she notes that the trend is spreading to other industries, including technology firms, medical device manufacturers and consumer goods companies.
Fidelity Investments, for example, has had significant success in hiring women returning from a career break. Paul Lesser, Fidelity's senior VP for HR, notes that "returning women have been a great source of talent for us," adding that "it's part of our strategy" to build an inclusive workforce. Further, he notes that approximately 90 percent of the returning women his company has hired have been successful in their roles, adding that "this is an untapped pool that employers should absolutely consider."
Still, SHRM notes that some of these women may still need help connecting with interested employers. Enter businesses like Apres and and reacHIRE, which provide internships, software training, interviewing skills and presentation help to help close the skills gap that some women may have from being out of the corporate world for an extended period. Both services also work with employers to help match talented job seekers with interested employers.
"Employers are looking at more creative ways of attracting talent," notes Mark Fuell, a talent acquisition leader for Ernst & Young. However, he notes that it isn't always smooth sailing. Instead, employers need to be willing to incorporate some degree of creativity to help identify the best niche for these women. "You have to look at each individual case," he remarked, adding that his company allows returning women—and other employees—to select from a wide range of flexible work options, including condensed workweeks and remote work to help achieve a favorable work-life balance.