Employers Sued For Facebook Ads Targeting Certain Demographics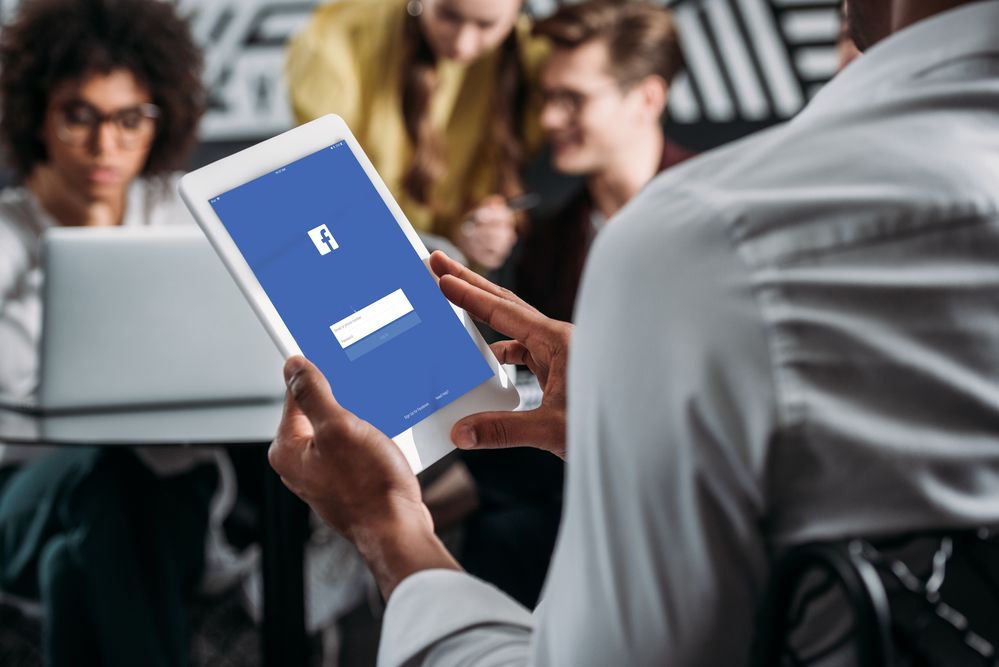 The Society for Human Resources Management (SHRM) recently profiled a lawsuit under which a trio of big name companies targeted their Facebook ads so that their job postings would only show up for younger uses of the social media website. The worst part? These companies aren't the only ones to do it – in fact they are likely just three of potentially hundreds of employers to do this – but they are the first to be caught red handed.
The Age Discrimination in Employment Act (ADEA) lawsuit was bought by the Communications Workers of America union and three workers against mobile communications firm T-Mobile, online retailer Amazon and media firm Cox, but is applicable to hundreds of other companies, including Facebook themselves, according to lead attorney in the case, Peter Romer-Friedman. According to SHRM, other companies that have participated in these targeted ads formats include Capital One, Citadel, Defenders, Fairfield Residential, Leidos, Sleep Number, Triplebyte and Weichert Realtors.
Specifically, the ads in question make such statements as, "One reason you're seeing this ad is that T-Mobile Careers wants to reach people interested in Customer Service based on activity such as liking pages or clicking on ads. There may be other reasons you're seeing this ad, including that T-Mobile Careers wants to reach people ages 18 to 38 who live or were recently in the United States. This is information based on your Facebook profile and where you've connected to the Internet." However, this type of messaging runs afoul of the ADEA, which prohibits discrimination against workers aged 40 and older. The other companies directly implicated in the case had similar wording, only Amazons ads targeted those "ages 22 to 40" and ages "18 to 50," while Cox sought to reach Facebook users "ages 20 to 45" and "ages 20 to 50."
The plaintiffs in the case are all recently unemployed individuals with extensive experience who are aged between 45 and 57 and were using Facebook and other websites to serve for work. However, they have been unable to see the employment ads available to younger workers.
So how common is this social media manipulation? Well, according to a 2016 SHRM survey, 66 percent of employers who recruit via social media use Facebook. And, according to Friedman, hundreds of employers "consciously decided to exclude" older workers by formatting their job ads so that only younger Facebook users will see them.
Responding to this practice, Rob Goldman, vice-president of ads at Facebook, "simply showing certain job ads to different age groups on services like Facebook or Google may not in itself be discriminatory—just as it can be OK to run employment ads in magazines and on TV shows targeted at younger or older people. What matters is that marketing is broadly based and inclusive, not simply focused on a particular age group."
For example, Christine Walters of HR consulting firm FiveL notes that companies can get a pass on targeting a certain population if it is a bona fide occupational qualification (BFOQ), such as requiring bartenders to be age 21. However, she warns that the BFOQ defense is narrow. Further, Mark Kluger, an attorney with Kluger Healey in New Jersey, notes that Facebook can only likely skate by only if it can prove that it targets those over age 40 to the same degree that it markets to younger social media sites.
"Employers have always been able to choose where to advertise if seeking to hire certain demographics. There are not a lot of 40-plus year-old men reading Teen Vogue, at least they better not be, so an employer looking to hire young women could always place ads in that venue," Kluger notes, but warns that "actually identifying an age range in the ad, that is new."
For their part, the employers may have been unaware that their organizations were participating in age-targeted ads on Facebook. In fact, Romer-Friedman notes that several have issued apologies and have made moves to settle the claims. However, Facebook has not yet backed down from their position and it's not yet clear how the case will ultimately end.
Do you believe in targeting your job placement ads? How do you ensure that you don't run afoul of discrimination laws? Our staff can help you with all your recruiting needs.