Encourage Employees to Use FMLA Where Applicable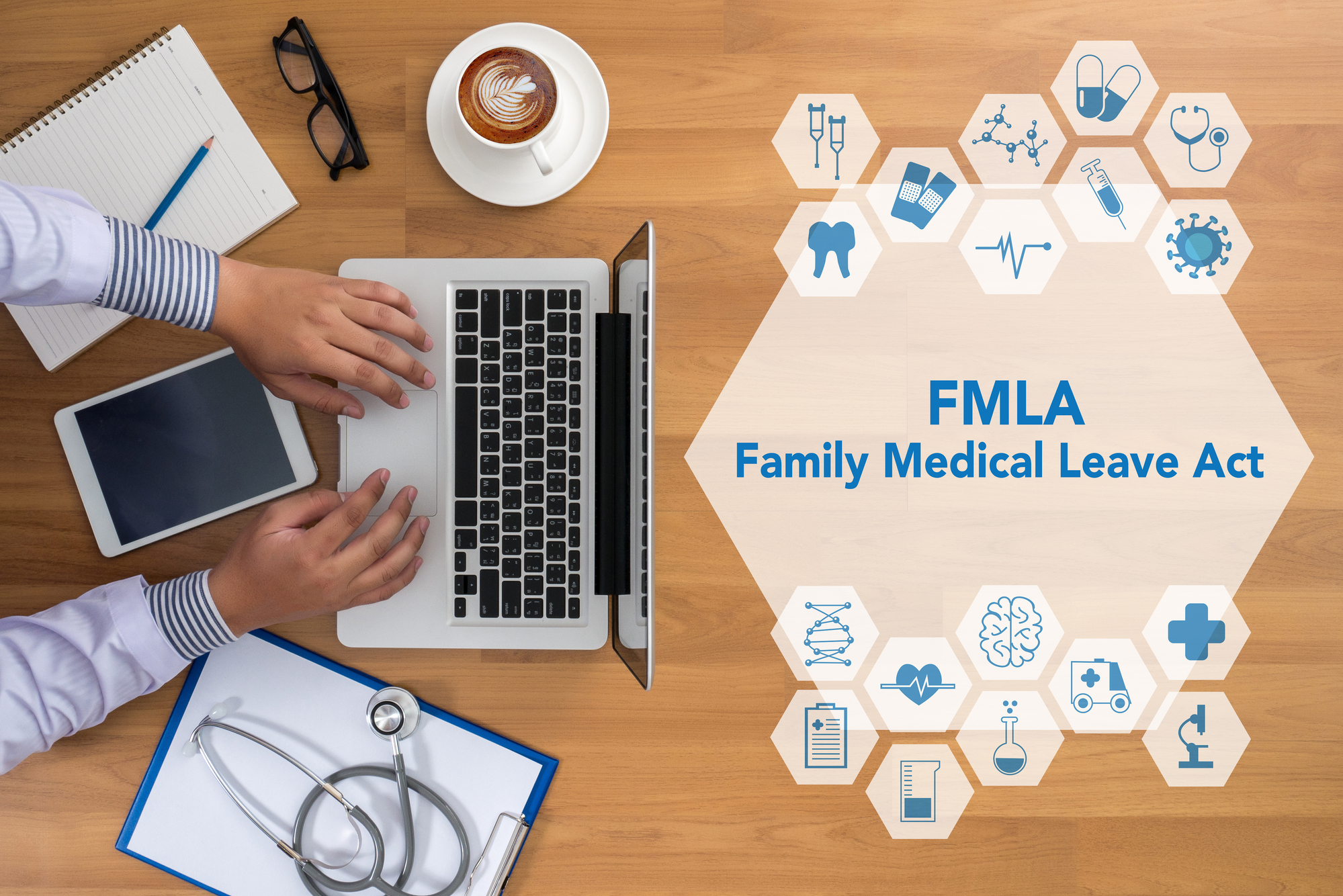 A study published earlier this year in the journal Personnel Psychology, which included the responses of more than 500 nurses and firefighters, data show that "despite personally wanting to use family-friendly benefits, employees who perceive that others in their work group are not using, nor do not prefer to use such benefits, are less likely to utilize them."
So what gives? Especially when the study lead author notes that previous research has shown that employees want these benefits and that they improve employee well-being and productivity. Why aren't employees using these much-beloved benefits?
According to the researchers, employees have the wrong impression "that their co-workers did not support using family-friendly benefits. Past research has shown that these misperceptions are often driven by a small number of visible or vocal individuals." For example, employees don't tend to see – or be aware – when others are taking time off for FMLA purposes as they do not often say why they are absent from work or because a bystander doesn't connect the dots that someone is out for maternity or paternity leave under FMLA (true story!)
Further, the whole concept of FMLA can be met with angst by workers themselves. "Employees with caregiving responsibilities, there is a real fear that taking advantage of family-friendly benefits, like paid leave or flexible work arrangements, will make them appear less committed to their jobs or less valuable to the team," remarked Al Zink, senior vice president of human resources at Care.com
So what's the solution? According to the researchers, employers need to understand that it isn't enough to simply offer these benefits. Rather, these benefits need to actually be promoted to employees as something that they can and should use (as needed) and that doing so will not result in any penalties. However, Zink notes that sending the message via HR won't be effective in reducing the stigma. Instead, it is the job of managers to not only encourage their team members to use flex time as and when they may need it, but to also model this behavior by also taking advantage of this benefit.