Etiquette Can Make or Break Business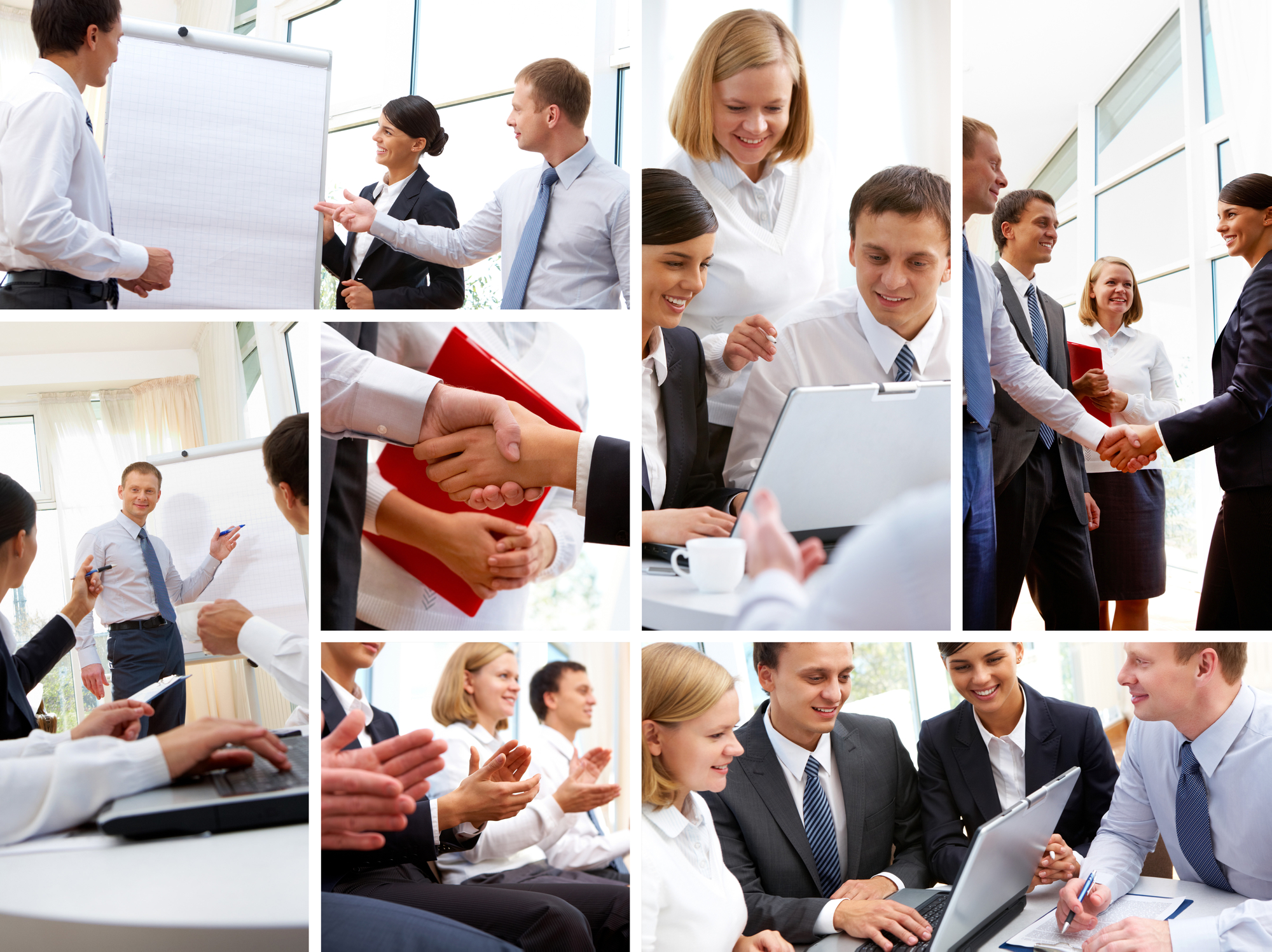 Slurping your coffee and putting your elbows on the table at a luncheon isn't just bad manners, it's bad business etiquette. It is a make-or-break aspect of business you cannot ignore.
Etiquette is about conducting yourself in a respectful way to make a good first impression and beyond. It can mean the difference between landing a job or contract and rejection.
What exactly is business etiquette and how does it differ from everyday etiquette? In general, when we talk about everyday etiquette, we're talking about rules of polite behaviors that go with manners. Manners are the polite behaviors accepted within society. Extrapolating this to business, this code means extending these behaviors to coworkers and clients to create a pleasant business interaction where everyone feels comfortable and secure.
Luckily, there are some universal etiquette rules to help create outstanding first impressions and develop business relationships.
These key pillars include:
Name Recognition
If you work in a very large office, it's not feasible to know everyone's name. But it is completely expected to know the names of the people that you interact with on a regular basis. Taking the effort to learn someone's name can go a long way to promoting good communication as well as a friendlier environment. The name recognition rule is particularly important when it comes to remembering the names of those in support roles. This means the executive assistant to the CEO or even the person that delivers your mail, as it promotes self-esteem among those that can often feel underappreciated in their roles.
Keep it Quiet
Sometimes it's hard for conversations that occur during a meeting to not spill over to beyond the meeting but talking about somewhat "classified" information in a public forum can land you in a pile of trouble (legally speaking), as well as create an environment of distrust. If something is not intended for the whole office to hear, keep conversations limited to private spaces and to only those that need to hear them.
Screen Time
We feel like the mom of a teenager saying this, but when you're in a meeting with other people, put your device down! Sure, sending off a quick email during a presentation might seem like a great way to demonstrate multi-tasking skills, but what it actually says is that the presenter is not worthy of your time or attention.
Do Unto Others
Once again, this one isn't exactly groundbreaking, but it bears mentioning that when it comes to business interactions, treat others as you would like to be treated. If you think that it's appropriate to undercut a competitor – or lie about their abilities – ask yourself if they should be allowed to do this to you. This isn't to say that competition is not allowed, rather that you compete on your company's strengths, not the perceived foibles of your peers.
Give Credit Where Credit is Due
One of the surest ways to create a hostile work environment – and showcase your lack of business acumen and etiquette – is to go ahead and take credit for someone else's ideas or work. Even if you were the person to take the idea to the next level, it is always wise to acknowledge the hard work of the folks who helped you formulate this plan.
Be Prepared
In business, showing up is never enough. Demonstrate your commitment to business etiquette by always being prepared. This includes being appropriately dressed per your company's dress code; have materials for your day and be ready to conduct business. Asking folks to wait for you to prepare appropriately for your day shows disregard for your colleagues and for the overall business.
Being prepared includes being on time. Lateness gives off the impression that someone else's time isn't as valuable as yours. Of course, no one can predict a pileup on the highway. If you are going to be late for any reason, call your meeting participants and let them know as soon as possible.
Extinguish Fires
In business, misunderstandings are bound to crop up from time-to-time. While they aren't always preventable, your opportunity to use your business etiquette skills. Professionally address the issue head-on, with grace and humility, take blame where needed, and learn and move on.
These rules can be applied everywhere. But, if you conduct international business, it is wise to look up the rules and customs of where you do business, so you don't unknowingly offend a client or potential client.
This first full week of June marks National Business Etiquette Week. The week raises awareness about the need for proper business etiquette to be able to compete in a growing global marketplace. However, since business etiquette differs from region-to-region and from country-to-country (and even from industry-to-industry if we're being honest!), it becomes hard to boil down what performing well entails for everyone.
Abel HR can help train your employees and elevate their business etiquette skills. Ask us how at (800) 400-1968 or email info@abelhr.com