Federal case underscores need to make accommodations under ADA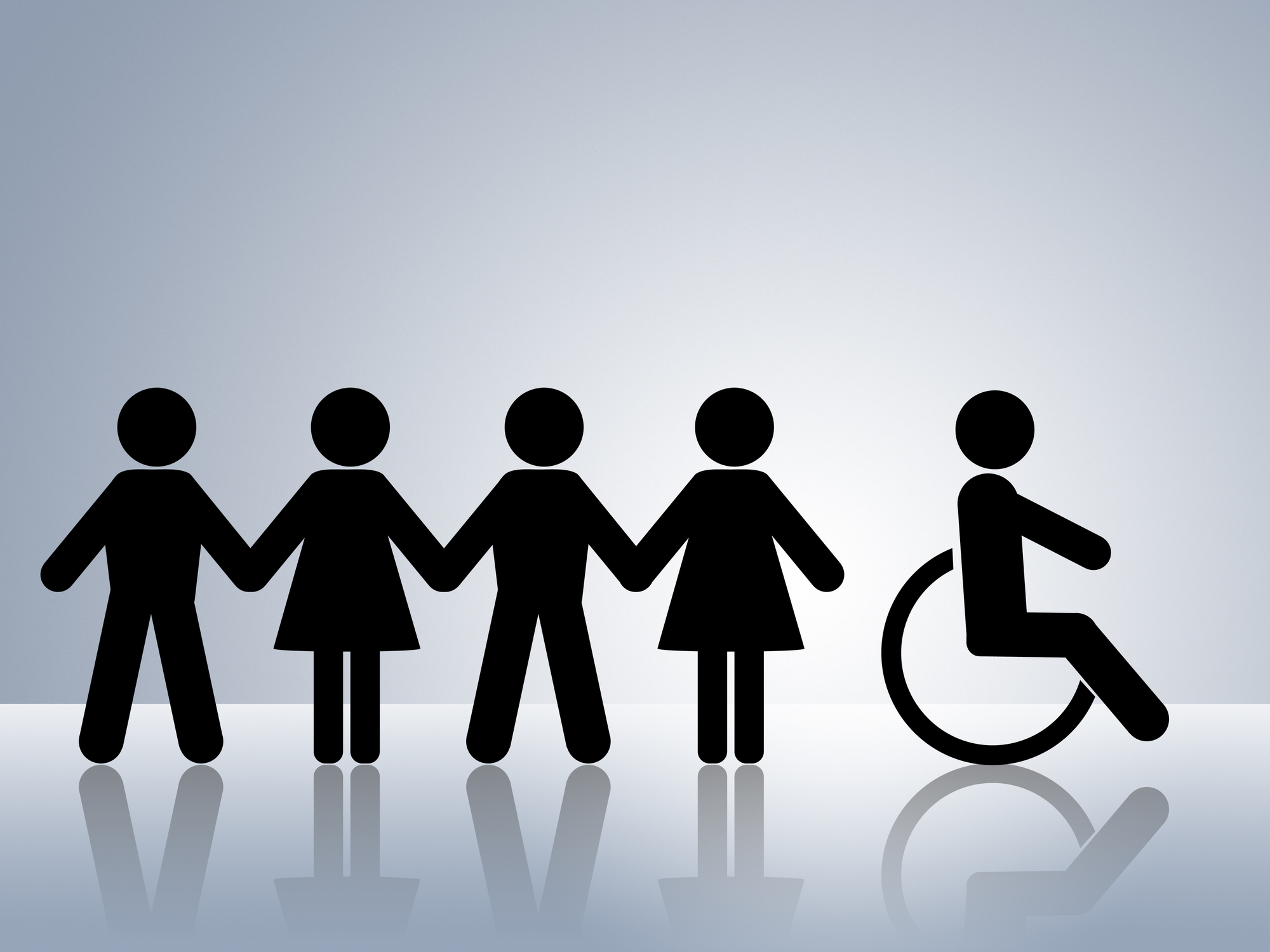 The US Department of Justice recently sued the City of Philadelphia amid claims that the city discriminated against an employee by failing to reassign him as an accommodation under the Americans with Disabilities Act (ADA).
In the case, sanitation worker David Moore suffered a heart attack, which left him with severe cardiac conditions and a permanent 20-pound lifting restriction that rendered him unable to perform his job duties. While still on medical leave, Moore requested that he be reassigned to any open jobs within the Streets Department or placed on light duty. However, the city informed him that it was unable to accommodate his restrictions and terminated him.
Moore filed a disability discrimination lawsuit with the Equal Employment Opportunity Commission (EEOC), which referred the charge to the DOJ after the city declined efforts to enter into a conciliation agreement.
Ultimately, the DOJ prevailed and Philadelphia is now on the hook to:
Pay Moore $90,000, including $42,500 as back pay and $45,000 as compensatory damages
Reinstate Moore as an employee with retroactive seniority, and
Revise its policies and procedures to explicitly state that employees who can no longer perform the essential functions of their position due to a disability will be reassigned to a vacant position if they are qualified for it.
Comply with provisions under the ADA moving forward, including reassigning employees as needed for disabilities to a vacant position that is equivalent in terms of pay, status, or other relevant factors where the employee is qualified; reassign the employee to a vacant lower-level position for which the individual is qualified should an equal position not be available; or place the individual in the position that comes closest to the employee's current position in terms of pay, status, and other factors.