Feds Roll Out Even More Rules Under Obamacare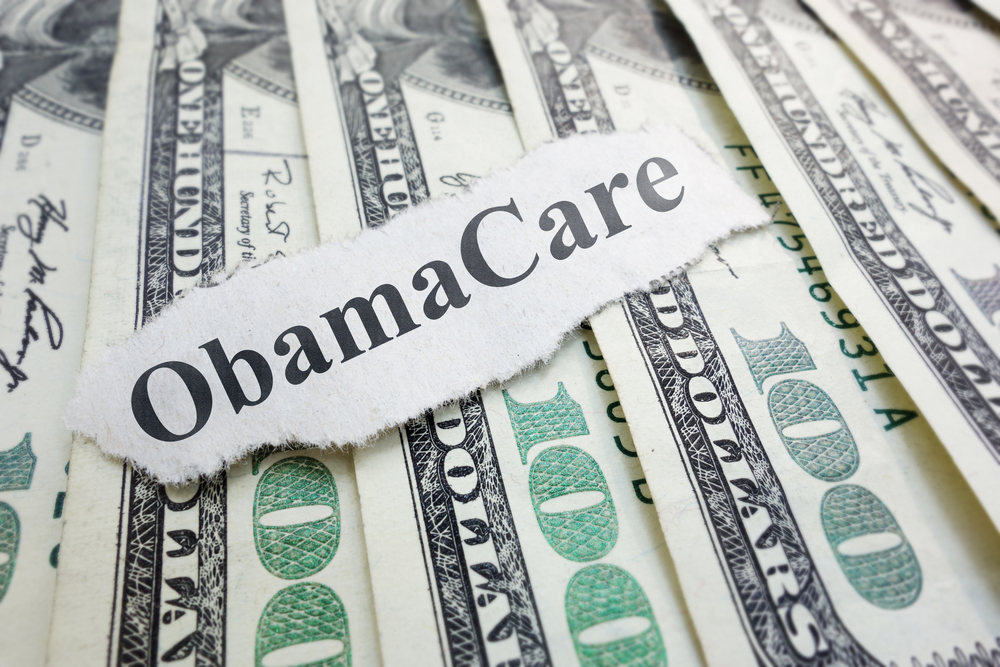 While president elect Donald Trump – and the Republicans on Capitol Hill– have made it their mission to upend the Affordable Care Act, the Obama Administration is still rolling out new guidelines on how businesses are supposed to comply with the law's provisions.
In the latest FAQ – this one is number 35 for those keeping track! – the Department of Labor (DOL), Department of Health and Human Services (HHS) and the Internal Revenue Service (IRS) have made the following notable clarifications:
Qualified Small Employer HRA: As we previously discussed on the blog, the administration recently authorized certain small employers to offer a general purpose stand-alone health reimbursement arrangement (HRA) without running afoul of the ACA. This is known as the "qualified small employer health reimbursement arrangement," or QSEHRA.
In order to quality to offer a QSEHRA, the plan must:
be funded entirely by an eligible employer with fewer than 50 full-time equivalent employees (FTEs) in the prior year and that doesn't offer a group health plan to any of its employees
provide for payment to, or reimbursement of, an eligible employee for medical care under Code section 213(d)
not reimburse more than $4,950 for eligible expenses for individuals or $10,000 for families, and
be provided to all eligible employees of the employer offering the HRA.
Special Enrollment & HIPAA: The FAQ also cleared up the concept of special enrollment for group health plans under the Health Insurance Portability and Accountability Act (HIPAA). The law states that under HIPPA, current employees and dependents are allowed to enroll in a company's group health plan if they lose their previous coverage and they must be offered the same special enrollment option if they lose individual market coverage. One exception to this rule is if the loss of coverage is due to a failure to pay premiums in a timely manner or "for cause."
Updated Women's Preventive Services: New guidelines announced in late December 2016 bolster many of the existing covered preventive care services for women in the areas of breast cancer, cervical cancer, gestational diabetes, HIV and domestic violence. The revised guidance states that these services must be covered (and not through cost sharing mechanisms!) for plan years beginning on or after December 20 of 2017, but until then, plans can keep using the previous HRSA guidelines.
To view the full FAQ, please click here.
And, as always, we'll be keeping our eye on any and all updates to the ACA and will be sure to keep you apprised of any changes that could impact your health insurance obligations.