Five new California laws to watch in 2018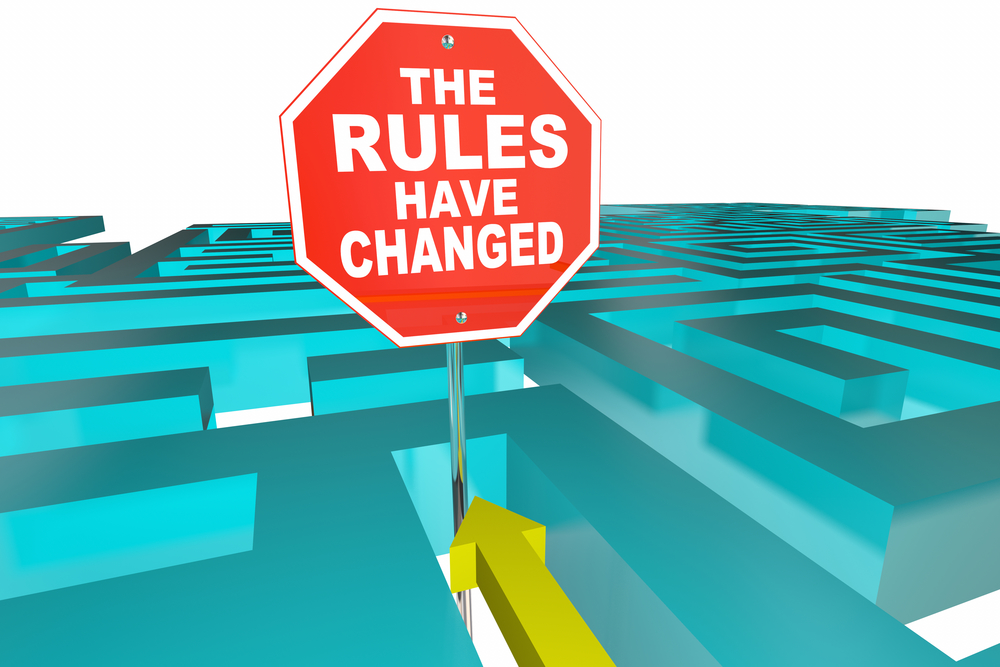 When it comes to employment law, California is generally considered "one to watch." Typically, the golden state is if not the first, then certainly among the first, to pass pro-employee laws. The following five laws were enacted recently in California and became effective January 1.
Ban the Box
Although several states have already enacted this legislation, California recently joined the roster in banning employers from asking about criminal convictions on job applications. The 'ban the box' campaign – which has received national attention – seeks to remove the yes or no checkboxes on standard job application forms that could lead employers to automatically reject those with a criminal history without knowing about the nature of the offense.
Under the legislation, California employers are also prohibited from asking about criminal offenses during an interview and can only broach the subject after a conditional offer of employment has been made. At this point, an employer is allowed to determine whether the nature and severity of the crime would conflict with any duties of the position, but if a decision to deny an applicant is made, the employer must explain why they were disqualified. A job applicant can then dispute the accuracy of the conviction information or provide evidence of rehabilitation that must be considered by the employer before a new decision can be rendered.
Salary History Ban
Again, California is not the first here, but it is the latest to remove questions about previous salaries from their job applications. Employers can still ask what a candidate's salary expectations are, but can no longer use the information provided on a job application form to extend a job offer or determine how much to pay a potential employee. However, if a job applicant provides the information voluntarily, this information can be used in the salary decision-making process. Other states and cities to enact this legislation include Illinois, Delaware, Massachusetts and Oregon, as well as New York City and Philadelphia.
Extension of Small Business Family Leave
Effective January 1, employees of "small companies" – defined as those with between 20 and 49 employees – can now receive 12 weeks of family leave to bond with a new child within one year of birth or adoption. The leave is typically unpaid, although certain employees may be eligible for pay if they have worked a certain number of hours prior to the year before their leave began.
Expanded Harassment Training:
With all the talk of sexual harassment in the workplace and the #MeToo movement, it should come as no surprise that the state is upping the ante. Currently, companies with 50 or more employees are required to host at least two hours of interactive training for all supervisors, to be repeated every two years. However, the new legislation calls for the training to be expanded beyond sexual harassment and bullying to include harassment based on gender identify, gender expression and sexual orientation.
Upping the Minimum Wage
California became one of 18 states, plus the District of Columbia, to increase the minimum wage for employees. Specifically, California companies with 26 or more employees must pay their workers at least $11 an hour, whereas companies with fewer than 26 employees must pay at least $10.50 an hour. Further, in order for salaried employees to be exempt from overtime, they would have to make at least $45,760 annually.
We follow changes like these very closely and have experts who can help you understand how they impact your business and  assist with best practices for implementation