Five-Point Checklist for ADA Accommodations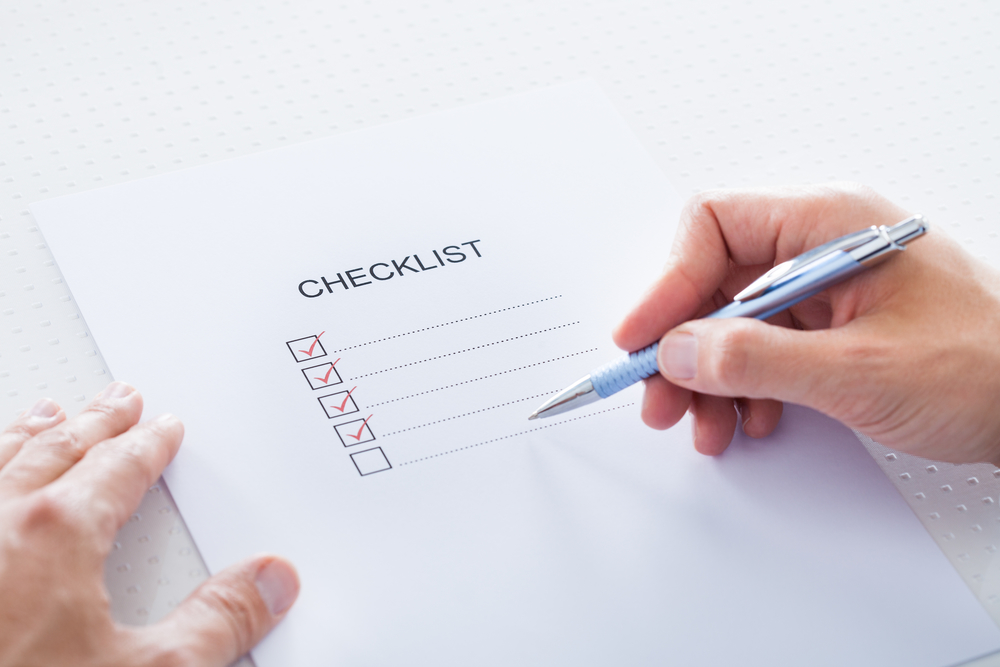 Knowing the proper way to respond to an ADA request can be difficult. At the 2017 SHRM Conference and Exposition, lawyers from the Fisher & Phillips law firm crafted a five-point checklist that HR execs can use as they receive – and respond to – an ADA request.
By following these five steps, which take you from the initial discussion to a decision, you can ensure that you are adequately accommodating, or safely denying, an ADA request.
Discuss the problem with the employee and obtain any necessary documentation
Upon learning of an accommodation request, it is imperative that you first determine the "essential functions" of the employee's position and talk to them about what they are specifically requesting in terms of accommodation. In addition, employers are authorized to ask healthcare providers to help them determine whether the employee is truly disabled under the ADA. Questions that can be asked include:
Does the employee have a physical or mental impairment? If so, please identify the type of impairment?
Does the employee's impairment substantially limit any major activities of daily life? If so, what activities are limited?
Would the employee's performance of any of these duties potentially pose a safety threat to themselves, other employees or customers?
Employers are also encouraged to attach the job description and ask the provider to assess the employee's ability to perform the duties.
It should be noted, however, that courts will defer to a job description made prior to the accommodation request, so be sure to make any future job descriptions as clear as possible about what is required of a particular position.
Brainstorm possible solutions
Here, employers will need to identify the scope of potential accommodations. To gauge this, they should first ask the employee for proposed accommodations and then determine the effectiveness each proposed accommodation would have in enabling the employee to perform the duties of his or her position.
Make a decision
In this step, you will need to select and implement the accommodation that is most appropriate for both you and the worker. While employee feedback is definitely welcome, companies have the discretion to choose among various accommodations proposed, provided the accommodation is effective and reasonable.
Document the process
Should this request ever be discussed in a court of law, the first thing they will ask for is documentation of all the various steps. A good rule of thumb is that if you have any doubts about whether or not you should record something, it's always safer to just do it. As SHRM notes, it's always better to have unnecessary documentation than none at all.
Implement as if someone is watching
As you prepare to move forward with your decision, the company should send the employee in question a letter using the phrase "interactive process." This letter should explain the employee's willingness to engage in an open dialogue and help both parties reach a mutually beneficial resolution to the request. Employers should also ask the individual to provide all available medical records that are relevant to the proposed accommodation.
For help with any compliance issues or other HR needs, Abel HR is here to assist you and provide expert guidance. Contact us for more information.