Five Ways You Can Recognize Mental Health Month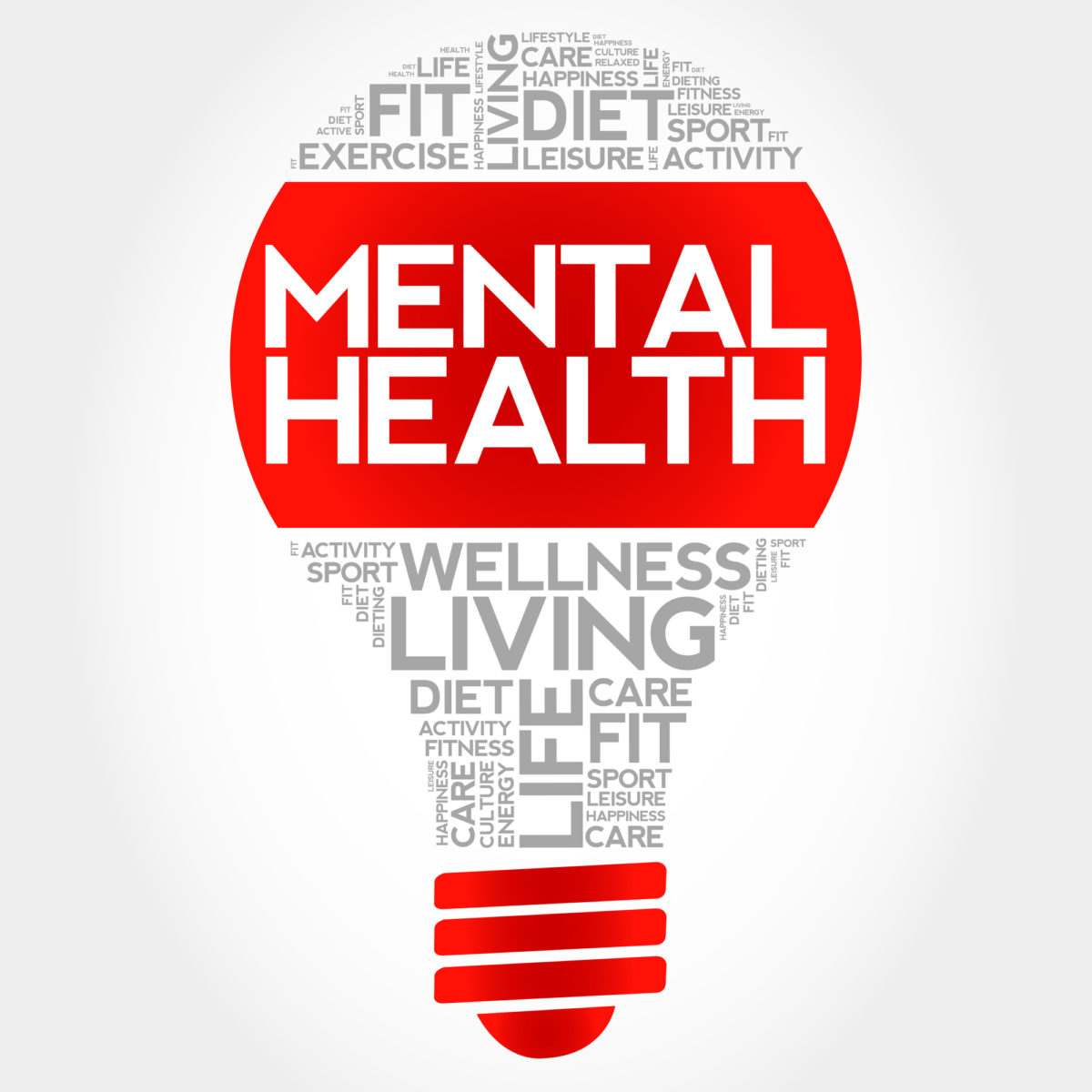 Since 1949, May has been designated mental health awareness month. The goal of this awareness effort is to shed light on the issue – which affects approximately one in five people in their lifetime – and reduce the stigma associated with mental health problems.
To acknowledge this month, GoodTherapy.org, a website dedicated to helping people find qualified mental health therapists, offers the following tips:
Know how to help
Some mental health issues aren't obvious or visible, but yet still need to be recognized. GoodTherapy.org recommends keeping resources on hand that you can offer to someone in crisis, including information on mental health hotlines (such as the national suicide prevention hotline at 1‑800‑273‑TALK or the SAMHSA treatment referral hotline at 1‑877‑SAMHSA7).
The US Department of Health and Human Services has also assembled a fantastic resource that helps folks to understand what types of mental health services are available and covered under various insurance options. It can be accessed here: https://www.mentalhealth.gov/get-help/health-insurance/index.html
Understand the Power of Language and How It Can Contribute to Stigma
Recognize that words have power – especially for people who already feel vulnerable for battling a mental health issue. Pop culture and influences in our own upbringing have often led us to believe that those who experience mental health problems are "crazy" or "out of control." However, using terms like this to describe a mental health condition is not only demeaning to the person involved, but may scare them into seeking treatment for fear that they will be labelled. With this in mind, be careful in the words that you choose when discussing mental health topics, both in person and in writing.
For a list of phrases that the mental health community suggest are stigmatizing, please click here: Mental Health Matters: 8 Stigmatizing Phrases to Stop Using
Join the Conversation
Throughout the month, many organizations and companies will be endorsing some hashtags related to Mental Health Awareness Month on Facebook, Twitter, Instagram and other social media platforms. Some general hashtags companies can use to show their commitment to mental health awareness and to part of the conversation include:
#MHM2017
#mentalhealth
#MentalHealthAwareness
#MentalHealthMatters
#endthestigma