Four Benefits of Professional Association Membership for Employees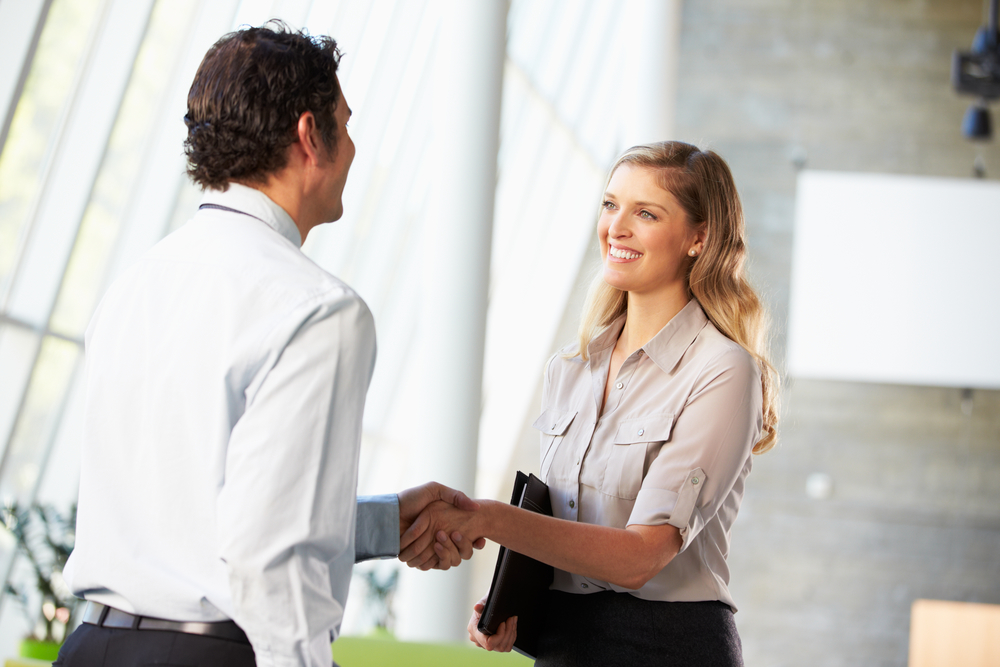 If you were to survey your employees and ask if they have room in their schedules to take one long-running project, chances are, you'd get a whole lot of side eye.
But, if you were to tell them that the time they spend on this "special project" can help them to better understand their job, excel in their careers, get the support that they need, and network with like-minded folks, we're betting that those same workers would be much more receptive!
The "project" in question is that of having your employees join a professional association.
From a business perspective, you benefit from having employees be part of a professional organization because they can gain the tools necessary to excel in their job. For example, such forums can teach members best practices in their field, how to tackle common problems, what they need to do to close a sale or retain a customer, and what they need to do to become a true leader in their industry.
Further, many organizations use their platform to teach members about important changes in the industry that they can then share with you, and many also wield some degree of political clout so your employee can be the conduit through which you are able to shape the direction of your industry. Not bad, right?
How can you get your employees on board? The best way is to tell them just how much they can benefit from a very small time commitment. Because we wanted this to apply across the board, we have selected four of the most basic – but yet key – benefits of belonging to a professional association.
Get Smart
Some careers require workers to complete continuing education credits, but many others have no such requirement. Still, employees can certainly benefit from updating their knowledge of their specialty and professional associations generally make this a cornerstone of their membership. Members are invited to participate in seminars, workshops, break-out sessions, conferences, and online learning modules, with topics running the gamut, but generally focused on how employees can work smarter.
Get a Deal
Everyone likes a deal, and professional associations can often offer them in spades. Discounts for members can include savings on professional magazines and other trade publications; training and learning materials; recommended software systems; and even upcoming conference and seminar fees. Beyond trade-specific perks, some larger associations also have agreements with certain hotel chains, airlines, car rental companies and even credit card providers and can also score discounts for concerts, theaters, theme parks and other entertainment attractions.
Get Support
Every job carries a certain level of stress with it and sometimes the only people that can truly understand are those that are in the same field. Professional associations offer numerous opportunities for support, including online forums, members-only databases and messaging boards, formal coaching opportunities, and peer mentor programs, to name just a few. These outlets can become a great opportunity for workers to not only commiserate but to talk through challenges and debate potential solutions with like-minded individuals who have likely been in their very shoes. While it might not always result in a home-run solution, it can give employees some much-needed confidence to tackle their problems head-on.
Get Friendly
Sometimes when we talk about networking, folks believe that it's just a way to phish for new job opportunities. However, networking is more so about forging relationships with people with common professional interests and thus similar professional experiences and concerns. These relationships can serve as a source of support as employees forge forward in their careers.
No matter the industry you're in, there's likely a professional association that you can join.
Seriously. Work in a funeral home and love gravestones? Join the Association for Gravestone Studies. Found a job working as a statistician for a basketball team? Sign up for the Association for Professional Basketball Research. Work in a nature preserve and have a particular affinity for bears? We have you covered with The International Association for Bear Research and Management. There is even an association for dogs that work (because who are we to say that our four-legged friends don't need to network too!). Believe us – we fell down a real rabbit hole researching this one and can say with the utmost confidence that if you have a job, there's a professional association out there that you can join!
Abel HR can help you explore the benefits of professional development for your employees. Ask us how at (800) 400-1968 or info@abelhr.com.