Headache Free HR: The Small Business Checklist for Outsourcing HR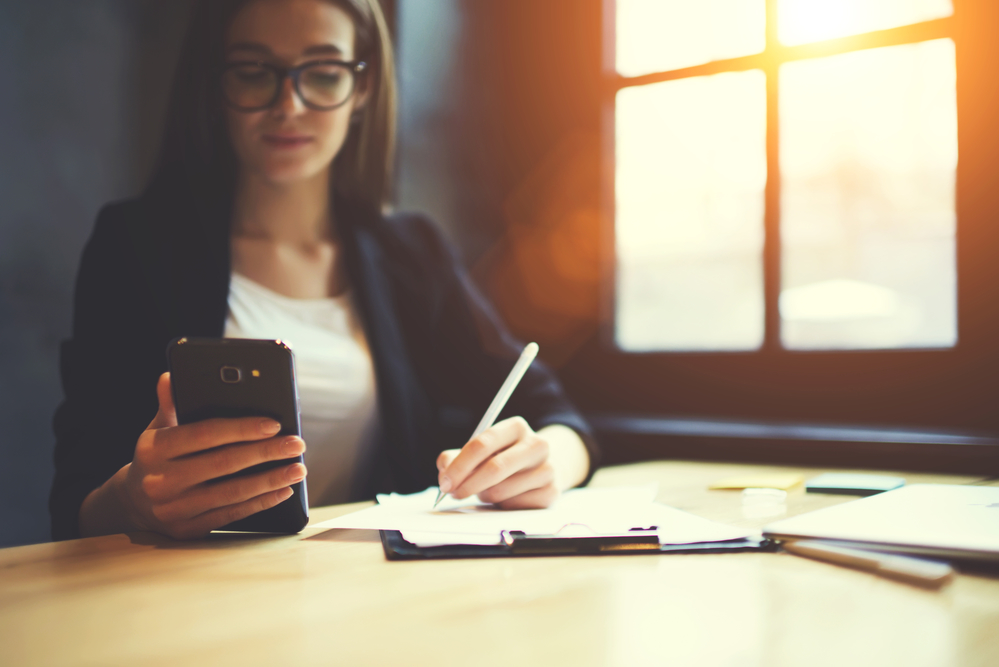 Making the leap to outsourcing your HR needs is a big decision – it's essentially handing over the reins to a large, and very important aspect of your business to someone outside of your organization.
Knowing it can be a very scary process, let's go ahead and take it step-by-step and first examine the metrics that might suggest that it is time to consider outsourcing your HR needs to a Professional Employer Organization (PEO).
PEO CHECKLIST
Employee relations:
Is your employee handbook outdated, out of compliance, or just totally out of print!?!
Have you tried to implement a standardized process for performance reviews (but found it tricky to stick to a schedule, offer a standardized process, or simply get everyone on board with getting them done within a certain period)?
On the flip side, have you failed to implement a standardized process for disciplinary action that is compliant with all federal and state laws and that includes a clear pathway for employees to lodge complaints?
Do you struggle to understand the various discrimination laws as it pertains to hiring, promotions and other actions within your business?
Do you have a plan for employee disciplinary action and subsequent terminations?
Compliance:
Does your business struggle to professionally handle legal and administrative matters in house and do you find yourself outsourcing to experts to "fix problems?"
Do you find it difficult to stay up-to-date and in full compliance with federal and state labor laws?
Are you aware of any legal and administrative weaknesses, but aren't sure how to fix them?
Are you unsure of which personnel documents you should keep and where you should keep them?
Are your managers unaware of how to write, provide and store personnel documents?
Are you unsure of how to best store medical records for your employees?
Safety:
Does your company experience a high rate of accidents, near misses, injuries and illnesses?
Have efforts to improve the safety of the workplace fallen flat in the past?
Are employees unsure of how to report accidents, near misses, injuries and illnesses?
Have you failed to create a concrete plan for workplace injuries and workers' comp, including a system for handling investigations, performing remediation where appropriate and handling the legal ramifications?
Do you struggle to perform workplace safety checks on a regular basis as required by law?
Have you failed a recent workplace safety inspection?
Does your business struggle to stay in compliance with federal, state and industry workplace safety regulations?
Payroll and benefits:
Has your company tried (and perhaps failed) to implement a standardized pay scale that is fair yet rewards employees for their performance?
Have you had trouble determining which of your employees are non-exempt and which are exempt (and thus struggle to determine which compensation plan they belong in)?
Do you struggle to remember which payroll taxes and other appropriate withholdings should be taken from each employees' paycheck?
Does your company almost always mess up delivering that last paycheck?
Is coordinating paid-time-off, sick days and other employee leave a total headache?
Do you sometimes question how to handle FMLA leave requests (and the actual time off too)?
Are you unsure whether the benefits package that you are able to offer adequately meets the needs of your employees in terms of cost and choices?
Do you worry that you are losing top talent to your peers who are able to offer a broader array of benefit choices?
Do you wish you could offer more attractive retirement plans and pension benefits?
Do you struggle to navigate the open enrollment process and communicate the information to your employees to guide their selections?
Do you find negotiating the benefits process stressful and time consuming?
And finally…
Do you find that managing day-to-day HR services is a time-consuming and expensive process?
Is keeping up with day-to-day HR duties pulling you away from other company priorities?
Learn more about how to eliminate your human resource headaches with one decision.