House Approves Pregnant Workers Fairness Act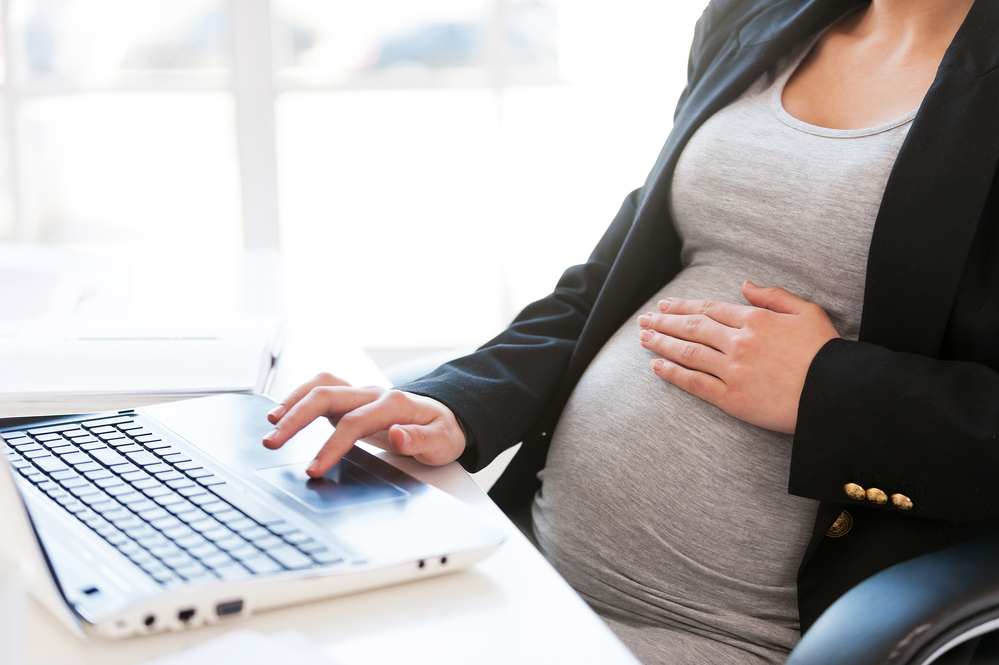 In mid-September, the US House of Representatives overwhelmingly approved the Pregnant Workers Fairness Act (PWFA), which if passed by the Senate, would require employers to "reasonably accommodate" pregnant women and women with pregnancy-related complications. According to a Committee on Education and Labor fact sheet, 88 percent of first-time mothers worked during their last trimester of pregnancy and many physicians recommend that women "avoid or limit certain risks in the workplace," such as "exposure to certain toxic substances, heavy lifting, overnight work, extended hours, or prolonged periods of sitting or standing." However, because of a lack of "commonsense protections for women," many women, particularly those in low-wage positions, must shoulder these risks.
Currently, pregnant women are afforded some protections under the Pregnancy Discrimination Act (PDA) and the Americans with Disabilities Act (ADA), including hiring, firing and promoting workers, as well as determining insurance and benefits eligibility. However, the fact sheet notes that "there is currently no federal law that explicitly and affirmatively guarantees all pregnant workers the right to a reasonable accommodation so they can continue working without jeopardizing their pregnancy." The new legislation, however, states that employers must make "reasonable accommodations to the known limitations related to the pregnancy, childbirth, or related medical conditions of a qualified employee, unless such covered entity can demonstrate that the accommodation would impose an undue hardship on the operation of the business." In addition, the bill empowers employees to only accept reasonable accommodations arrived at through the interactive process. Further, the proposal states that employers cannot deny employment opportunities to a qualified employee if accommodations are required, ask that an employee take leave, paid or unpaid, if there exists other accommodations that can be made, or take "adverse action in terms, conditions, or privileges of employment" against a qualified employee requesting or using a reasonable accommodation related to their pregnancy.
The proposed federal law would apply to private sector employers with more than 15 employees, as well as companies in the public sector. Should pregnant workers be denied an accommodation, they will have the "same rights and remedies as those established under Title VII of the Civil Rights Act of 1964, which can include lost pay, compensatory damages, and reasonable attorneys' fees." It should be noted, however, that more than 30 states, the District of Columbia and a handful of cities have already passed laws that require reasonable accommodations for pregnant workers. However, there is no consistency in terms of what the rules stipulate, and which companies are required to comply.
While the PWFA must still be approved by the Senate, now is a great time to re-examine your rules as it pertains to pregnancy accommodations and start thinking strategically about what changes may be requested and how you could potentially ramp up to meet those demands. Have questions about your eligibility, how to create an interactive accommodation process, or even just on how you can best prepare? Give us a call today and we will be happy to help you think through the process.