How daylight savings can impact payroll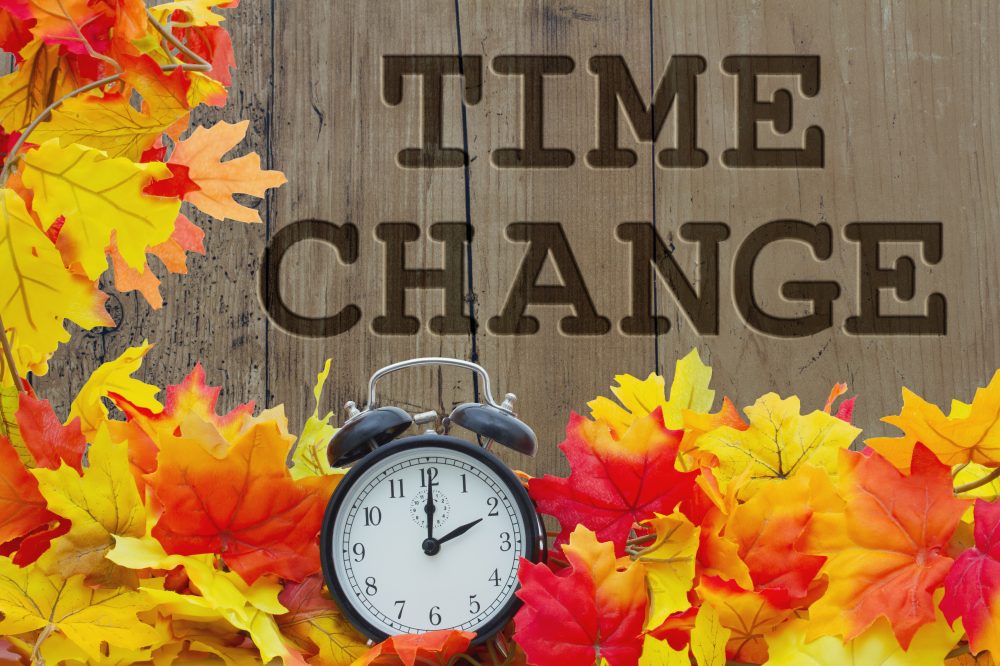 Saturday, November 6 marked the day this fall that we turn our clocks back, gaining an extra hour of sleep that night, but potentially causing a bit of a headache for any payroll folks trying to calculate wages for employees who work the graveyard shift.
According to HR BLR.com, the Fair Labor Standard Act requires that non-exempt employees be paid for all hours worked, regardless of what the clock says. Therefore, an employee who clocked in at 11pm on Saturday evening and punched out at 7am on Sunday morning actually worked nine hours this past weekend, versus 8 hours on any other weekend. This additional hour must also be considered when determining whether overtime pay is due that week.
In states where employees must be paid overtime for hours worked beyond 8 in a day, HR BLR notes that the employee may be owed time-and-a-half for the ninth hour, depending on whether you define a "workday" by shift or by the calendar. For reference, these states include Alaska, California, Nevada, Puerto Rico, and the Virgin Islands, although neither Puerto Rico or the Virgin Islands observe daylight savings time. In Colorado, premium pay starts after 12 hours, as is the case in Oregon and Rhode Island, although this only applies to certain industries.
Of course, the same rules apply – only in reverse this time – when the clocks turn forward in March. The employee working the night shift will work only 7 hours and needs only be paid for that time, although an employer who opts to pay the employee for 8 hours of work does not need to include that hour in any overtime calculations.