How Signing an Employee Arbitration Agreement Can Protect You From Lawsuits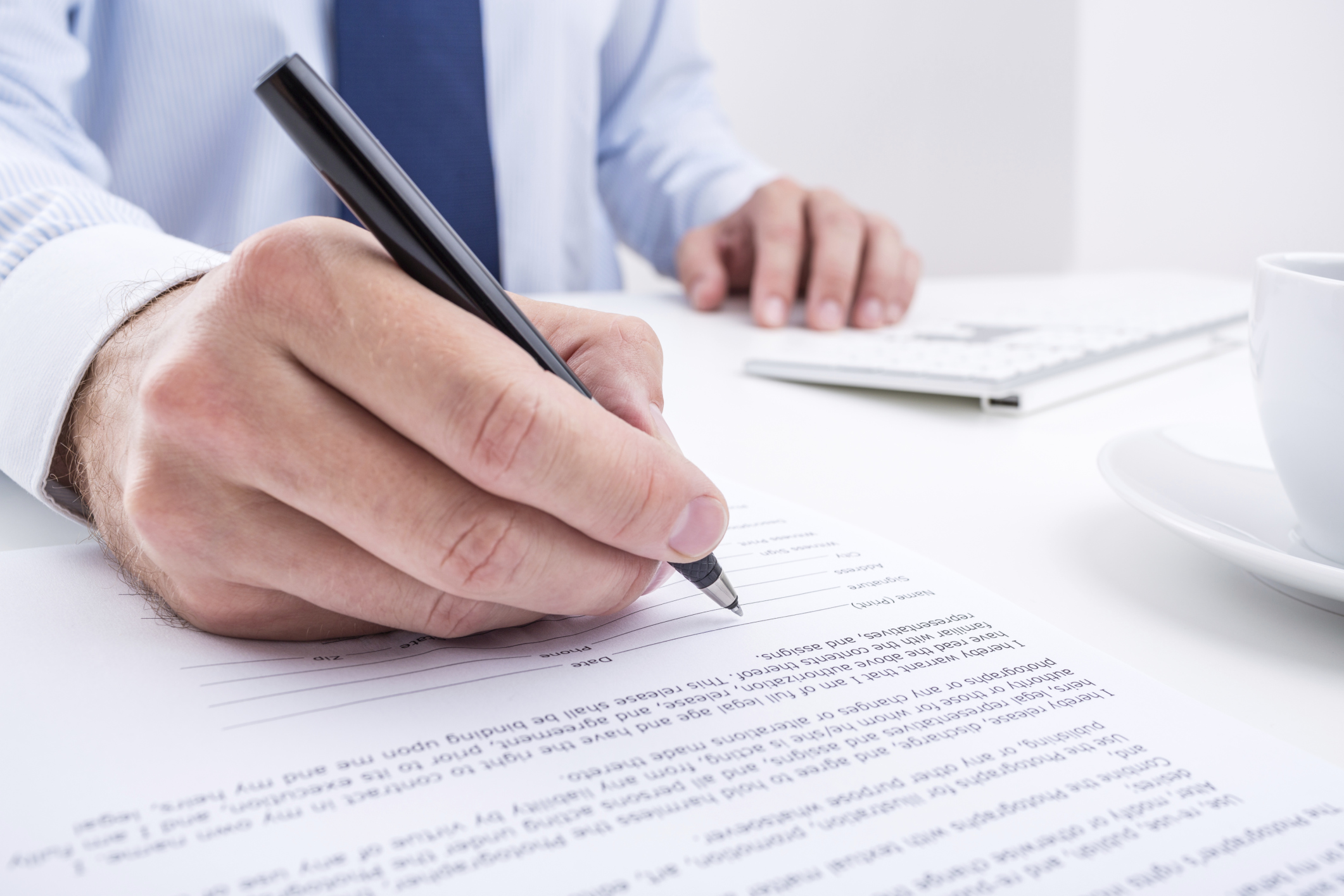 With court decisions happening all the time, the law changes in the blink of an eye.
One lawsuit recently grabbed our attention – largely for its simplicity – was the concept of having employees sign an agreement to arbitrate violations of federal labor laws. In doing so, companies can protect themselves from costly wage-and-hour lawsuits, which currently constitutes the "single largest employment law risk," according to Ron Chapman, an attorney who represents employers in labor-management disputes.
How did this all come about? Well, the ruling was based on three different cases against Ernst & Young, Epic Systems, and Murphy Oil. In each case, the companies required employees to waive their rights to be part of a class-action lawsuit as a condition of their employment with the company and instead enter into arbitration – with a third party negotiator – for any perceived violations.
However, in each of the cases, the employees banded together in a class action suit to try to sue their employers because they claimed that the legal fees involved in pursuing a case on their own would likely run about the same as any award, thus negating any financial incentive to pursue legal action. Further, the employees claimed that their right to pursue class-action status was protected under the National Labor Relations Act (NLRA).
In a recent 5-4 vote, the Supreme Court ruled that employees cannot band together to challenge federal labor laws – such as wage and hour violations – if they have previously signed arbitration agreements. Further, the 1925 Federal Arbitration Act (FAA) supersedes the much newer NLRA, so there are no protections for pursuing the class status, according to the high court.
So, what exactly does an arbitration agreement cover? Well, in general, it can cover any job-related issue that may arise, such as wrongful termination, breach of contract and discrimination. It doesn't mean that the employee can't bring a case against the company, only that they will do so in front of a third-party arbitrator (often times a retired judge) as opposed to a jury.
In arbitrated cases, both the employee and the employer are limited in terms of how much information they can bring to the table to support their case. Further, it should be noted that one of the biggest differences is that you cannot appeal an arbitration decision – what the arbitrator decides goes! Additional advantages to arbitration include less formality than a traditional court case and are generally wrapped up sooner, with a decision usually coming down within weeks of a trial, as opposed to years for traditional court proceedings.
While employees can sometimes be wary of such agreements – largely due to a perception that they are signing away ALL rights to legal due process – you can reassure them that it also covers their interests and if they choose to pursue legal action, it will be much less formal and costly. Further, they should know that they can still file complaints with government agencies, such as the federal Equal Employment Opportunity Commission (EEOC) should they require additional support.
What do you do if your employee sees the agreement and chooses not to sign? Well, the good news is that you as a business owner do have the law on your side: you can rescind a job offer or terminate an at-will employee without recourse. If it is, however, a particularly sought after or invaluable employee, you can enter into a period of negotiation until you reach an agreement that appears mutually beneficial.
Abel HR's experts can help you protect your business. Contact us at (800) 400-1968 or via email at info@abelhr.com.