How to Celebrate Women's History Month at Your Office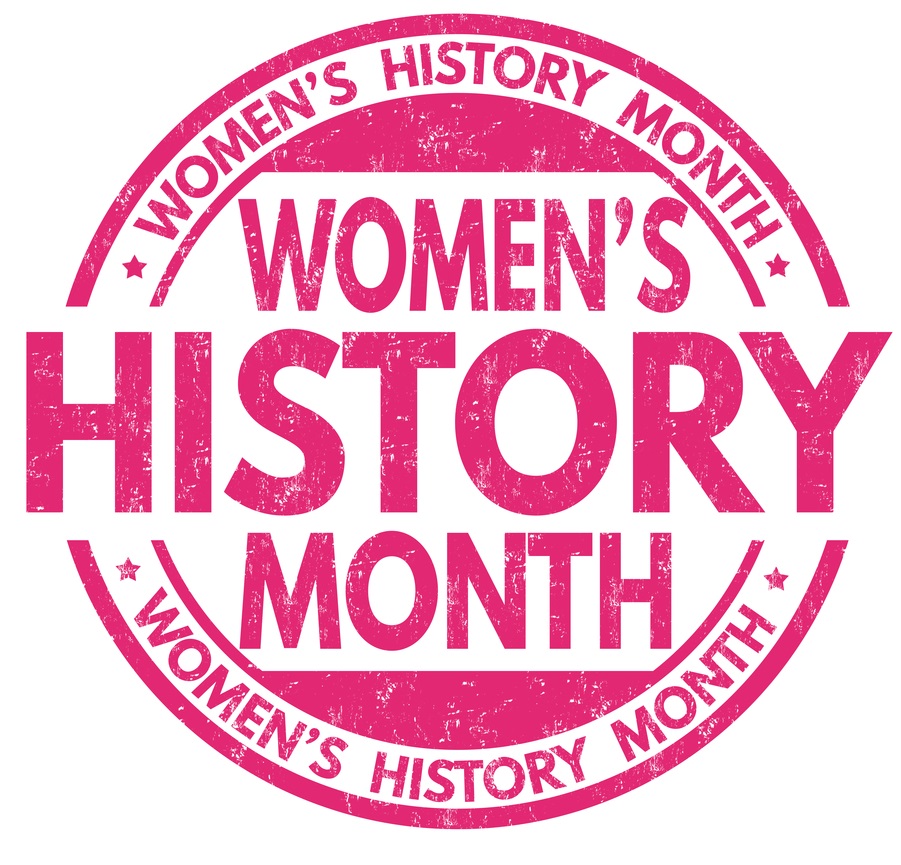 March marks women's history month, and this year the theme is "nevertheless, she persisted." The famed quote, directed at Democratic Massachusetts senator Elizabeth Warren by Republican Senate Majority Leader Mitch McConnell, was made in reference to Warren's objection to President Trump's nomination of Alabama Sen. Jeff Sessions to the role of US Attorney General. Warren had been in the middle of a lengthy speech criticizing Sessions when McConnell invoked a little known Senate rule that allowed them to vote along party lines to stop her from speaking. But, nevertheless, she persisted – and thus the feminist movement found its new slogan!
"'Nevertheless, She Persisted' is really about every woman who really had to use her tenacity and courage to accomplish whatever she set out to accomplish. It's universal," said Molly Murphy MacGregor, executive director and co-founder of the National Women's History Project. "You think about our mothers and grandmothers — they've been persisting for a very long time."
"National Women's History Month is about recognizing the courage and contributions of women everywhere who are breaking down barriers, raising their voices, and fighting for what they believe in," Warren noted, adding that "Millions of women have taken up 'Nevertheless She Persisted' as their rallying cry because they know that together, we can make change. We know because we are doing it."
So how can you honor the extraordinary women in your office? We've compiled a bunch of quick, easy and inexpensive ways to let the ladies in your office feel extra appreciated this month.
Email appreciation:
Send an email each week highlighting different aspects of women in the workplace. Honor your own female employees – and not just the ones in the corner offices, but also those that make a meaningful contribution to the running of your office, be it an awesome accountant or even your long suffering executive assistant!
Another fun idea is to highlight the major contributions of women to the world as we know it. A few fun facts to include:
Austrian actress, Hedy Lamarr, co-invented a system of wireless communication called "spread spectrum" to fight the Nazis during World War II. It was this communication system that laid the groundwork for WiFi – and mobile phones – as we know them today
Melitta Benz invented the coffee filter in 1908, revolutionizing the way we get our morning cup of Joe!
You may know that Howard Aiken designed Harvard's Mark 1 computer in 1944, but he couldn't have done it without his co-inventor, Grace Hooper! She not only helped develop the machine, but also coined the phrase "debugging," because one of her key roles was removing moths from the system. But Hopper didn't stop there: She also played a big role in developing COBOL, one of the first modern programming languages.
More interesting things women invented that many use every day at work, such as computer code, white out and Kevlar.
Speak out, socially:
Change your company's social media banners to promote women in the workplace and send regular messages across the month about the contributions that the women in YOUR workplace are making in their roles or unique approaches to their jobs. For a library of pictures of women through history, check out the official Women's History Month website, and their archive of images, here.
Host an awards ceremony:
While providing recognition in an email or company newsletter is certainly nice, hosting an awards luncheon or breakfast to honor women in the workplace will really send a message that you appreciate and support women in your office. It doesn't have to be a terribly extravagant affair, but rather a gesture to help boost morale (with extra credit awarded if you hire a local, women-owned business for the catering!)
Support your community:
Take up a collection, launch a bake sale, organize a raffle, or even host a March Madness bracket to raise money for your local woman's shelter. While this isn't technically honoring female pioneers, it's lending support to those who are experiencing a struggle and helping them get back on their feet so that they too can blaze trails.