How to Reduce Stress for HR Professionals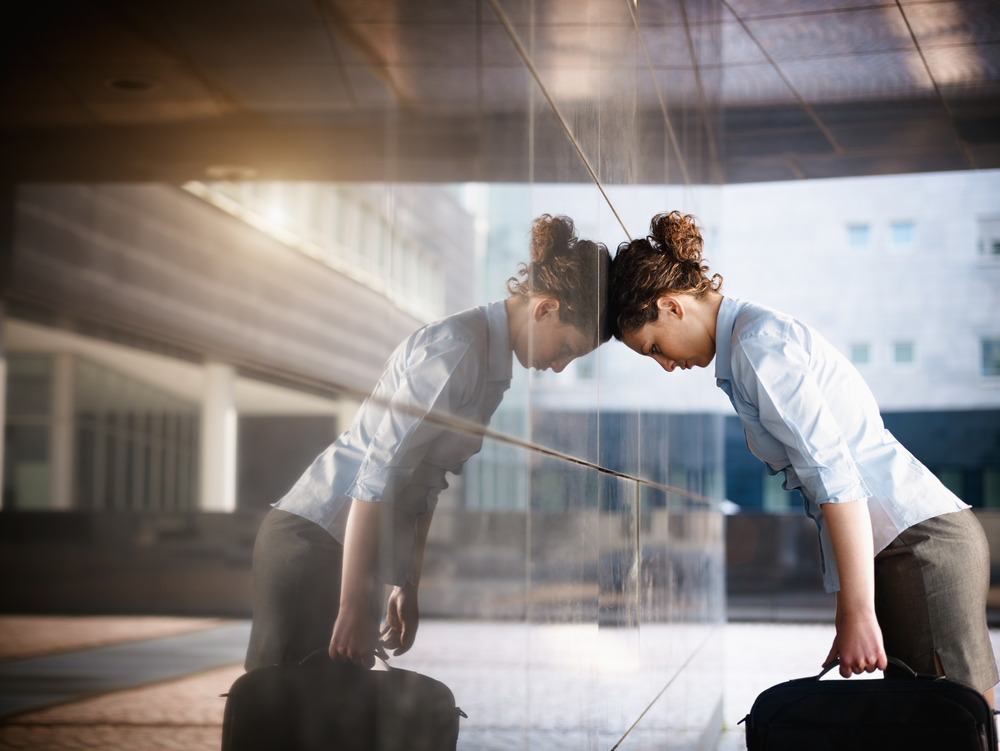 Talk to just about any HR professional and they'll be sure to tell you that their job isn't always – ever? – all rainbows and unicorns. Instead, the job of the human resource professional is both stressful in its own right, and they are often required to be the problem solvers and stress absorbers for the rest of the company.
So, how can a company lighten the stress load for their HR professionals? The HR blog, TLNT, offers the following seven key steps:
1) Unite forces: Rather than simply pile all the stress onto the HR professional, companies should consider performing a stakeholder analysis that can identify what needs to be done, who can help complete the task, and how it can be accomplished in the least stressful way possible.
2) Maintain a high-level vision: Sometimes, when you're in the midst of a crisis, it's hard to see the forest for the trees. By creating – and promoting – a shared vision or direction for your company, you can help everyone, your HR rep included, understand how their individual contributions factor in to the company's broader plans.
3)  Create a support system: We all know that misery is company, but sometimes surrounding yourself with like-minded people who can commiserate and yet support you can work wonders to help you feel energized about the task at hand, even if it isn't a pleasant one!
4) Look beyond you: It's certainly easy to get wrapped up in a stressful situation and to internalize it, but a good HR rep – and a good company – will see that even though there are bumps in the road, it's all for the greater good of the broader organization.
5) Don't enable people: While its certainly nice to help out a colleague, there is a distinct difference between teaching them how to do it themselves and taking on the project for yourself. The primary trouble with doing it yourself – even if it seems easier or quicker – is that it becomes a project that you will always have to do, which can certainly add to stress.
6) Speak your piece: Or write, or whisper, or wait. If you see a problem in your organization, you have the power to speak up and incite change.
7) Take care of you: HR Bartender suggests that if nothing else, "practice deep, unrelenting self-care" at all times, not just during troubled times.