How to Save 8 Hours a Week Using a PEO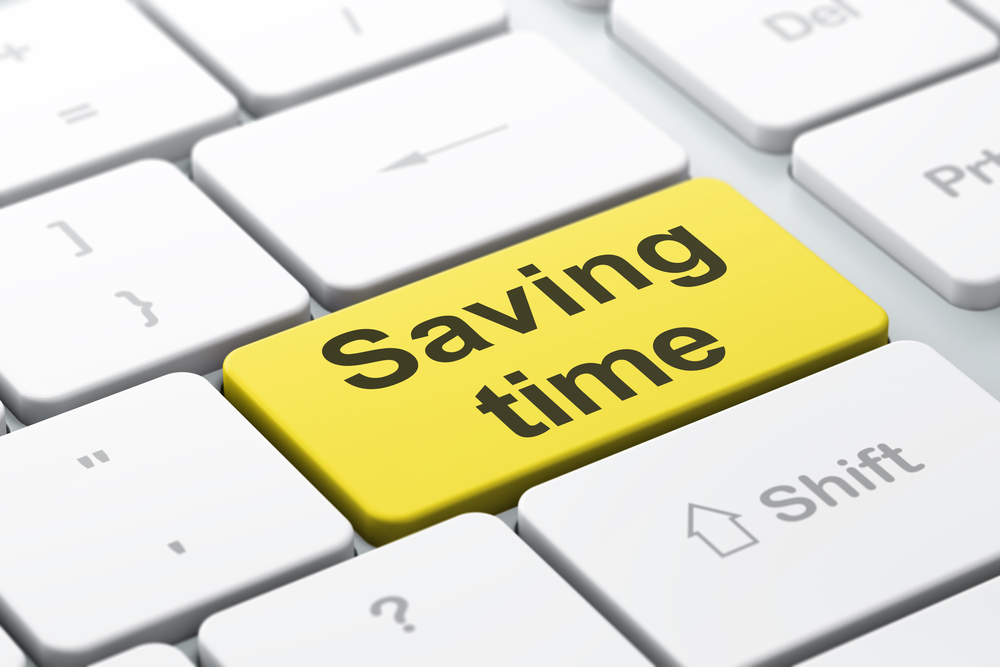 If you run a small business, you are always looking for ways to optimize your time and make the most out of each day. But what if we told you that a Professional Employer Organization (PEO) can help free up eight hours – at a minimum – each week to help you focus on what matters most to you and your business?
Imagine the possibilities if you can find a professional organization to handle your company's HR needs. Think about the burden of administering employee benefits, tackling payroll, ensuring regulatory compliance, and all the other responsibilities that take up an enormous part of your days and weeks. Think about what you could be doing with that time. How could it transform your daily operations while giving you and key employees more time to do what they do best to focus on customers and grow the business?
Learn how professional HR solutions can quickly add up to help you gain a whole day back in your week:
1+ hours saved finding paperwork:
With a PEO, a customizable employee information system stores all of the information that you need on your employees, all in one place. Need to find an employees address, access their payroll history, pull their disciplinary record, and view their tax withholdings? With a few simple clicks, all of that information can be nearly instantly generated – no rifling through paperwork needed. Depending on your current filing system, this could save you one hour, but probably more.
2+ hours saved addressing employee conflict:
It's not a fun part of being a business owner, but conflicts with employees are just part of doing business. With a PEO's guidance, you have the tools that you need to handle these issues in the most streamlined fashion possible. A comprehensive employee handbook addresses how to manage issues as they arise, as well as training for managers on conflict resolution. Things that could have taken hours out of your day or week to resolve can be handled in the most streamlined, professional way possible for everyone involved.
2+ hours saved with employee onboarding:
Although it's always exciting to hire a new member of your team, the amount of paperwork that comes with adding them to your ranks can be a real time vortex. With a professional HR solution all of the onboarding paperwork, compliance documentation, new hire handbook, and orientation guidance, is done for you. This leaves you to concentrate on getting them up to speed with their actual job functions and responsibilities.
3+ hours saved with payroll
While you likely don't run payroll each week, chances are that every week includes some degree of finagling with the art of your company's finances. Whether it's making sure that employees are being paid the correct amount, having the correct payroll percentages withheld, figuring out everyone's PTO and holiday status, or handling any number of other issues that arise, payroll is a time-consuming element of running a business. A PEO takes care of everything – and we keep it as transparent as possible so that when you do have a question, the information is right at your fingertips.
Now, of course, this is just a snapshot of how we can save you time – and where we can truly give you back hours of your day will very much depend on your and your company's unique needs, but suffice to say, we are confident that we can give you back eight hours each week, at a minimum.
Learn more about how to eliminate your human resource headaches with one decision.