How to Structure an Employee Review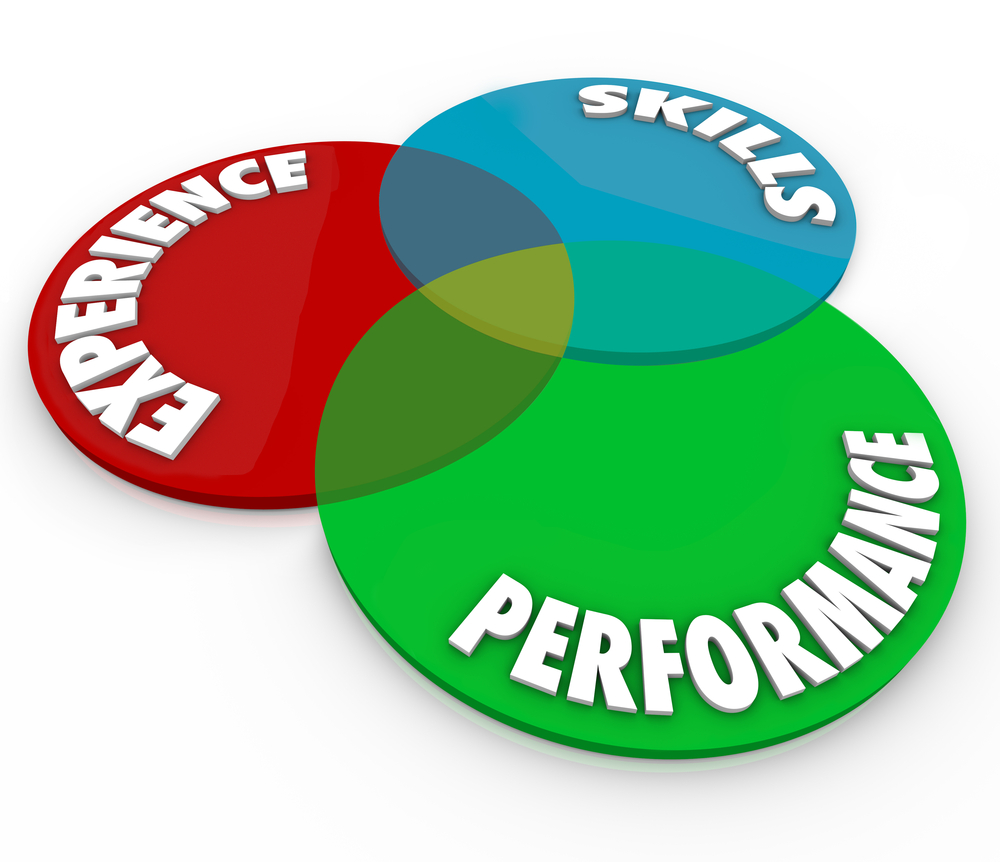 Maintaining day-to-day business operations means employee productivity should be topnotch. And to oversee the employees' overall performance, employers must do a regular employee review.
An employee review entails the evaluation and assessment of an employee's performance, depending on their role. Most employee reviews are yearly, either at the end of the year or on an employee's service anniversary.
Conducting regular employee reviews brings many benefits for both employees and the company. Here are five benefits:
Improve employee performance since reviews touch on the employees' strengths and weaknesses
Identify pay raises, promotion opportunities, and layoffs
Schedule training sessions for underperforming employees
Increase engagement since employees will be more willing to invest in reaching company goals and objectives
Boster loyalty and relationships especially when talking in-depth about the employees' needs, complaints, and insights
Overall, an employee review indirectly helps the company's bottom line. By ensuring that you structure an employee review properly, you bring the business forward. Here are five steps in doing so:
Go over the essential KPIs for their role
A KPI or Key Performance Indicator is a measurement used to determine if the business is reaching its objectives. KPIs vary depending on the role of each employee. Moreover, KPIs are relevant to an employee's growth in the company and its success.
When conducting an employee review, evaluating employees' KPIs is the key to gauge their performance. A manager or supervisor typically presents a checklist of an employee's KPIs and see if each metric is reached.
Depending on the employee's designation, most low-level KPIs focus on sales, marketing, customer support, finances, and employee attendance. Here are some examples of the most common KPIs in different business departments:
Sales:
Number of new contracts garnered within a year or a set timeframe
The total amount of new deals within a year or a set timeframe
Number of hours spent on follow-up sales calls
Number of qualified leads garnered from follow-up sales calls
Number of customer interactions
Average conversion time
Net sales
Marketing:
Top keywords in search engine results
Number of page views for best blogs
Number of blogs published within a period
Conversion rates
Click-through rates
Number of newsletter sign-ups
Customer Support:
Average response time
Number of issues
Customer retention rate
Customer satisfaction rating
Customer churn
Customer support quality
Attendance and Productivity:
Absenteeism rate
Tardiness
Overtime hours
Employee reviews
Skill satisfaction
Companies have different metrics that align with their company goals yearly. It's essential to go over the critical KPIs that impact employee productivity and company revenues as well.
Year-to-year comparison
It's recommended to conduct employee reviews yearly, especially if you mostly have tenured employees. Comparing an employee's yearly performance will determine what needs to be improved to grow with the company. Moreover, a yearly comparison will also determine what positive results or progress have impacted the employee's performance and the company's.
In most cases, an employee's progress is commended and should be maintained and monitored for the next year's objectives. In addition to that, a year-to-year comparison will enable the employer to know if the employee's role is fit for him or not. The employee might be having a hard time meeting the key metrics in his particular department. The employer can then assess if the employee needs to be transferred to a different department.
Last but not least, a yearly comparison will also make way for employee promotions. If the employee aced all metrics in the previous years, the employer may put the employee up for a promotion.
Goal settings
Dominican University's Psychology professor Doctor Gail Matthews conducted a study that involved 267 participants. Participants were then divided into five groups. Of the five groups, a few were asked to write down their goals. The result showed that jotting your goals down means you're 42 percent more likely to achieve them.
This means, setting goals and writing down your goals is essential to keep you on track. Setting goals is associated with an employee's motivation, passion, and self-confidence. Also, including goal setting during an employee review will encourage them to increase their productivity for the months or years ahead. The employees will have something to wake up to every day and think, "I'm going to get 100 leads today!"
Remember, the goals must be challenging, rewarding, and enthusiastic at the same time. Also, make sure you create SMART goals. Here's how:
Specific: Set specific deadlines, budgets, or sales amounts.
Measurable: Determine suitable metrics so the employees can monitor and measure their progress.
Achievable: Make the goals extra challenging, but not impossible. If it's not daring enough, you need to re-calibrate.
Results-based: Align with the company's strategies, mission, vision, and values.
Time-bound: Always set a timeframe for goal completion.
Things to work on
One of the main reasons employers conduct a performance review is to work on their weaknesses. As an employer, you may want to commend the employee's strengths and focus on areas that need improvement.
Before scheduling the performance review, you can ask the employee to write a self-evaluation. The employee can categorize their strengths and weaknesses. Then browse through the KPIs and see which areas need more enhancement.
Knowing the employee's strengths and weaknesses will also determine if they need another training session for further improvement.
PRO TIP: Do the sandwich method when giving feedback. The sandwich method means to start with positive comments, talk about the negative criticism, then end with appreciative comments.
Next touchpoint
As managers or leaders, maintaining a healthy relationship with your employees can boost their overall morale. And this is why face-to-face (or virtual) communication is crucial, which is considered a touchpoint.
A touchpoint means any interaction you have with your employees. Increasing employee touchpoint frequency is imperative to boost engagement and productivity. Whether it's listening to their suggestions, following up on something, or asking how their day is going, interaction is key to better employer-employee relationships.
Finally, talk about the next in-depth communication or review and give them a checklist on what topics or metrics will likely be covered. This will encourage the employees to work hard in achieving their goals before the next touchpoint.