How To Use Benefits In Small Business Recruiting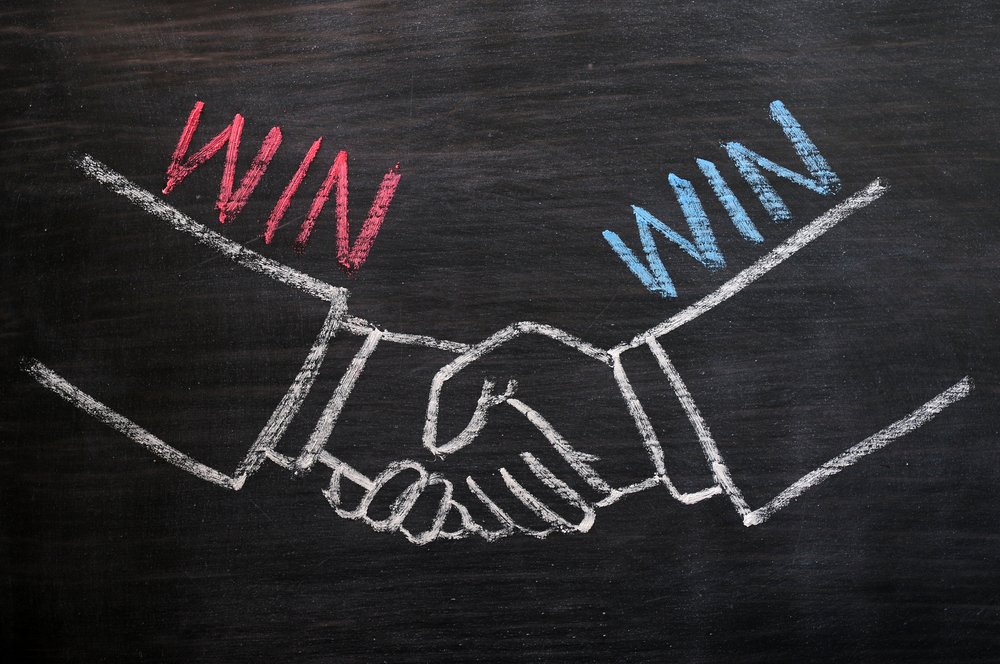 When you're a small business owner, especially when first starting out, you are generally operating on a shoe-string budget, with every purchase and monetary decision dissected to determine whether it's an absolute must-have or merely a future want. One such business expense that falls into the latter category is that of benefits, even though multiple studies prove that providing perks is closely tied with employee engagement, productivity, and even retention.  
However, offering a good benefits package can also prove useful in getting star talent through the door. In many cases, these candidates are heavily recruited by more established firms that can offer a broader suite of perks and generally a larger paycheck. If you want to set yourself aside from the heavy hitters, you're going to need to be able to compete so how you can use your benefits as a recruiting tool:

Get the basics down pat:
When new candidates are weighing competing offers, health benefits and more specifically how much they cover and what they'll be paying out of pocket will absolutely factor into compensation appraisals. In fact, studies suggest that health benefits are the most important perk a company can offer. In order to compete with the larger firms, you need to find a way to offer coverage for the basics – and early on during the interview process, be able to explain why you selected these particular benefits and how your employees are successfully using them so that you can demonstrate their utility.

Think beyond the traditional:
Figure out what perks matter most to your workers and then add them to the roster. If you're a company of health nuts, you might find that discounts on local gyms and other fitness initiatives (such as lunch time yoga) will be well received, while if you've got a legion of pet lovers, offering pet insurance (or even just take your dog to work days!) could prove a really exciting resource to many. Again, the most important thing here is to tout to your interviewees that you have taken the time to understand what your employees want and what motivates them and have built a suite of offerings around that data so that you're providing the benefits that matter most without paying for perks that will go unused.

Promote your work-life balance:
One of the biggest downsides to large corporations is that they can be viewed as traditional – sometimes even a little uptight. Smaller businesses, in particularly start-ups, are far more willing to bend the rules, especially when it comes to flexible work arrangements. Telling potential new hires that you offer flex scheduling, work from home options, or other non-traditional work set-ups are especially appealing to millennials (who hold work-life balance near and dear to their heart), but for older employees, can also show that you trust them to get their work done and to not micromanage their work process. The best part? For the most part, offering this perk has no impact on your pocketbook.

Tout the no-cost benefits:
As we touched on above, some benefits that are considered near and dear to your employees don't have to cost you anything and are a wonderful addition to the small business owner. Examples include a casual dress code, flex time, teleworking, summer hours, employee recognition programming, employee engagement surveys, direct deposit, time for volunteering (extra credit if it's paid time!) and even a supportive work environment are all no-cost perks that can pay off down the line. When explaining these perks to candidates, don't focus on the fact that they are free, instead keep the focus on the fact that these offerings are part and parcel of creating a company culture that you are proud of and that YOU see as a benefit.

Promote the potential:
Another perk that is often overlooked during benefits discussions, but is particularly vital to candidates of small businesses, is the opportunity for upward mobility. In conversations with potential new hires, be sure to mention all training opportunities, mentorship programs, educational offerings and other professional development tools. In touting these perks, you can also show the candidate that you are invested in their growth potential and ascent up the career ladder at your company.
In terms of how to build benefits into your recruiting efforts, we recommend that you break from the traditional and bring it up early in the recruiting process. In addition to listing out some of your proudest perks on the job listing, we'd also recommend that you discuss your benefits in the first interview in terms of how they contribute to your company culture and its importance to your business.