HR How-to: Five words you should look out for in an interview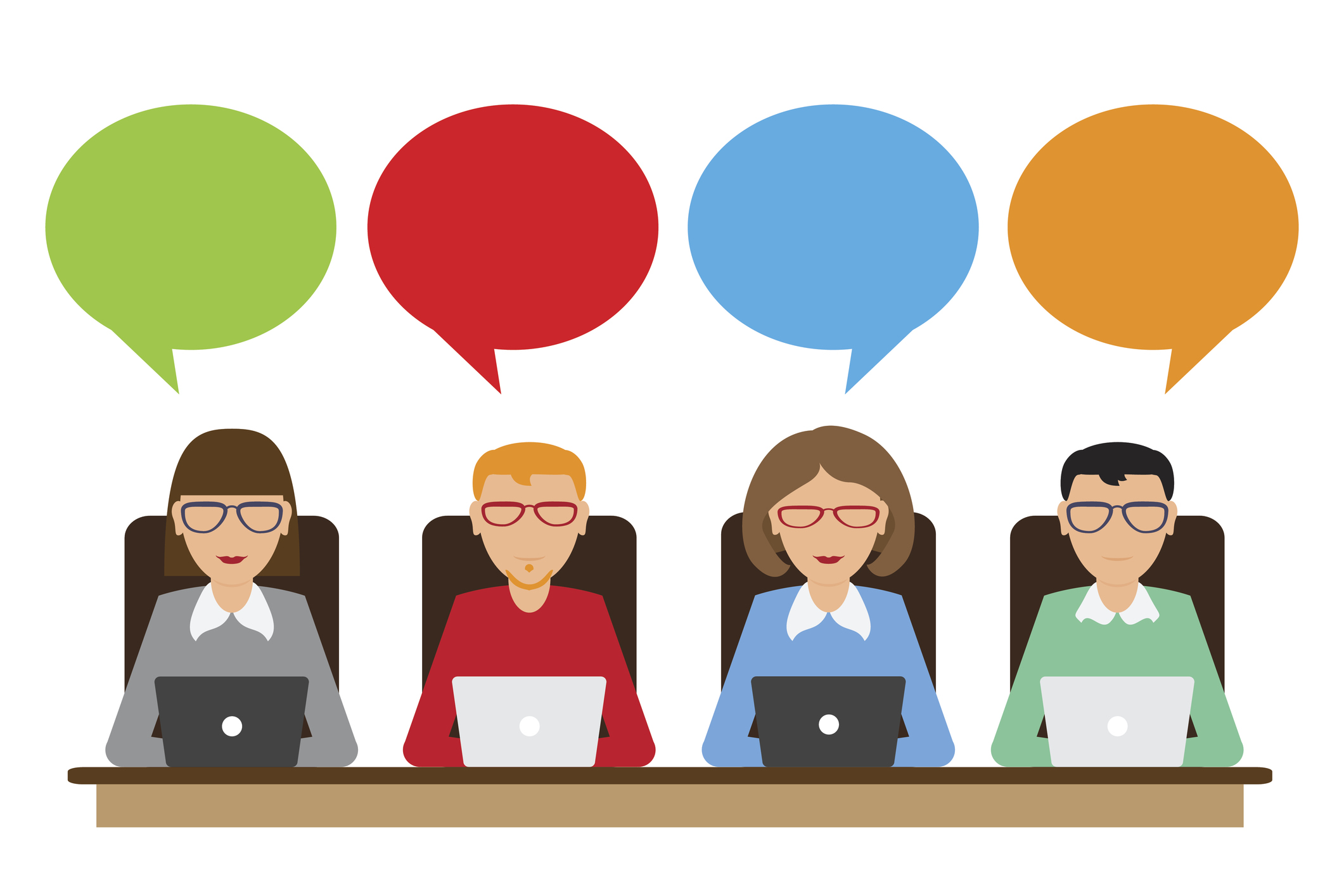 Imagine if there was a way to determine whether the candidate was the right person for the job by asking just a single question? Well, according to Dave Porter, managing partner at Baystate Financial in Boston, a company that holds its recruiters and managers accountable for the results of those they bring on board, one single question can reveal pretty much all you need to know about your potential hire.
The question? Describe your character.
According to Porter, the five words that you should be listening out for in their response are:
Honest
Respectful
Punctual
Curious
Accountable
Porter suggests that these buzz words are indicative of "how much the candidate cares about others and about doing the right thing," which is always good to know in a potential new hire.
If you have room to ask a few more questions – and we suspect you do! – Porter also suggests asking potential hires when in their life they made a decision they were proud of, with the caveat that it has to be when nobody was looking. While the response is certainly important, Porter notes that the time it takes a candidate to answer is also important as a candidate with integrity should have little trouble recalling a situation and the decision that they made.
On the other end of the spectrum, Porter warns against the use of adjectives that are indicative of a "me first" attitude. These warning words include:
While Porter notes that these words should not be a deal breaker, they should cause the HR rep to ask follow-up questions that can truly determine whether the candidate is going to be a team player and thus a good fit for the position and overall company.