HR How To: Properly Decline a Job Candidate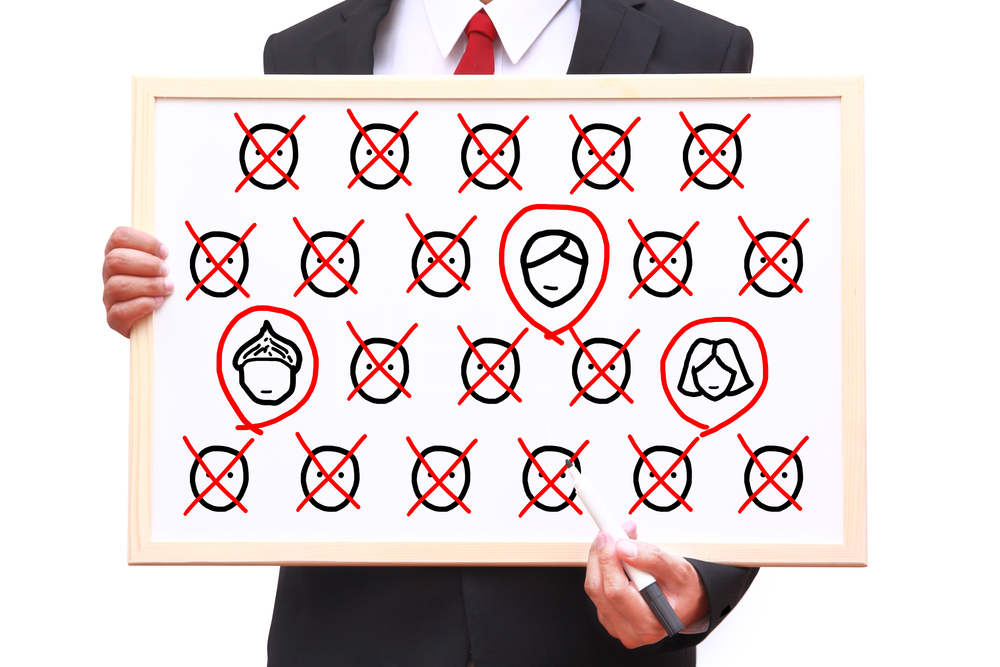 The recruiting process is all about woo-ing the candidate and positioning your company in the best possible light to look as attractive as possible. But what happens when you realize a candidate isn't going to be a good fit?
Sadly, this is where many companies drop the ball and it can have long-running ramifications for your business.
The rejection process is an important component of any company's recruiting strategy and reflects the company and its culture.
Why should you care what an unsuitable job candidate thinks of your business? Bad news travels fast, so if you mismanage this step of the process, others are bound to know in this age of social media and websites like Glassdoor.
Think about the process from the applicants' point of view. If you apply for a job, do you want to be left wondering? Think back to your last job search; how frustrating was it when you were wondering if your resume went into a black hole or, worse yet, you interviewed and never heard back?
Telling someone they are not a good fit for the company isn't easy and no one likes being the bearer of bad news, but it is part of the job. During the process, keep the golden rule in mind—treat others as you'd like to be treated yourself.
A couple sentence acknowledgment can go a very long way for those on the job hunt and it can make a huge impression about your company overall.
When it comes time to deliver the news, where the candidate is in the application process helps determine how they should be notified.
If a candidate has emailed their resume, send them a general note thanking them for applying while informing them the company will not be moving forward with their application. If you have spoken with the candidate by telephone, a personalized email is sufficient.
For candidates who have taken the time to come in for an in-person interview, a phone call is the best way to deliver the news. When speaking with the applicant, always play it safe and thank the candidate for applying, but state that you have decided to pursue other applicants. Providing specific reasons – which can certainly prove helpful to a job seeker – can place your company in precarious territory as it opens the door for the candidate to argue the decision, or worse, file a complaint against the company.
Telling someone no is never easy. It's even harder if they push back or become emotional in response. If you sense that the candidate is angry with the decision – or if they try to argue for a second chance – keep you cool and allow them time to vent and express empathy.
Most candidates are thankful for news, both bad or good because so many times they are left hanging and wondering.
Regardless of how the rejection conversation goes, always end on a high note. If the candidate is promising, but not quite what you're looking for, suggest another position in the organization they might be a better match for or encourage them to keep in touch via LinkedIn.
But, do not state that you'll keep them in mind if they aren't a good fit for the company, which can be misconstrued as providing false hope of future employment. This can land you a bad review should you fail to deliver.
One area of expertise the professionals at Abel HR have is recruiting and interviewing candidates. Our HR experts can conduct screening interviews for your company and present you with the best possible candidates for your organization. This means you don't have to make very many rejection calls, we handle that for you.
To learn more about our recruiting and interviewing services, call us at (800) 400-1968 or email us at info@abelhr.com