Hurricane preparedness for the workplace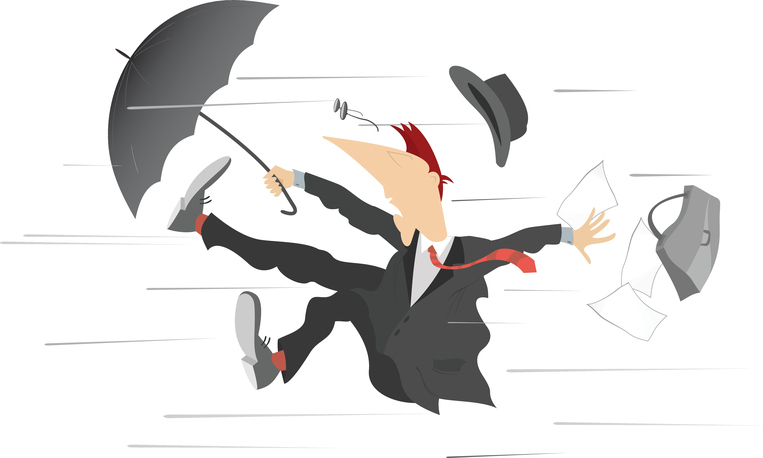 Although Hurricane Hermine, thankfully, veered off course and didn't cause too much damage, the threat of such a tropical storm presents an excellent opportunity to revisit the hurricane preparedness checklist for HR professionals from David L. Barron of law firm Cozen O'Connor.
1: Identify and notify "emergency services personnel" required to work during a storm or evacuation order if required. Arrange for food and shelter for these employees and establish procedures for evacuation of these employees if the workplace to becomes unsafe.
2. Identify "essential employees," which are those you cannot require to be at work during a hurricane or evacuation, but are vital to the continued operations of your company. Prepare incentives for these employees to work during a disaster or to return to work as soon as possible, such as shelter, hot meals and fuel.
3: Create a contingency plan for employees who may be temporarily living in company facilities during a storm or disaster, providing them gas, food, shelter and other necessities.
4: Determine how to ensure the security of payroll data and the ability to continue paying employee wages if offices are damaged or power is lost.
5: Plan to distribute paychecks to employees who cannot come to work because of weather or lack of power.
6: Establish a communication plan that includes ways to keep communications open with employees even if electricity is lost in the local community. Collect employee primary and secondary contact sources. Consider creating a "phone tree" for employees to obtain updated information regarding the company's status during an emergency.
7: Review and communicate applicable leave policies and procedures to address disaster-related leave requests (i.e. paid or unpaid).
8: Establish a team of decision makers with authority to make crucial human resources decisions in the midst of the hurricane or other disaster. Make sure the team members can communicate with each other during the disaster.
9: Be sensitive to the needs of employees who have experienced extensive property damage or personal devastation.